Zakynthos Helicopter Charters
With heavenly beaches, coasts composed of a splendid mixture of green and various tones of blue, clean and resplendent sea and an active nightlife, Zakynthos should be your first choice in the Ionian Islands. Being the largest of the Ionian Islands, Zakynthos is also referred as the "Venice of South."

One must have seen the nonpareil pictures of Zakynthos Island among the desktop themes or the exquisite nature pictures. Crescent shaped coasts, unrivaled and quite intact forests make this Island a must visit spot and needless to say, during summer months the Island gets quite overpopulated. The first stop of guests is the Zakynthos International Airport that receives almost 1.5 million passengers per annum and closed for operation between 22.00 and 05.00 hours to prevent any interaction that can impair Caretta Caretta's egg laying. Here you can find the reserved security check points, resting areas and catering services for the private aircraft passengers only.
Zakynthos Helicopter Tours
To travel to Zakynthos by watching incredible scenes, building your own route and getting closer to desired places in a bird's eye view and taking unique pictures in the most comfortable and relaxing way possible, you can benefit from Zakynthos Helicopter Charters offered by Avionejet at competitive rates. If you also wish to travel within the Island or go on an aerial sightseeing tour with a helicopter, the helicopter charter services are at your use.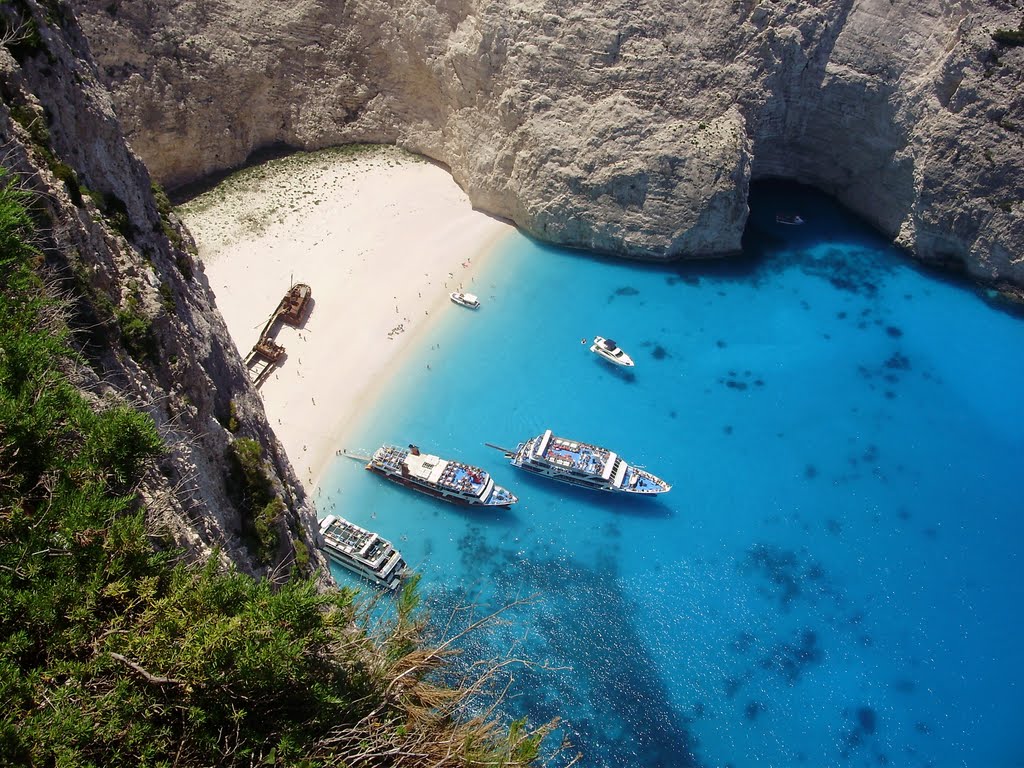 Heaven on Earth: Zakynthos with Helicopter
When one thinks of sea tourism, soft, sandy beaches and a clean, lucid sea always come up. However, the Zakynthos has a lot more to offer. Assorted tones of the blue and the green mix in the coastlines revealing a scene to admire in Zakynthos. In addition to all these beauties, one can enjoy disparate music, cinema or other cultural festivals that enrich your stay in Zakynthos.