ISTANBUL HELICOPTER CHARTER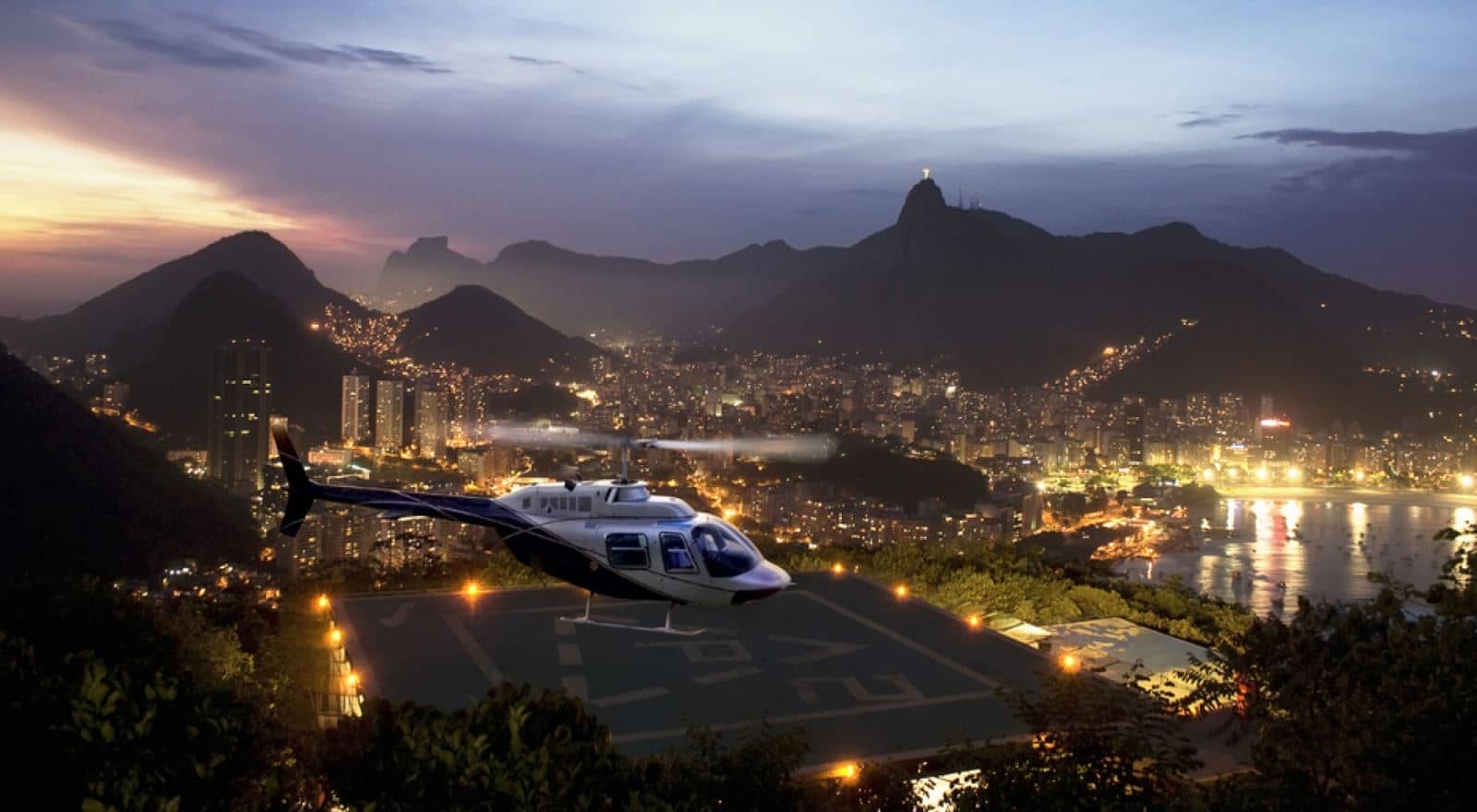 Istanbul, one of the most exquisite cities in the world has a rich history and culture, dating back to 13th or 11th century, BC. Straddling two continents, Europe and Asia, the city welcomes this unique position with great aptitude. Being the capitol of two ancient civilizations, The East Romans and The Ottomans, one can even accidently come across with a hidden gem, surviving throughout years and will survive years to come. You can enjoy having dinner watching the sea, whilst sitting on a continent and looking at another one.
For years, Istanbul has always been one of the most popular tourist destinations. However, you must have heard that Istanbul also suffers from huge traffic jams, crowded population and long queues. There is a great and unique experience, for you to avoid all the hustle and enables you to just sit back and see all the beauty that this city offers.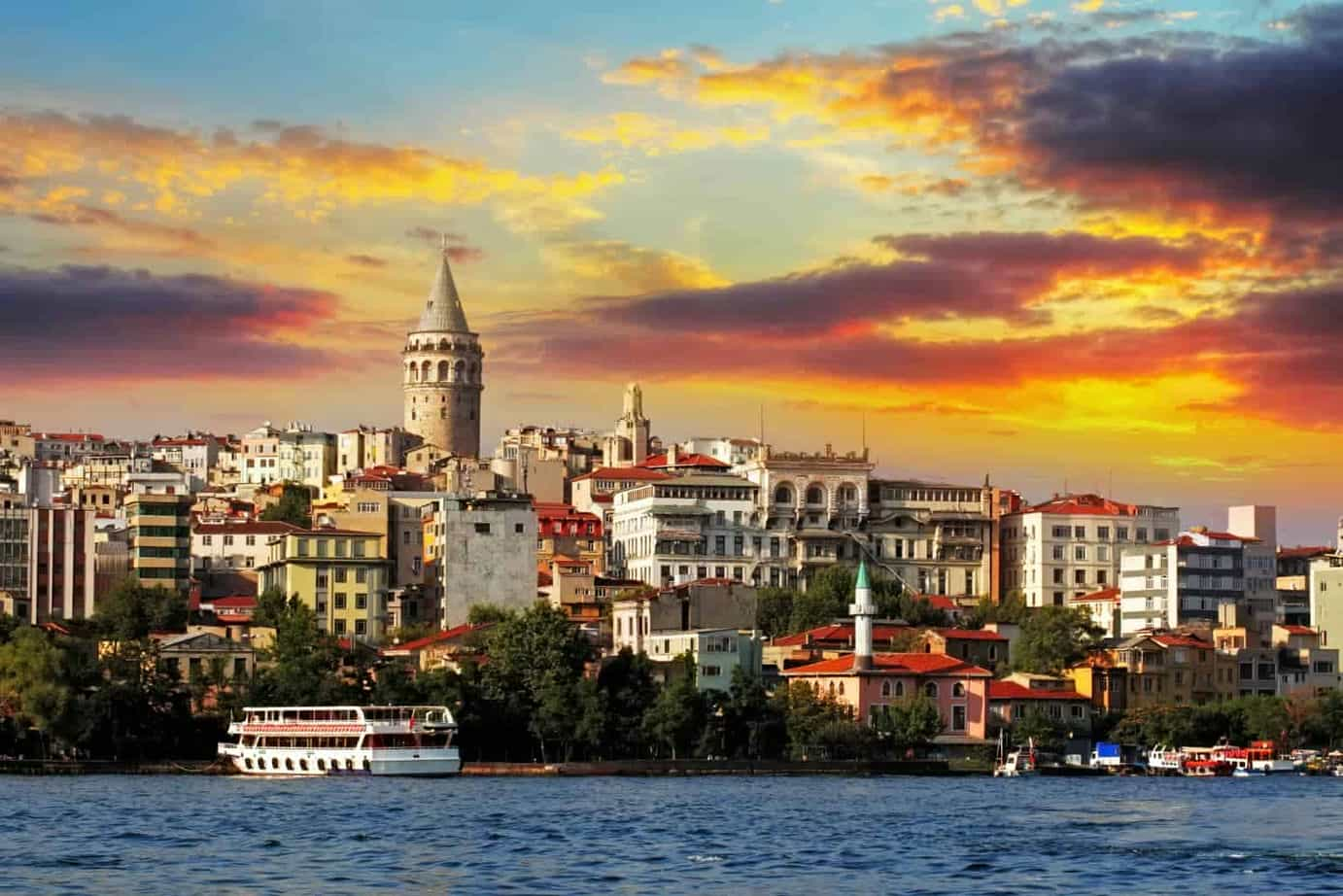 Have you ever seen Hagia Sophia in an angle where only very few had experienced before? Did you see the Golden Horn or the Bosphorus, where the blue and green merge in a peerless harmony? Have you flown over the sea and see the bridges, the necklaces of Bosphorus which unite Asia and Europe. And else, you can visit all the beauties in hours.
If you haven't experienced this already, you should call an Avione expert today and book your seat on a helicopter, which will take you through all the historical sites while you are drinking your coffee and chatting with your friends. At Avione, we always ensure the safety of our customers and meet all the needs they can have. You don't have to be at the airport, we can pick you up on several locations, spread through the city. All you need to do just call us and let us organize an unforgettable event for you.
ISTANBUL HELICOPTER TOURS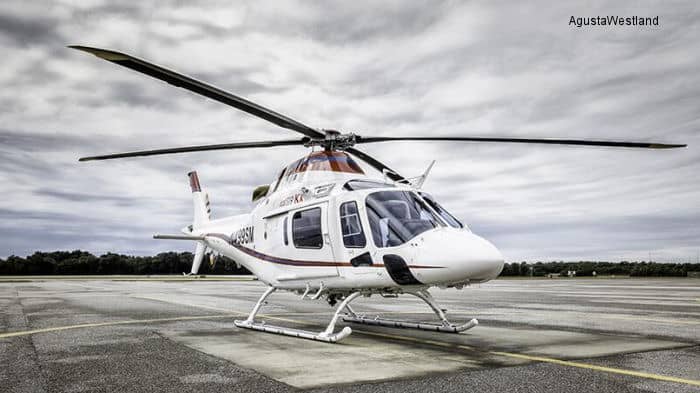 | | | |
| --- | --- | --- |
| İstanbul Helicopter Tour - 30 Mins. | İstanbul Helicopter Tour 45 Mins. | İstanbul Helicopter Tour - 60 Mins. |
| 1.000 € | 1.500 € | 2.000 € |
| AW 119 / Single Engine / Single pilot / 6 Seaters | AW 119 / Single Engine / Single pilot / 6 Seaters | AW 119 / Single Engine / Single pilot / 6 Seaters |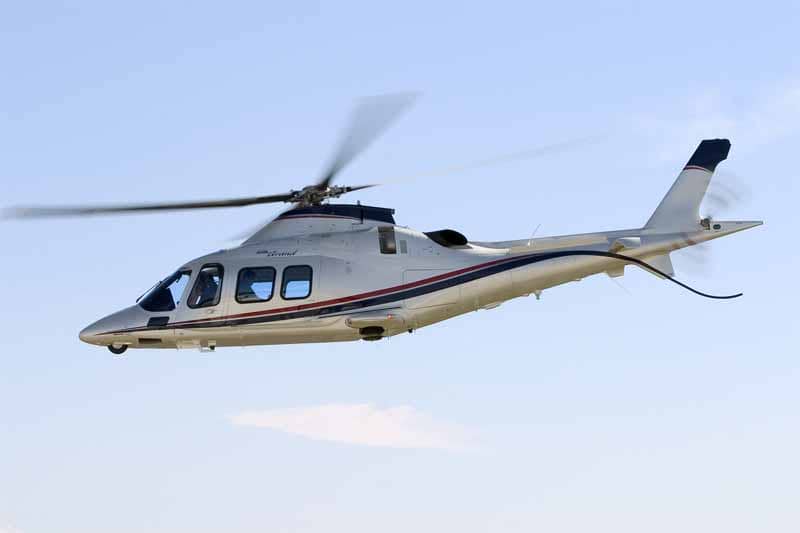 | | | |
| --- | --- | --- |
| İstanbul Helicopter Tour - 30 Mins. | İstanbul Helicopter Turu - 45 Mins. | İstanbul Helicopter Tour - 60 Mins. |
| 1.500 € | 2.250 € | 3.000 € |
| AW 109 Grand / Twin engine / two pilots / 5 Seaters | AW 109 Grand / Twin engine / two pilots / 5 Seaters | AW 109 Grand / Twin engine / two pilots / 5 Seaters |