AIR AMBULANCE COST AND PRICING
In an emergency situation, you might need to hire an air ambulance; considering the short-time, you might be confused about how to make a good choice and what to consider. According to your patient's demands, greatest choice starts with choosing the right provider and costs of the air ambulance also revolve around these demands.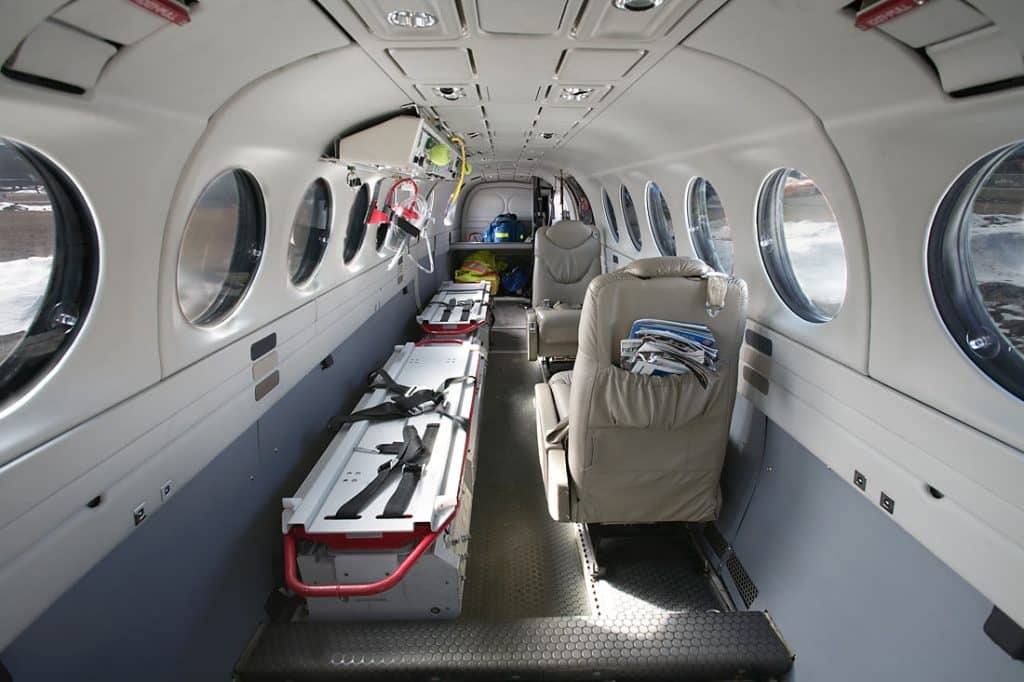 THE FACTORS AFFECTING COSTS OF AN AIR AMBULANCE ?
FLIGHT DISTANCE: Starting and the destination points of your patient affect the cost in several ways such as essential fuel and medical team costs. For instance, during the transfers from Turkey to America require special jet types, change the amount of fuel and the efficient medical team which serves during the long flight.
TYPE OF MEDICAL AIRCRAFT: Helicopter is the primary choice where the distance is short or landing area is not convenient for a jet. Longer distances and complicated situations require jet. After deciding whether is helicopter or jet, the most suitable type of that aircraft will be chosen.
MEDICAL TEAM: Parameters such as patient's age and condition play a huge role while choosing the right number of doctors and head nurses. Even though it is a short-distance flight, the larger the medical team gets, the more costs increase.
AIRPORT LANDING FEE: Fee of the airport which plane lands mostly can differ, therefore it is another parameter affects the cost.
Considering these factors, we can work out the cost over beginning prices and for sure, we are giving you the best prices overall by, for instance, choosing the right airport in a city which has a couple of airports to decrease the landing fee. As AvioneJet, we are here to find the best solution and make this process easier for you at your troubled times.
DOES MY INSURANCE COVER AIR AMBULANCE EXPENSES?
The policy of the insurance company providing you a health insurance is the key to this question. If the situation is considered as an emergency, they may cover these expenses not to leave it to luck, make contact with your company to answer all questions of yours.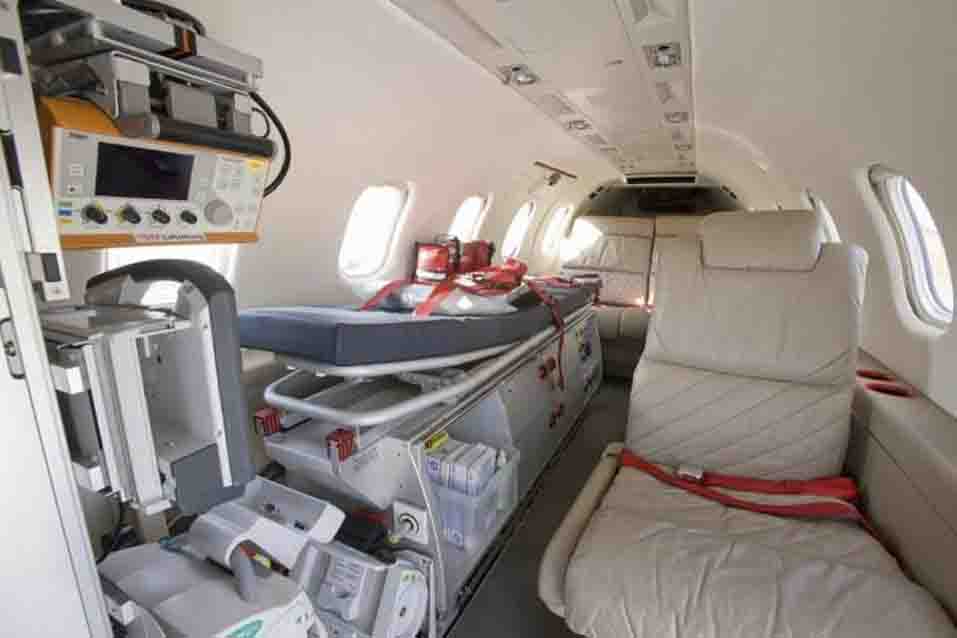 WHAT OUR AIR AMBULANCE COSTS INCLUDE?
· Collecting the patient from the determinated point and "bed to bed" transfer
· Translation of the medical notes of the patient
· A fully equipped air ambulance and highly trained medics
· Ground transportation
AIR AMBULANCE PRICES - TURKEY
AIR AMBULANCE PRICES

| | | |
| --- | --- | --- |
| İstanbul | Ankara | 6.500,00 € |
| İstanbul | İzmir | 6.500,00 € |
| İstanbul | Central Anatolia | 6.500,00 € |
| İstanbul | East Anatolia | 8.500,00 € |
| İstanbul | Southern East Anatolia | 10.00,00 € |
| İstanbul | Black Sea Region | 9.000,00 € |
AIR AMBULANCE PRICES - ABROAD
| | | |
| --- | --- | --- |
| İstanbul | London | 16.500,00 € |
| İstanbul | Paris | 15.500,00 € |
| İstanbul | Berlin | 15.500,00 € |
| İstanbul | Athens | 8.500,00 € |
| İstanbul | Barcelona | 17.500,00 € |
| İstanbul | Dubai | 23.000,00 € |
WHAT TO CONSIDER WHILE CHOOSING AN AIR AMBULANCE?
First of all, you should have sufficient information about your patient's condition and demands. Speaking to your patient's doctor will help us with types of equipment needed during the flight, medications and picking the right doctor and head nurses. Also, informing us about the patient's physical condition, for example being a bariatric patient, can help us to assign the right jet for you. Our mission as AvioneJet is transferring the patient at the quickest time with the right aircraft, equipment and medical team under the best circumstances.
For more information, you can contact us 24/7 and have detailed information. We are here to serve you the best with best prices.