Mykonos Helicopter Charter
Being one of Aegean pearls and probably the most visited Cyclate, Mykonos is the perfect location for a spectacular summer vacation. Getting flocks of tourists during peak seasons, the Island can be visited from the end of April till the end of September. Over and above inimitable beaches, the Island is very prominent with amazing nightlife it offers. In fact, when one reads about the history of Mykonos, it is quite controversial to see that the Island was quite isolated and poor in economic terms. After 1970's, the Island started to build a proverbial night life that accepts everyone without discriminating in no traits. With this inclusive and harborous approach, and little help of location, today the Island is one of the most popular Mediterranean Routes.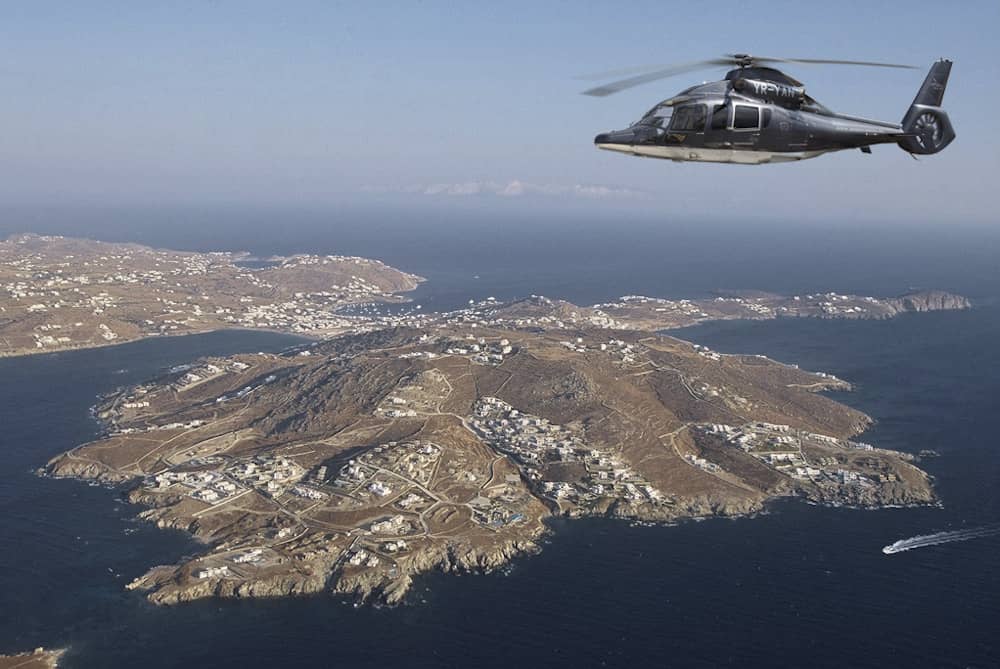 To travel to this glitzy island, you can choose the sea or air travel means. There is an international airport located in the Island which is enormously busy during summer time and it has limits of parking for aircrafts. If you would like to use Crete private air travel, the best solution for you is the helicopters.
Mykonos Helicopter Tour Prices
Apart from regular sea tourism, there are other gems hidden in the island which can make your experiences unique and unforgettable. To explore the Island in a way different than thousands of visitors or perhaps see the beauties that no one had ever seen, you can use Mykonos Helicopter Charters. Whether to travel to Island or getting around and taking Mykonos Helicopter Tours, Helicopter charters are at your service. Via these services, you can reach to other Islands from your boat or go on sightseeing to traverse.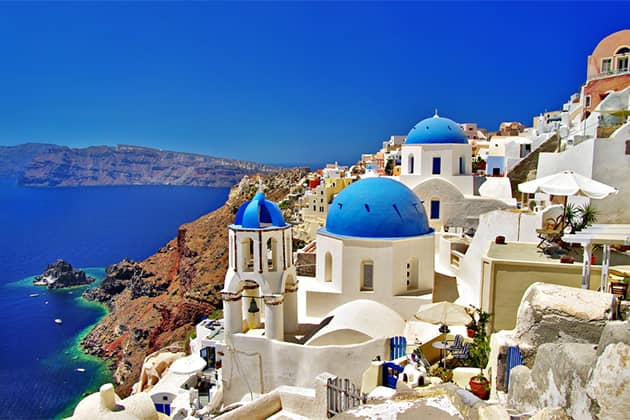 Helicopters are quite different than the airplanes especially in tourism. The choppers can take off or land any chosen spot or hover on a desired place. To make your regular voyage in Mykonos unforgettable and seamless, you can always reach Avionejet to have helicopter charters arranged for you. We are always doing our best to ensure your satisfaction by offering the most reasonable solutions for your travel needs.Price range is between 750 € - 1500 € depending on the route and passenger amount for Mykonos helicopter tours.