Athens Helicopter Charters
The cradle of Western Civilization, Athens is a 2.500 years old city that is full of history and legends. The capital of Greece is the biggest city in the country having a population around 5 million inhabitants. Old city center Acropolis is a well-preserved ancient site that has a 2.5-mile long promenade, attracting millions of tourists each year.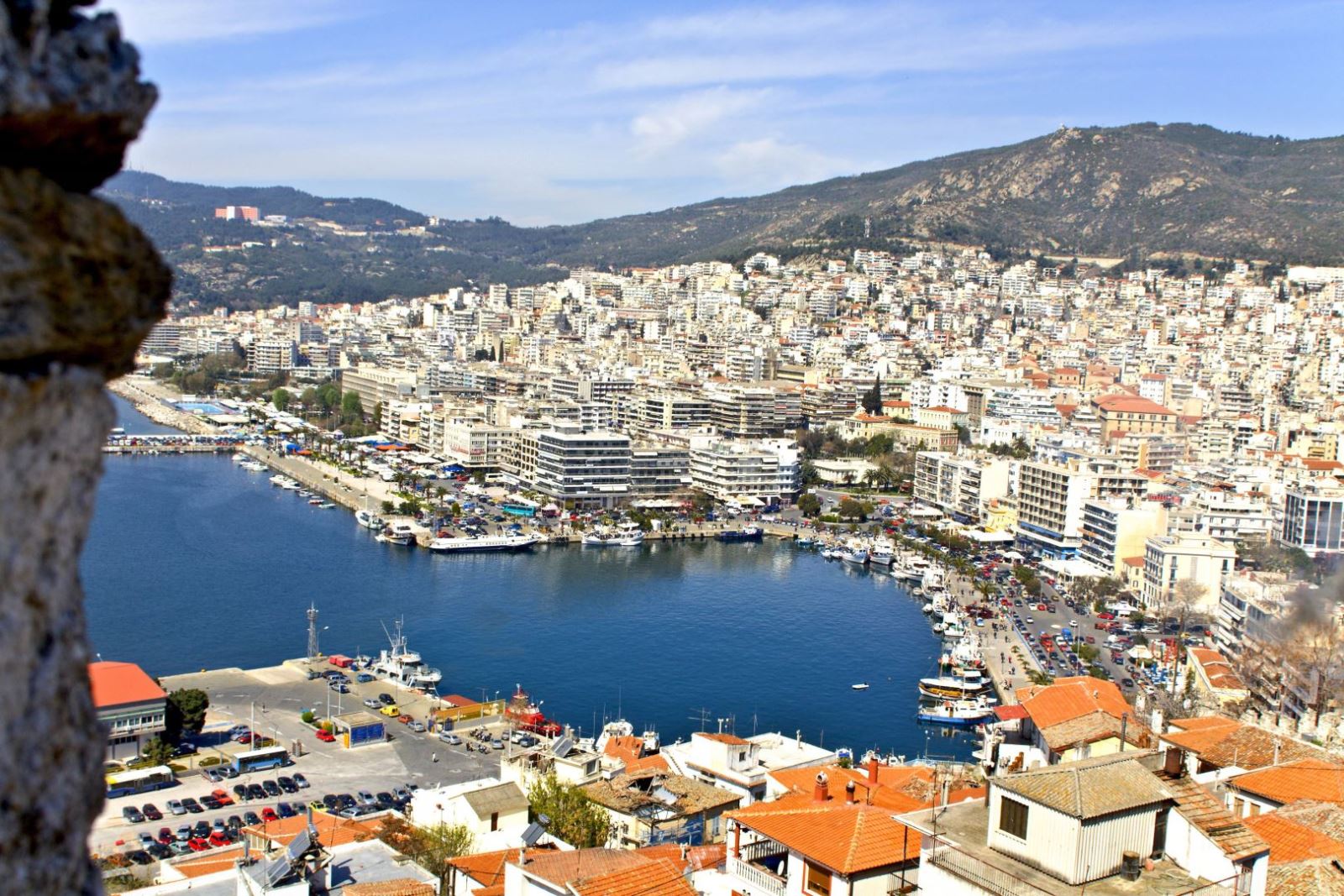 Besides being a hot spot, Athens is also the center of voyagers who travel to famous Greek Islands and therefore has a quite busy port and an airport. Each year meeting over 20 million passengers, Athens International Airport is the 30th busiest airport in Europe. The airport has a fully equipped general aviation terminal, at the use of elite travelers. There are customs and passport control, first class catering, various resting areas and chauffeured limousine rentals that can pick you up from the gates of aircraft and take to your hotel. To enjoy these exclusive services all you need to do is to reserve your seat on a private jet or helicopter.
Athens Helicopter Tours
Athens is one of the top tourist destinations and has quite luxurious offers to the ones who want to enjoy them, as well as common overpopulation problems such as traffic congestions and long queues. Most likely the best way to travel in Athens or throughout Greece is to use Athens Helicopter Charter services. By calling Avionejet, you can rest assured that you will get the utmost on-air and ground services in Athens letting you focus on your business or leisure activities.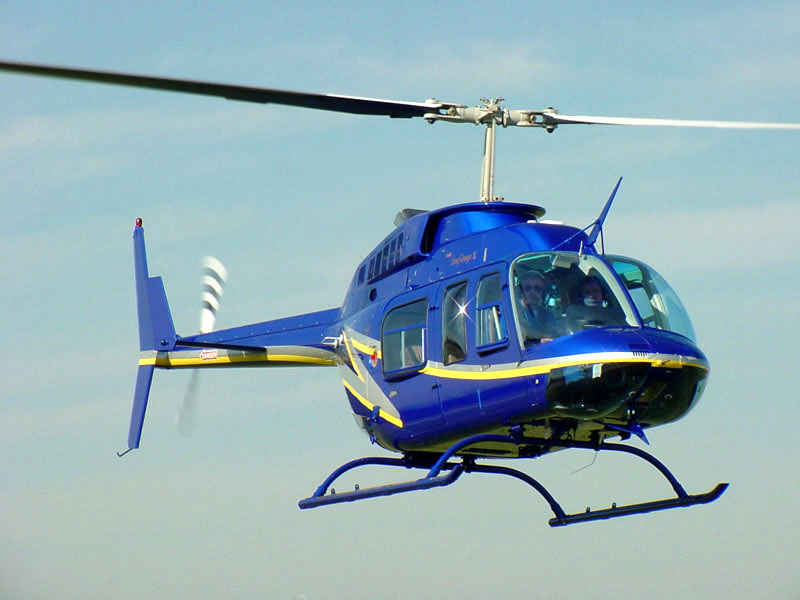 The Combination of History and Modernity: Athens by Helicopter
The best way to describe Athens is the abovementioned phrase. There are only a few cities in the world that enjoy the great history and culture as much as Athens. Acropolis, Parthenon and Hephaestus Temple are among the most visited sites in the whole world. Apart from these cultural and historical landmarks, Athens offers one of the most happening nightlife too. Hence, to experience this great city in the most luxurious way, Avionejet is at your service with helicopter charter services.