Thessaloniki Helicopter Charter
Having great importance in Turkish History, Thessaloniki is the second largest city in Greece. For centuries, the inhabitants of this kind city have lived in peace without any discrimination to each other both in religious and cultural or racial terms. Even though there are only a few remains left from that magical era owing to series of unfortunate events, Thessaloniki still receives lots of Turkish visitors as it is the birth city of the founder of Turkish Republic, Mustafa Kemal Ataturk.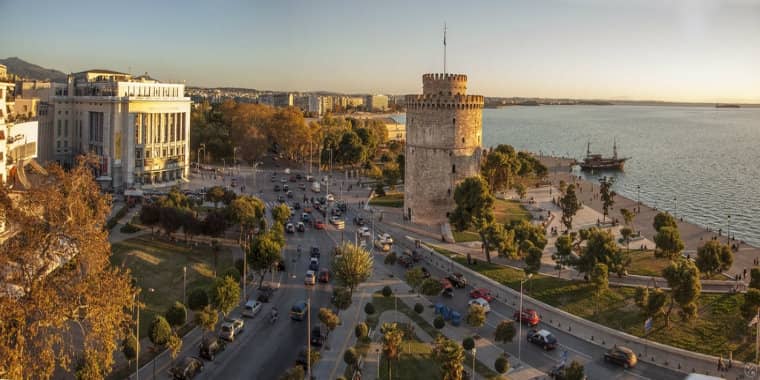 This crowded city also has the country's second-largest airport in terms of number of flights and the third in terms of number of passengers, welcoming over 5 million passengers annually. You can find the kindest personnel escorting you from the moment your plane lands, refreshment services and resting areas if you choose to travel with the comfort of private jet or helicopters. Additionally, you can start enjoying the city without spending any time on security checks at the airport.
Thessaloniki Helicopter Tours
Located very close to Turkey, Thessaloniki is easily accessible via helicopters from Turkey which can pick you up in near heliports, saving yourselves trouble of travelling to the airports, and after a quick stop at Thessaloniki Airport, land in any desired place, whether the garden of your hotel or the top of your meeting venue.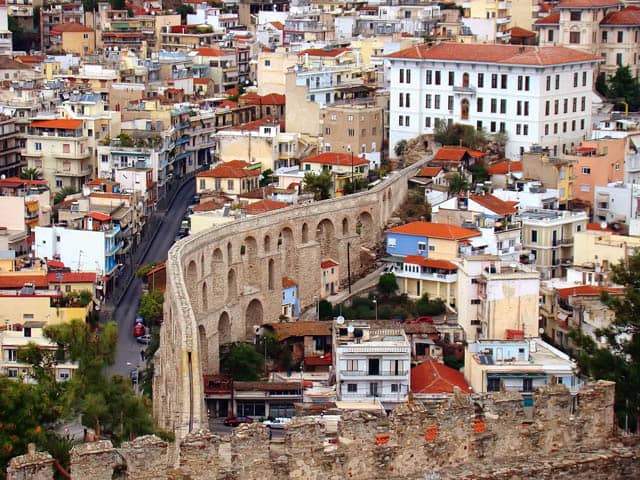 It is possible to rent a helicopter in Thessaloniki or for your travels to Thessaloniki from nearby countries. To that end, the only requirement from your side will be to inform us about your pick up location, destination and preferred method of travel, private jet or helicopter. For your all travel needs in Thessaloniki, our experienced and affectionate crew will plan all the arrangements in competitive prices, while being considerate over your comfort and safety.
Thessaloniki Helicopter Opportunities
Inheriting a large legacy from the ancestors, Thessaloniki houses many recherché artifacts from the Byzantine age. There are many museums with pretty rare artifacts, top class graffiti painted on the walls almost in every street and White Tower, one of the final remains of Ottoman Rule to sightsee.