Santorini Helicopter Charter
The Santorini Island, formed from mostly volcanic ash and encircled by marvelous mountains, was shaped crescent like after volcanic eruptions. Having experienced the same phenomenon a few times in its history, the Island has tremendous calderas worth disappearing in. Being guarded by the windmills situated at the top of the mountains and reflecting the great harmony between white and blue in itself, the Island is the symbol of peace and dignity. Even though there are many domes in blue, the main color in the island is white. You can enjoy picturesque views in high grounds and a must see, renowned attraction in the Island is to witness the sunset or sunrise that you will relish for sure.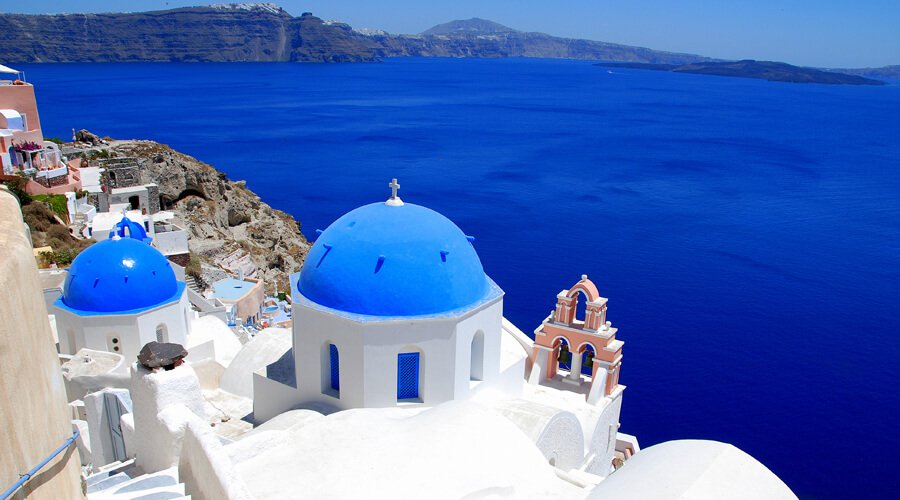 There are two main cities in the Island, Fira and Oia in which you may benefit from great museums. The only options for arrival to the Island are via sea or air. If you choose to travel by ferries, please be aware that you will transfer into small boats prior to docking in the harbor. Then your main options for reaching the cities are using the aerial ropeway or riding donkeys. However, if you choose to travel via air way, there is an international airport open during summer time. If you wish to go beyond, you can always use Santorini Helicopter Charters, which will take you from where you want and land in city centers and on your route you can enjoy the excellent beauties of Aegean Sea and the Islands.
Santorini Helicopter Charter Options
You can use helicopter charters for your travels to Santorini or enjoy the Santorini helicopter tours which will take you to the cliffs where you can enjoy remarkable views, breathtaking calderas and wherever you want in the island and land at the garden or designated helipads in your hotel, hence you can start your voyage without spending time on nuisances or routines.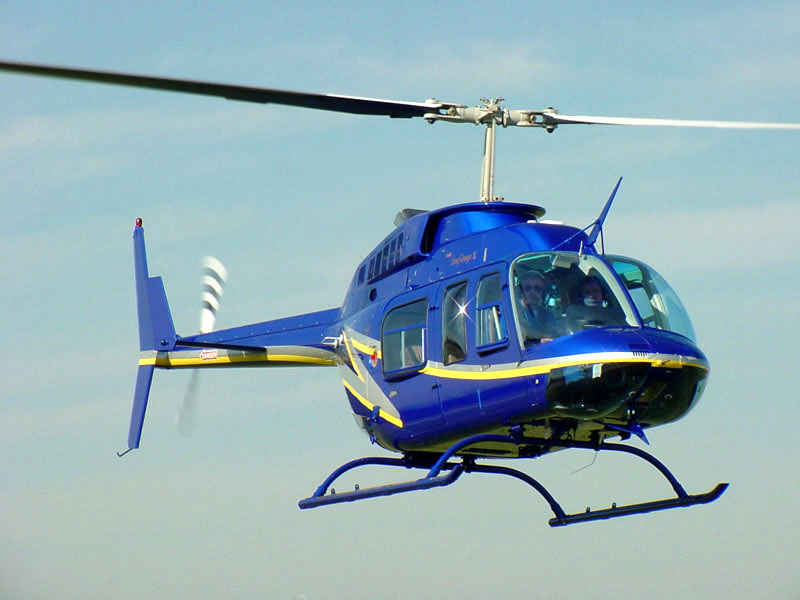 If you also wish to perpetuate your journey to Santorini by using helicopter charters, you can contact our expert team via online search tool on our website, phone or e-mail. You can rest assured that we will plan the perfect vacation for you.