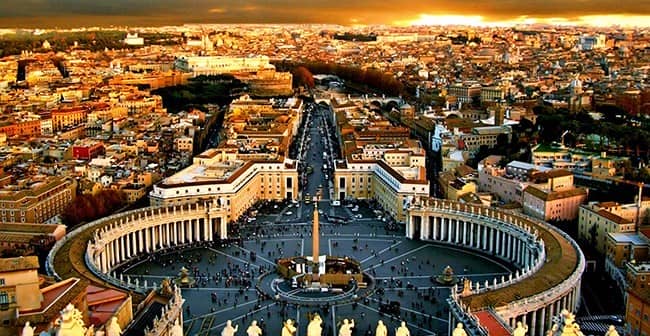 PRIVATE JET HIRE TO BARCELONA
Avione Jet provides reliable private jet flights to Barcelona, in 3 hours notice. No other air charter company can offer this tailor made service and care that Avione Jet provides. From on board concierge to vip transport and hotac services, an Avione Jet air charter specialist can oversee all parts of a private jet charter to Barcelona to meet any personal or corporate need. An experienced private jet expert will help you determine the most appropriate option to hire a private flight to Barcelona. Take your private jet to Barcelona with Avione Jet now and have the experience of confidentiality and magic of flying private to an amazing destination..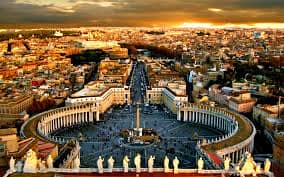 Although Barcelona is the second more crowded city after Madrid, it could easily be regarded as Spain's number one city. Barcelona is the sixteenth most travelled city of the world. Its cultures date back to the Romans and according to the myths, the city was created by semi gods. Relics of the Roman Empire is still available in the city's Gothic District, around the Placa del Rei.
Entertainment culture has made Barcelona a must see spot in the region. Music is an indispensable part of Barcelona culture, and the city offers marvelous venues to experience the artistic works. If you have enough chance to travel in early or mid-June, check the Primavera and Sonar music festivals.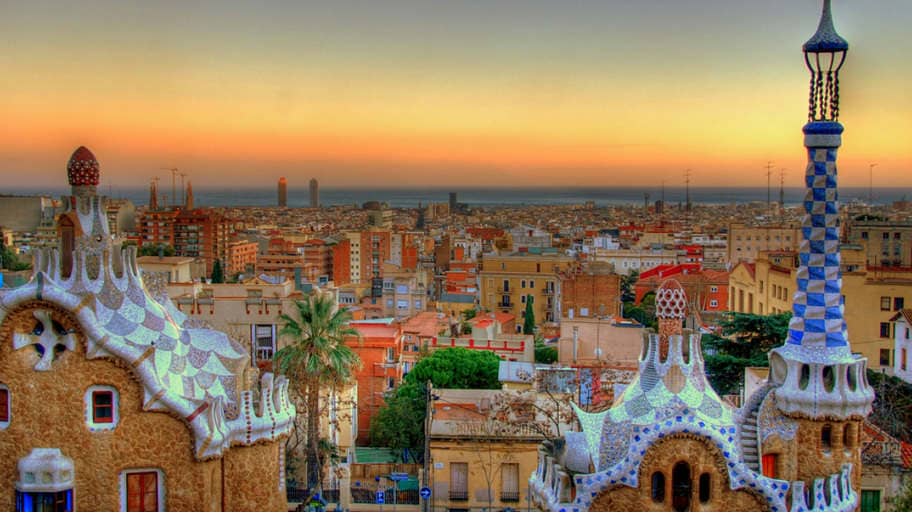 No trip to Barcelona would be good enough unless you visit the stylish beaches of Saint Sebastia and Barceloneta. For soccer fans, Barcelona offers great stadiums: Camp Nou, the legendary stadium in Europe and the Estadi Olimpic Lluis Company, where the 1992 Olympics took place.
Avione Jet cooperates only with international operators of proven levels in both safety and plane maintenance to provide private jet to Barcelona. All aircraft meet international standards. Our crew training and ability requirements outstrip other companies, so you can be assured that your charter flight to Barcelona is on the safest, a well-maintained aircraft.