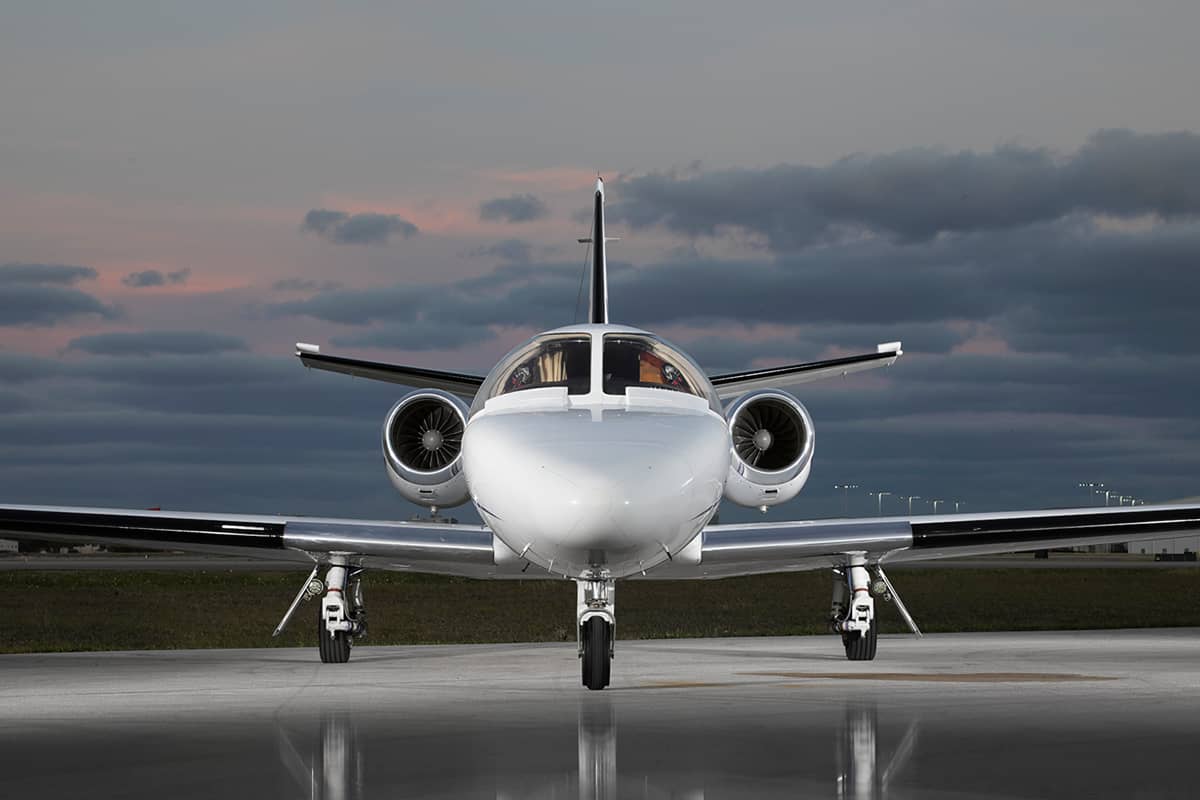 COVID-19 Exclusive: Top 5 in Private Air Ambulance
Choosing an air ambulance or medical flight provider for a comfortable transfer in an emergency is a critical decision for the patient and their relatives. There are a number of specialized, accredited aircraft operators we work with to provide customers with the most suitable air ambulance for their specific needs. These aircraft are specially adapted and approved for use as medical transport.
A medical flight crew, including a doctor and / or a nurse are generally on board, and comprehensive medical equipment is provided, including breathing apparatus, medications, EKG, CPR equipment, and stretchers. Jets can be categorized in terms of important criteria such as flight time and cabin area. In determining the aircraft type, the type of the disease, the complications it may bring and its suitability to the weather conditions are important.
The most popular jet models used for medical flights in the European continent are:
1) Learjet is popular for shorter emergency flights of up to 45 - 3 hours.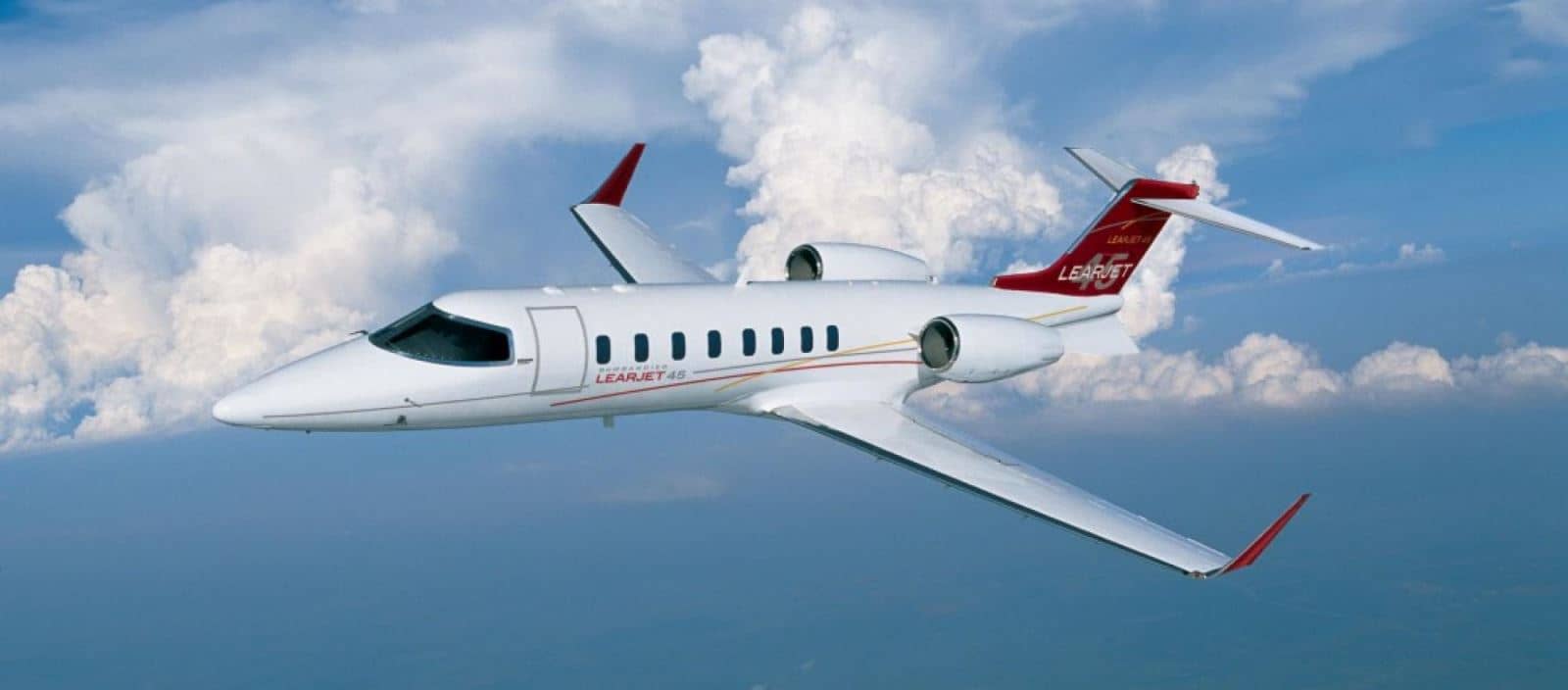 2) Challenger 605/650 - popular for longer range flights or patients who need more cabin space. This aircraft also includes a ramp option for easier cabin access.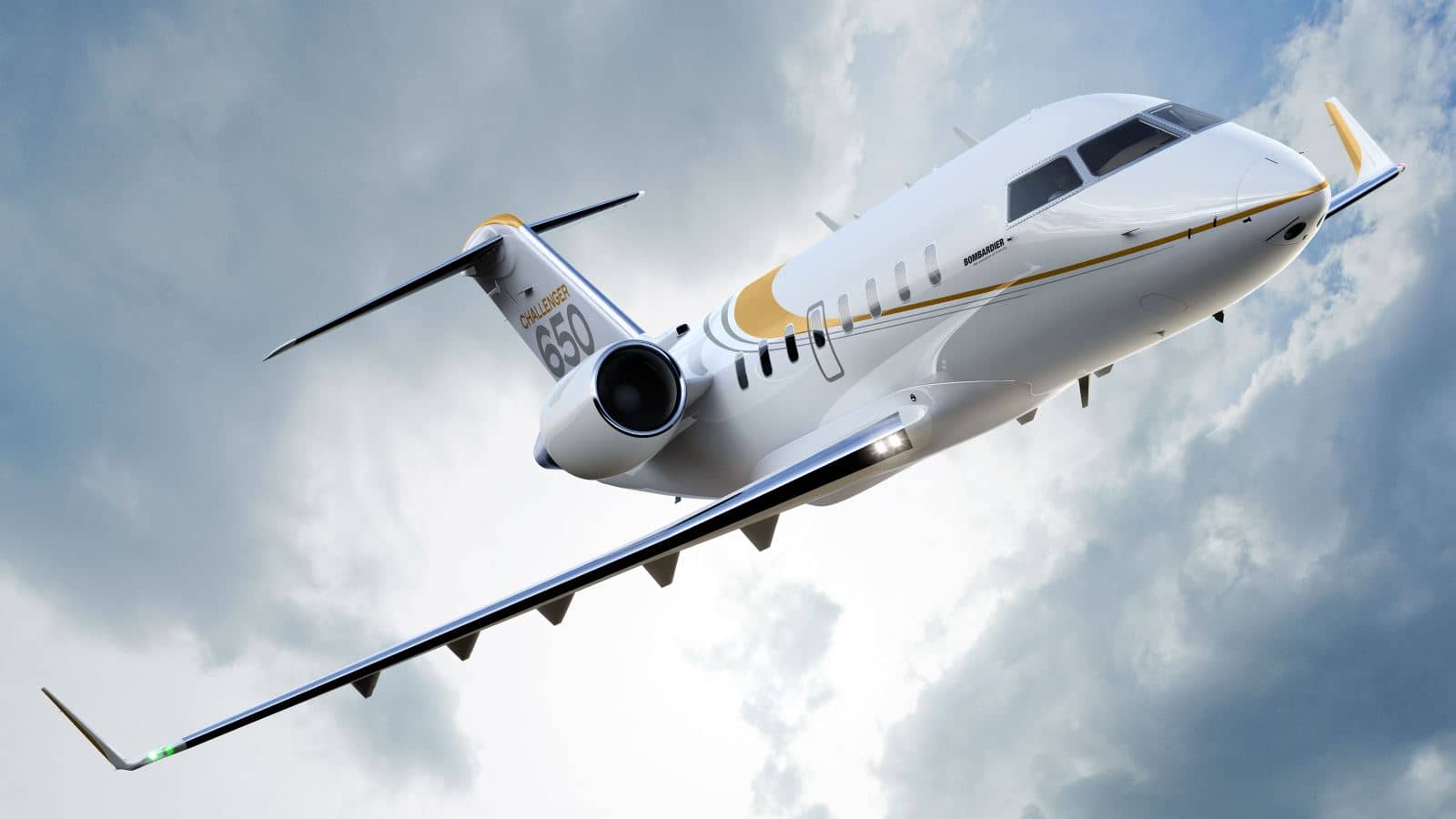 3) The Citation Bravo is a medium-sized jet and one of the many ambulance aircraft produced by the US manufacturer Cessna. This plane is particularly useful for patient transfers over long distances because the jet's high speed, which can reach 858 km / h, minimizes travel times and enables rapid patient transport. In addition, a fully loaded Citation Bravo has a long enough range to be realized without time-consuming breaks.
4) The Boeing Business Jet is an outstanding ambulance aircraft in every way. The size of this ambulance jet means that the cabin is spacious enough to accommodate several ICU patients and more than ten companions, while also allowing patients and passengers to travel with utmost comfort. Combined with the detailed interior design of the aircraft, state-of-the-art equipment consisting of flat screens, upholstered furniture and even beds, they all provide a true VIP ambulance flight. Due to the long range of this ambulance aircraft, intercontinental patient transfers are part of the standard repertoire.
5) The Phenom 300 model of the world famous Embraer brand, produced in Brazil, is the favorite of charter operators thanks to its low operating costs, long range capabilities and high cruise speeds.
The Ideal Choices for Patients with Coronovirus During a Private Jet Flight
Considering that the virus can easily spread indoors, the cabin area becomes important when choosing the type and model of the air ambulance. In cases where the number of passengers is high, providing isolation stretchers and extra equipment inside the cabin can take up extra space. In cases where progressive complications increase the risk of life, a jet model that can reach a higher speed should be selected.