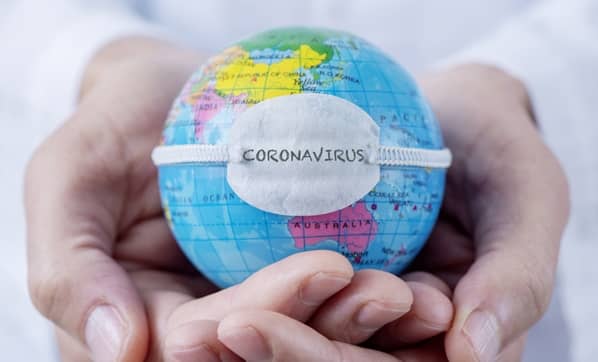 COVID-19 Exclusive: COPD and Private Jet Flight
Some medical conditions make it difficult to travel, especially when you need to travel long distances by air. One of the conditions that can negatively affect the flight process of the passenger is COPD. Chronic obstructive pulmonary disease (COPD) is a lung disease that can be explained as the air that is breathed into the lungs cannot be expelled easily. For those suffering from this condition, air ambulance can often be the safest option when traveling alone.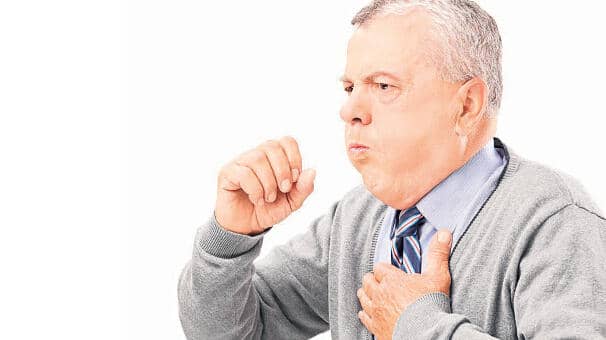 Traveling by air can be a risk for people suffering from COPD. Low oxygen pressure in the cabins can cause complications in the lungs of passengers with respiratory problems, especially those living with COPD. Patients with COPD have lower respiratory reserves and gases expand during air travel, making it difficult for the patient to get the oxygen they need. Therefore, when hiring a private air ambulance, it is very important to indicate whether the patient or accompanying persons have been diagnosed with COPD before in terms of increasing the oxygen support reserve from emergency support equipment.
COPD and Private Jet Charter
If the COPD and the respiratory ailment it brings have reached a severe level, you will most likely need an ambulance jet. A dedicated air ambulances come equipped with the latest medical equipment similar to an intensive care unit and a paramedic to take care of your medical needs during the journey. Besides, a private jet provides space for an escort you want to travel with for support in a difficult time. Traveling in a private ambulance plane will provide you with the best possible in-flight medical care with shortest delivery times.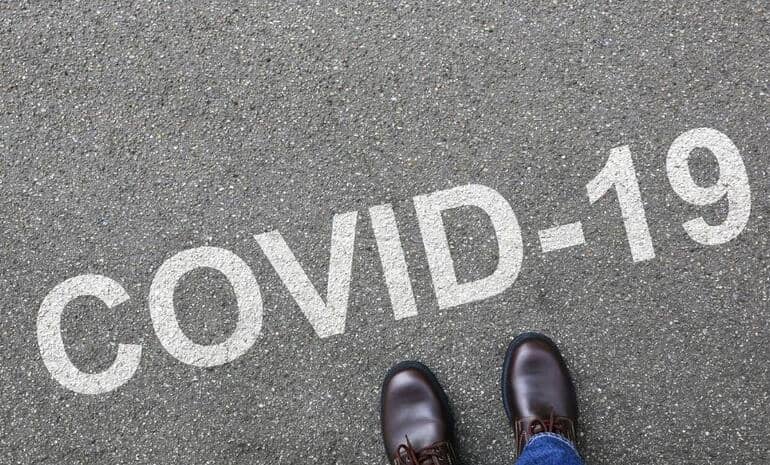 COPD & COVID-19 Private Jet Flight
If the patient is both a possible Coronavirus carrier and suffers from COPD, the flight equipment should be increased. In terms of monitoring COPD and its complications, regular oxygen saturation tests should be performed and adequate oxygen support should be provided to the patient throughout the flight. Additional isolation equipment is required to prevent the spread of coronavirus to the companion person and the flight crew. In such special cases, a full detailed doctor's statement regarding the patient's condition and the illnesses during the rental process will help us provide the air ambulance with the necessary equipment and prevent complications that may occur during the journey.