COVID-19 Exclusive: Is Emergency Air Transfer possible for COVID-19 patients?
As is known, virus outbreak is not a new concept in the world. Specifically to prevent such crises, different policies have been developed in multiple areas, technical applications have been provided and are currently under development. In most cases, air transfer of coronavirus patients is possible. A modern mobile isolation system is used to ensure a safe transfer. This allows us to provide optimal care to the patient while preventing the virus from being transmitted to the flight crew, the medical staff and companions during transport.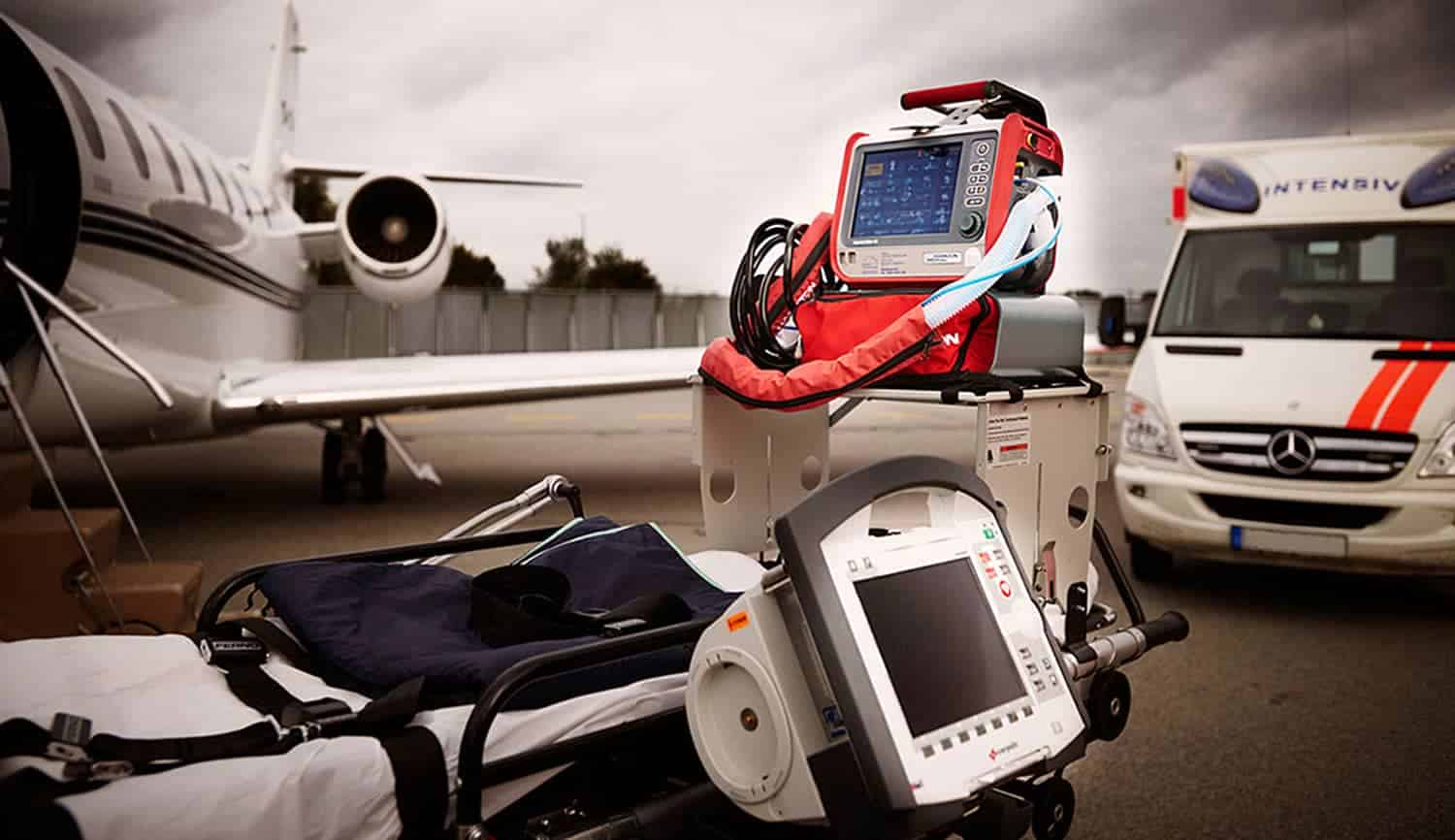 Process of Emergency Patient Transfer with Private Jet
While renting a private air ambulance, emergency medical intervention and fast access to desired hospital, is the most important factor.
During the leasing procedure, in addition to the standard requirements, information specified in 4. section will help us determine the aircraft type and equipment:
1. Name and surname, identity information and / or passport number of the patient and the attendant (or accompanying persons). Identity information can be provided instead of passports on domestic flights.
2. Doctor's permission stating the seriousness of the patient's health problem caused by the disease. Whether the aircraft pressure will have any effect on the complication or not will be determined by the physician. This permission can also be given by the doctor in your location. The doctor's name, phone number and the name of the hospital to which he is affiliated should also be indicated.
3. Name of the desired hospital, name and telephone number of the relevant doctor
4. Information about the positive test result (if any) of the patient and accompanying people, must be submitted by the doctor. If the test has not been performed, the observations indicating that the passengers are suspected of being infected must be presented.
5. Additional information such as the patient's age, weight condition, skin problems or dehydration are also helpful factors in determining the equipment and aircraft type to be sent relevant information.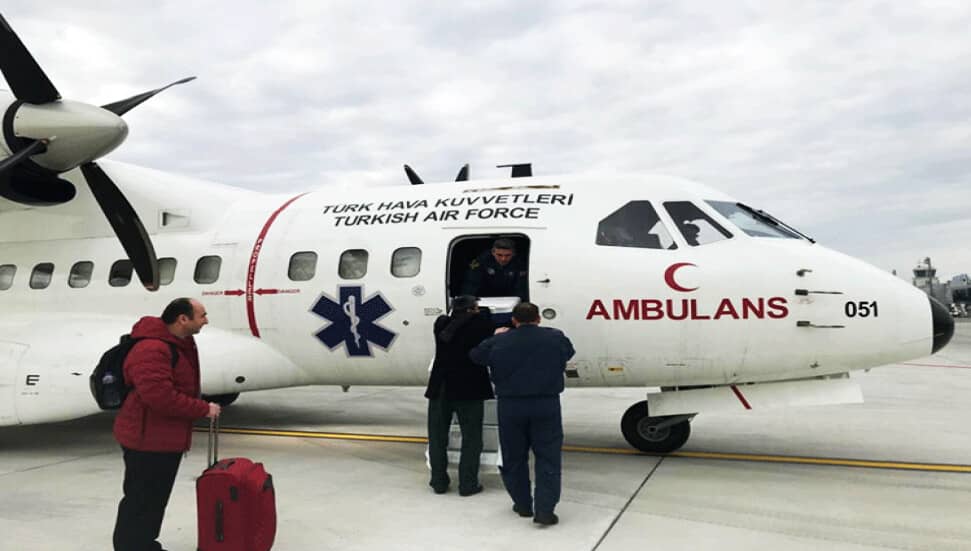 The Measures Taken During Private Jet Flight
When considered that coronavirus can spread easily with air and close contact, health equipment is specially determined for this situation and additional measures are taken. In such cases, the air ambulance requires negative pressure isolation when the movement of the patient is limited. Cabin is equipped with extra equipment such as isolation tents or negative pressure isolation chairs, masks, gloves, visors and overalls. The aircraft is equipped with an FFP3 filtration unit operating at 12 cycles per hour as recommended by the CDC.
Before and during the journey, the patient's oxygen saturation level, heart rhythm and other important life parameters are monitored, instant interventions are performed if necessary. Upon arrival at the hospital at the destination, the patient is delivered essentially to the same isolation measures and updates on his condition are transferred to the required unit.