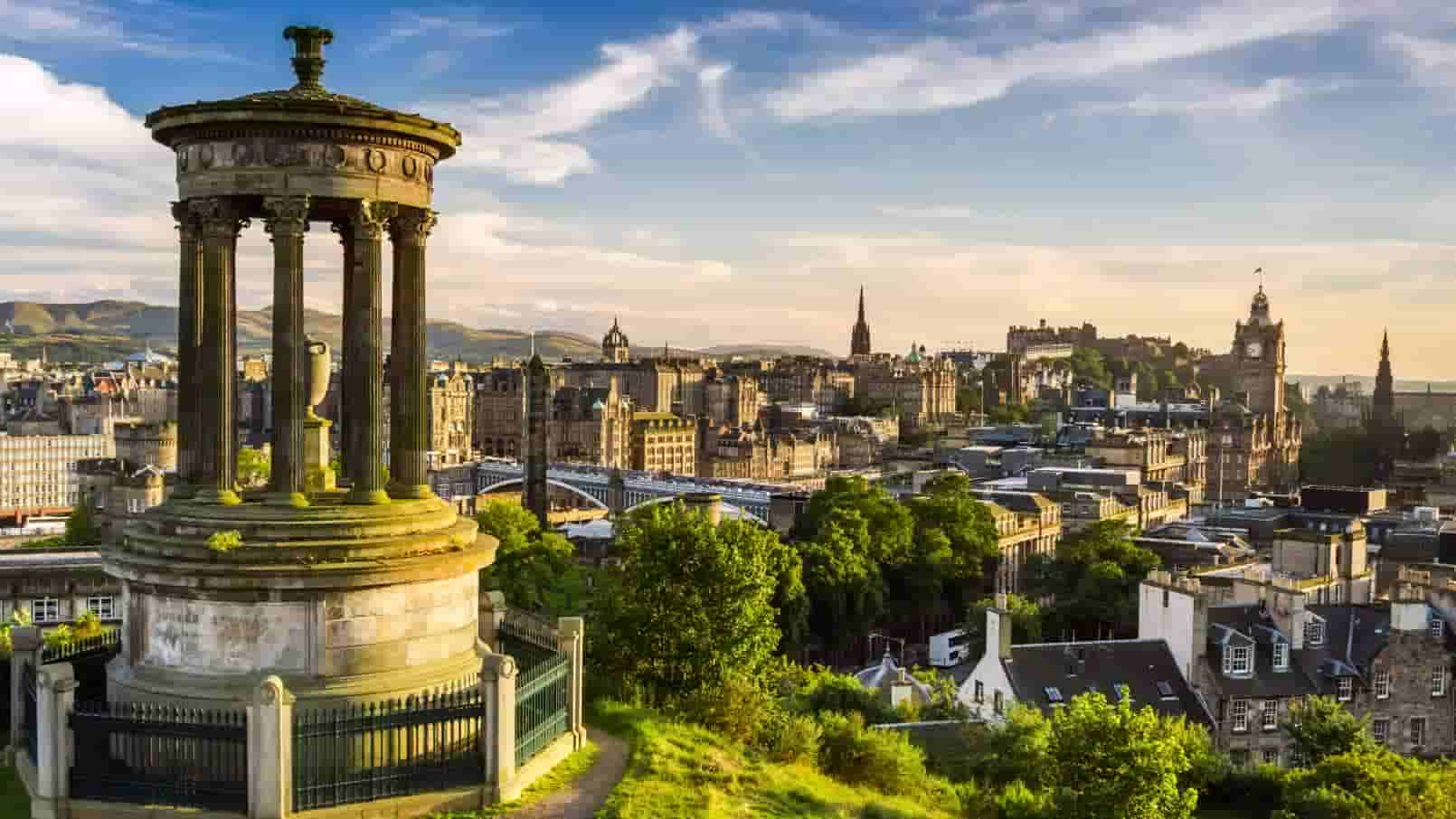 Hiring Private Jet to Edinburg
Edinburgh, the capital of Scotland, also known as the city of festivals, is a city of 1 million 164 thousand people. Located close to the North Sea in the east of the country, this city is one of the most beautiful looking cities in Europe and hosts many works of architecture from the Middle Ages and the Georgian period.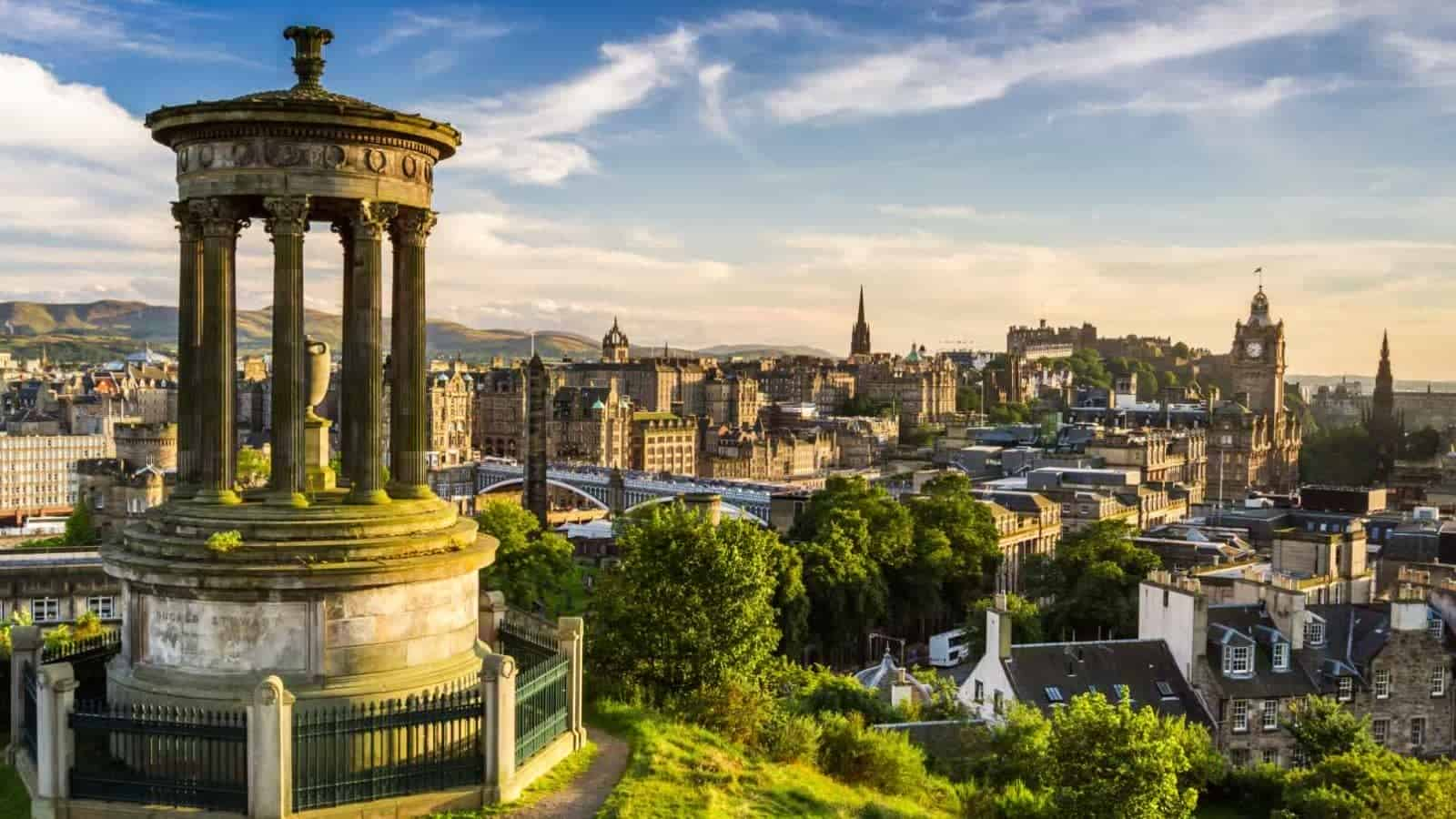 To get to the beautiful air of the North and to see this beautiful city, you will reach Edinburgh with your comfortable and luxury private jet flight to Edinburgh Airport.
You can reach the city center in about 20 minutes by car and start your journey through Princess Street, which separates the old and new parts of the city.
Edinburg Private Jet Services
Old town would be a good start to your journey in order to discover the Middle Age architecture. There are many sights to see around the street, the Royal Mile, which is located just right in the heart of the old town. Starting from the Edinburgh Castle and ending in the Royal Palace of Holyroodhouse, this street will allow you to do a very architecturally impressive and beautiful city tour. After watching the North Sea and the natural beauty of the city from the castle, you can continue towards the palace and see the Queen greeting the people if you are there at the right time. One of the other attractions to see near the Royal Mile is the place that world-famous fantasy novel series Harry Potter was started to be written: The Elephant House. If you like to have a chat with the café staff who have witnessed the author of the series, Rowling's, writing process, don't miss out this chance while you are near the Royal Mile.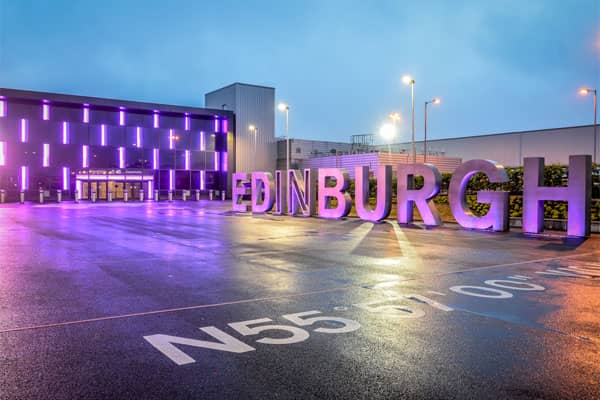 Edinburgh is one of the must-see European cities with its festivals, nature and many rich tones of green. To watch the beautiful, natural texture of the city, you can go to Calton Hill and you can have a nice time at sunrise or sunset there.
While visiting the city, you will often see musicians playing Scotland's most famous symbols of the World;pipes. With their traditional clothes and iconic sound of pipes, the number of musicians who companies your travel is pretty high.
The Best Private Jet Charters
To get to know Scottish culture or to participate in one of the world-famous festivals, Edinburgh can be a very pleasant holiday route. Start your journey with comfort with your private jet rented from Avione Jet and experience an unforgettable holiday in this impressive city of north.