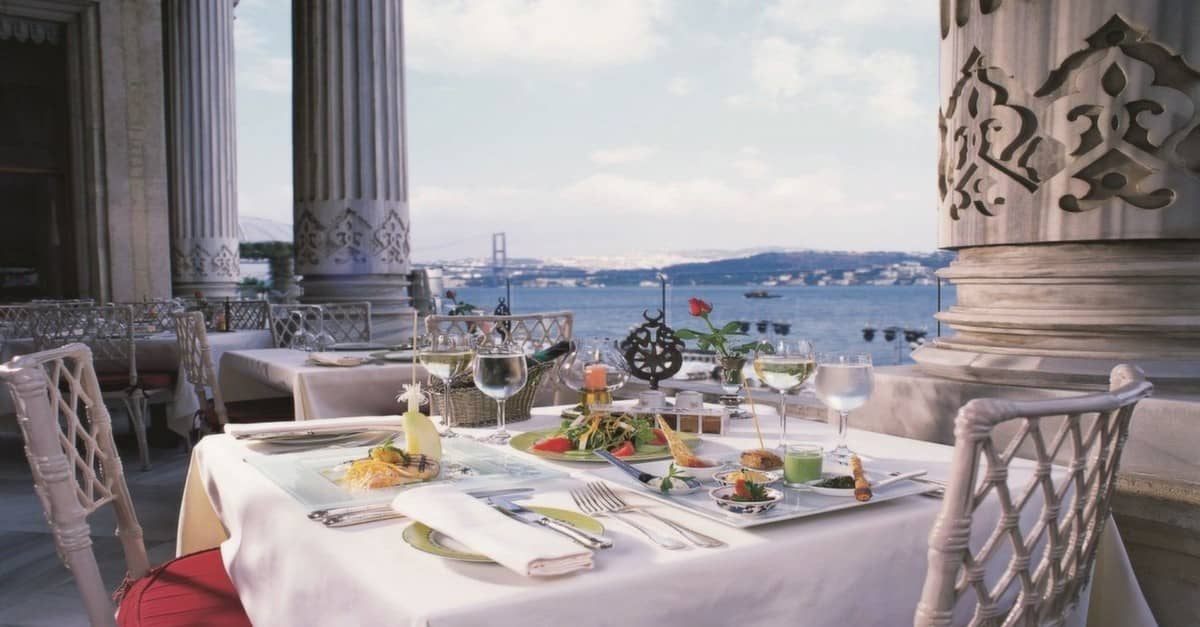 Çırağan Palace Kempinski & Avione Jet
Çırağan Palace Kempinski applies special rates for Avione Jet customers. The priviliges include hotel accomodation, vip airport transfers and a great dinner at Tugra Restaurant.

Çırağan Palace Kempinski is the only Ottoman Imperial Palace and Hotel on the Bosphorus, a unique symbol of Istanbul. The hotel offers a resort ambience in the city and reflects the ultimate luxury of a genuine Ottoman Palace. With a total of 310 rooms, including 279 rooms and 20 suites in the main hotel section and 11 suites in the imperial palace section the hotel's restaurants & bars, offer a blissful culinary experience. Çırağan Palace Kempinski Istanbul is regarded as the city's most distinguished high profile meetings & congresses for private companies, or extravagant weddings & social events that create memories to remember for a life time experience. Beyond all the Spa facilities, a favorite is the winter heated infinity outdoor pool, which gives you the feeling of floating on the Bosphorus. Çırağan Palace Kempinski Istanbul is the only hotel in Istanbul accessible by car, yacht and helicopter.

Transfer and Dinner Experience for Avione Jet guests from Çirağan Palace Kempinski İstanbul details: If you are chartering a private jet anywhere in Turkey and decide to include Istanbul in your flight plan , you should definitely enjoy the palace experience at Çirağan Palace Kempinski İstanbul. Istanbul is Turkey's most populous city as well as its cultural and financial hub. Located on both sides of the Bosphorus, the narrow strait between the Black Sea and the Marmara Sea, Istanbul bridges Asia and Europe both physically and culturally. Istanbul's population is estimated to be between 12 and 19 million people, making it also one of the largest cities in Europe and the world.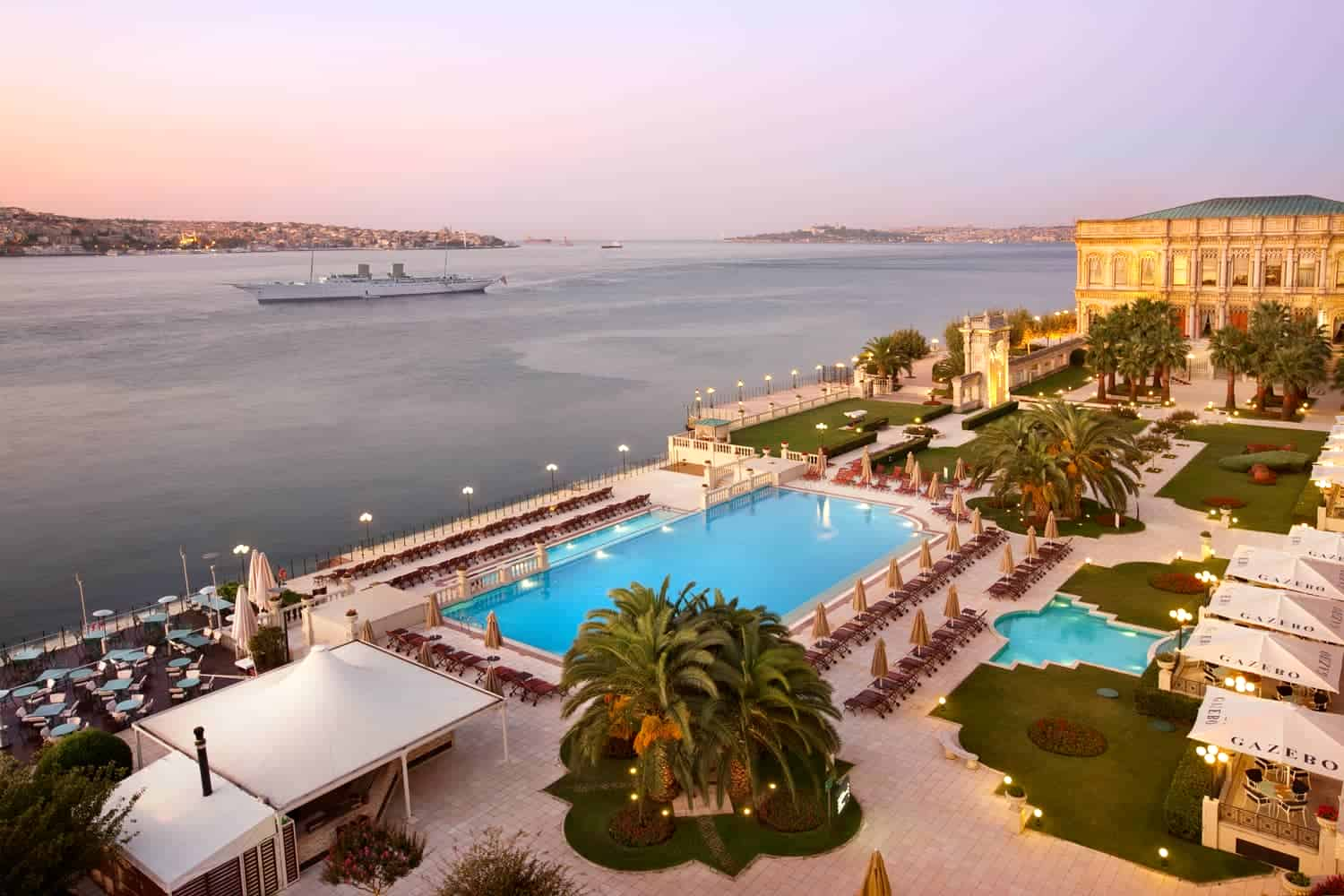 You can call Avione Jet 7/24 to take advantage of this offer.