PRIVATE JET HIRE TO BORYSPIL
PRIVATE JET HIRE TO BORYSPIL
Avione Jet air charter team is available 24/7 to arrange your next private jet charter to Boryspil for your either personal or corporate needs. No matter it is a leisure or corporate travel, Avione Jet will take care of all your needs. Avione Jet is the best place to experience the luxury of hiring a private jet to Boryspil Kiev. Avione Jet is offering you an unforgettable private aircraft travel to Boryspil. You can enjoy vip services on board like super delicious meals from our wide choice catering menu or choose entertainment and business capabilities. Our private jet experts also take care of services on ground such as hotel reservations and vip transportation, so you can enjoy your private jet to Boryspil on a luxurious and well-maintained airplane in the whole world.

Boryspil is a region of Kiev, Ukraine's largest city, and hosts the international airport. Boryspil looks like a dwarf compared to its neighboring city in regard to population. However, if you are looking for a convenient travel into and out of the capital or just a short trip to Ukraine countryside, Boryspil is definitely the right place to see.
In the summertime, the amazing colors of Boryspil's abundant nature will make you feel alive. Go through the town park and take rest under some horse-chestnut trees. Make sure to check the 2nd World War memorial and the chic architecture of the Boryspil cathedral. When you finish seing the city, go to Kiev and enjoy the city center.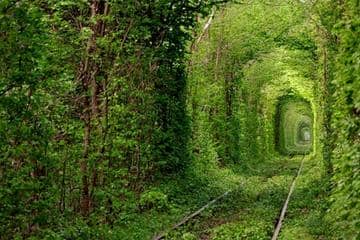 For every flight we arrange, Avione Jet makes sure the airplane and the operator meet the standards of related aviation authorities such as FAA . Besides, you could fly with the guarantee of working with super-quality professionals providing you with an unparalelled service. Call us now and take your airplane to Boryspil Kiev.