Tromso Private Jet Charter
Tromso Private Jet Charter
For those considering a trip to the north of the north, Tromso may be the last stop. Although the door to the arctics is far from other metropolises, it does not find cultural and industrial revolutions in its distant past and other cities. People accustomed to Berlin, New York and other party cities will find what they are looking for here; The city, which has a reputation as "party people", is also notorious for nightlife. Tromso, one of the eyeballs of the tourism sector, may seem frightening with its cold weather since it is quite north; however, the lowest temperature is almost the same as Oslo.
Tromso, shown on the map when you say Paris of the North, is one of the cities with the strongest economy in Scandinavia. The city, which receives investments in multiple fields such as the information sector, fuel and gas mines, space technologies and pharmaceuticals sector and responds to these investments with its right, is also famous for its cuisine. Although the city is the central focus, the islands to which it is connected by bridges are to Tromso on weekdays; It will allow you to spend the weekend with a visit to the islands where the quiet town life is lived.
The door to Tromso is Tromso Airport.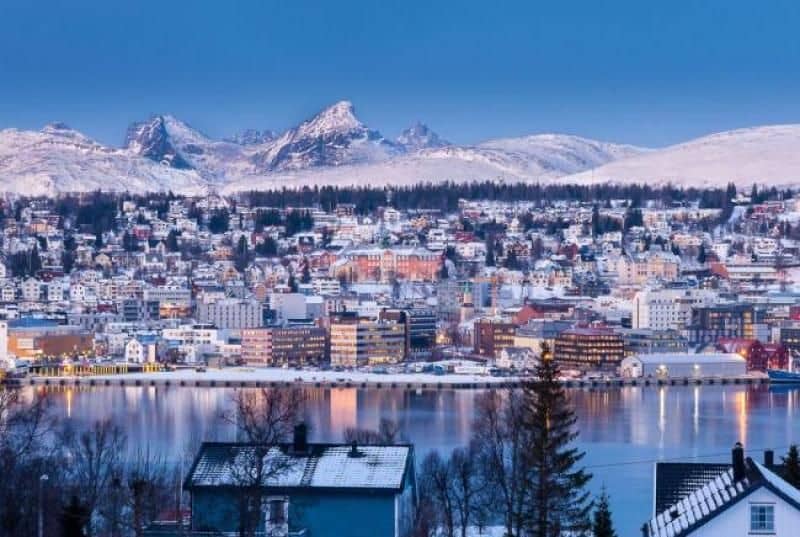 Scandinavia Private Jet Flights
Oceanfront Tromso Airport is one of the best airports you can travel with its modern design and reliable flight runways. The airport, whose service type has changed since 1930, welcomes 2 million passengers annually with innovations and added terminals. The 2,447 meter flight track is suitable for all jets; With a crowded group, you can spend the weekend among the party people of Tromso.
The structure, which consists of two terminals, from restaurants to bookstores to the feeling of being in the center of the city, is popular in all seasons. The airport, which has a level 3 slot application, requests slot requests to be sent before landing or taking off. Although this request is not pleasant, you can enjoy getting off at Tromso Airport when you enter the general aviation terminal. Travel to Tromso is perfect with the high level services of FBO service providers, and with solutions for every problem. Paying attention to the weather conditions, FBO service providers can perform all maintenance before your flight and provide de-icing service if necessary.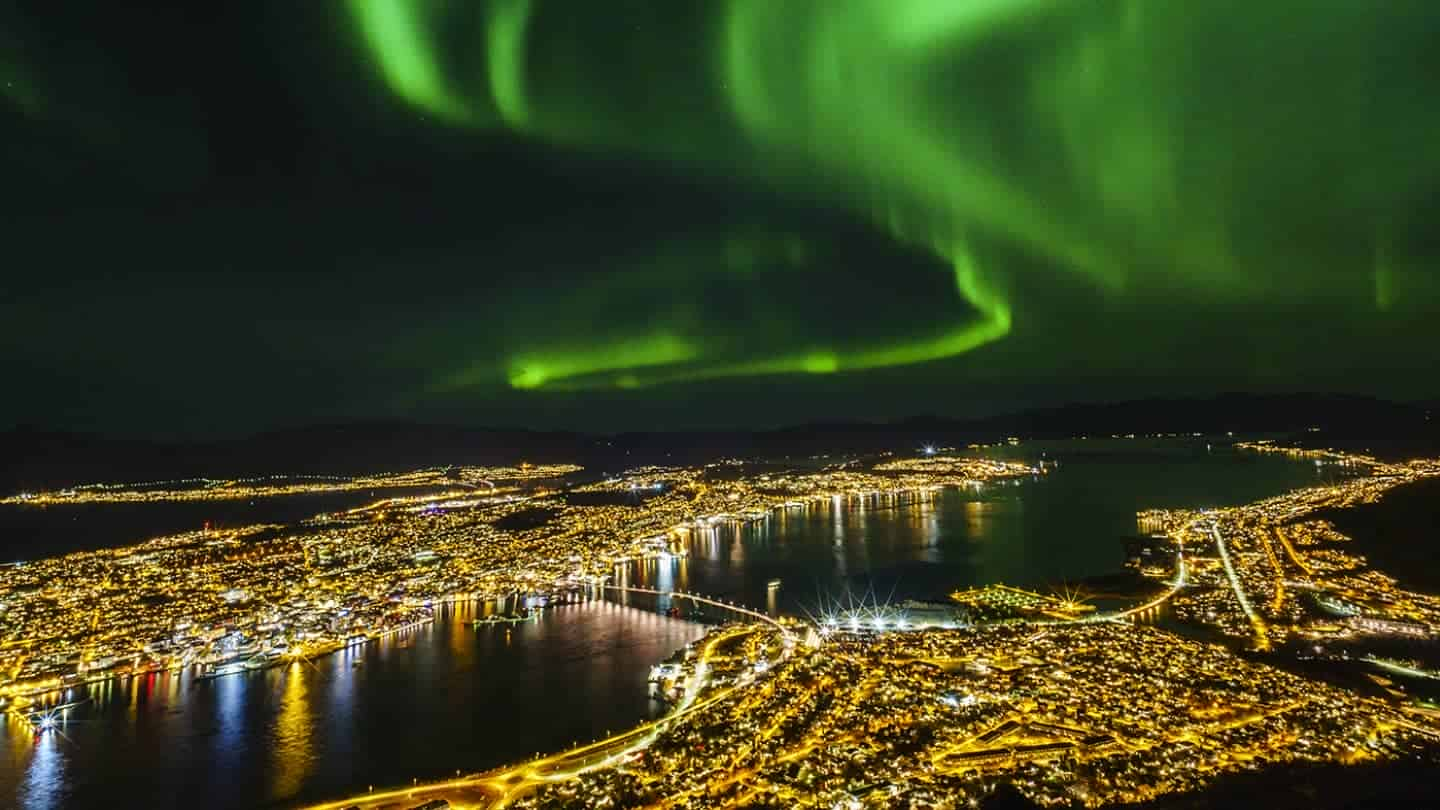 Private Jet Advantages
If you want to see the north of the world without leaving the city life and you set your next destination as Tromso, you can contact us and get the travel plan that we have prepared meticulously for you.