Manaus Private Jet Charter
Manaus with Private Jet
The heart of the Amazonas state, where wild forests and metropolitan life meet; however, you may want to travel to a city where it remains calm. Feeling the amazon rains on your skin suddenly, watching the shadow of the big trees on the edge of a river and then going to a delicately prepared dinner ... In this case, the city that will meet you is Manaus. The city of the tropics, Paris is a remarkable tourism city and a center in terms of transportation with other regions. The city, which attracts those seeking a European breeze in South America, started to receive industrial investments of immigrant Europeans since the 19th century. The European touches that improved its economy also influenced its culture and architecture.
Manaus, a sophisticated economy center, has a population of 2 million that increases with industrialization. It is possible to be both visible and invisible in this city; While having a crowded evening in the city center, you can find yourself walking in the amazon forests the next day. The door to the exciting city is Eduardo Gomes International Airport.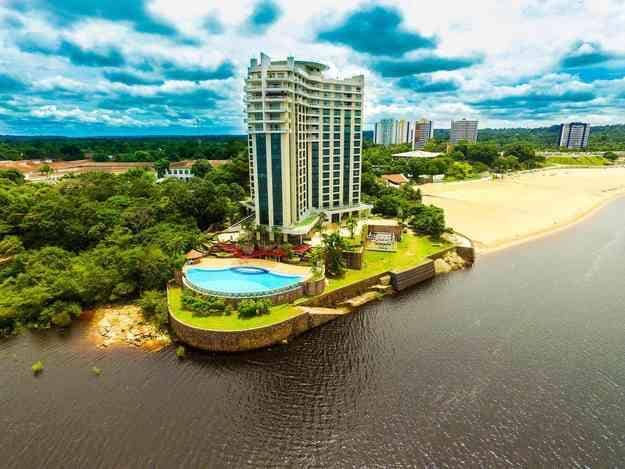 South America Private Jet Charter
The airport, operated by Infraero, serves the entire Manaus region. In the late 1970s, besides military flights, scheduled flights started to be included. In 2018, 3 million passengers were hosted with a single 2,700-meter flight runway; it may surprise you to have this with just one track. However, the flawless design and experienced team of the airport lies behind it.
Eduardo Gomes Airport, which removes the intensity of the private jet flight experienced with the World Cup in 2014, owes this to FBO service providers and the private jet terminal. This terminal, which can handle all aircraft from helicopters to large cabin jets, has all the possibilities you can think of. Multiple hangars, 3rd Party catering, private passport and security zones are among these opportunities. Since there will be heavy air traffic in the summer seasons, the airport, which requires sending slot requests 3 days before the flight, is more flexible in the winter season.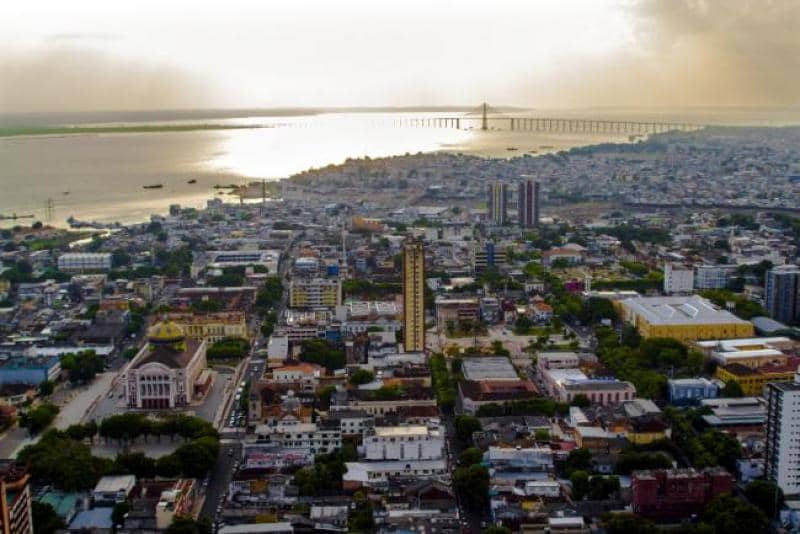 Private Jet Services
A long journey to South America may scare you because of the jetlag effect. With the right private jet selection, fatigue and jetlag may not be one of your concerns; because as Avione Jet we find the best solution for you. You may not be aware of your landing and take-off time with the services we provide, from cabin ventilation to activities during the flight. For more detailed information, you can contact the Avione Jet representative 24/7.