Antwerp Private Jet Charter
Private Jet to Antwerp
Antwerp has a population of half a million with the naive and warm-hearted nature of the local people consisting of synjens. In terms of touristic reputation, the city after Brussels shines like diamonds in terms of both culture and industry. The reason why the city shines like diamond rather than a metaphor is that the city is one of the few places in the world in diamond production and trade. For this reason, it is a city that attracts investors' attention and business-oriented travels are frequent.
Taking its name from a mystical giant of the Scheldt River, Antwerp has the meaning of "hand thrown". The city, which is generally recommended to be visited in spring and summer, has famous cathedrals, zoos and a large, lively and dynamic Old Town such as any other European city. The old town square, known as the Grote Market, may be your starting point for a tour of Antwerp. Belgian chocolate is the most famous delight of the city, which has a considerable reputation for street flavours. Chocolate varieties that make even those who are not accustomed to dessert fall in love with Belgium are among the indispensables of Antwerp.
Antwerp International Airport serves the beautiful city of Belgium.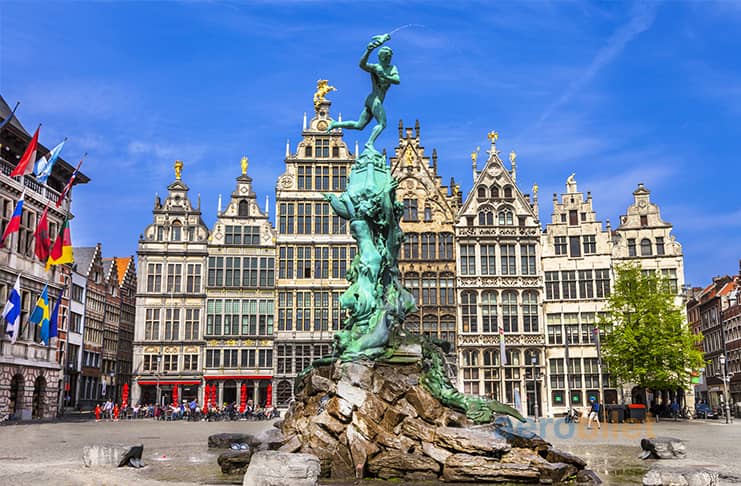 Belgium Private Jet Charter
The building, located in the south of the city, has an important place in the private jet industry of Europe. It transfers 300,000 passengers annually, including commercial and private jet flights. The airport, which consists of a small passenger terminal and a single main terminal with simple services, has a separate general aviation terminal for private jet landings and departures.
Antwerp International Airport, where you land to get served by more than 15 experienced FBO service providers, offers one of the most enjoyable experiences. Passenger can wait in terminal with unusual design, conference room that can be used in an emergency meeting and VIP catering is always available for private jet passengers. Your private jet that carries you also receives at least such smooth maintenance; multiple services are offered such as jet filling, maintenance, fast baggage transfer and weather dependent procedures. The slot request that must be sent to determine the landing and take-off interval varies according to the season. Therefore, the slot request should be sent at the most appropriate time according to your travel date.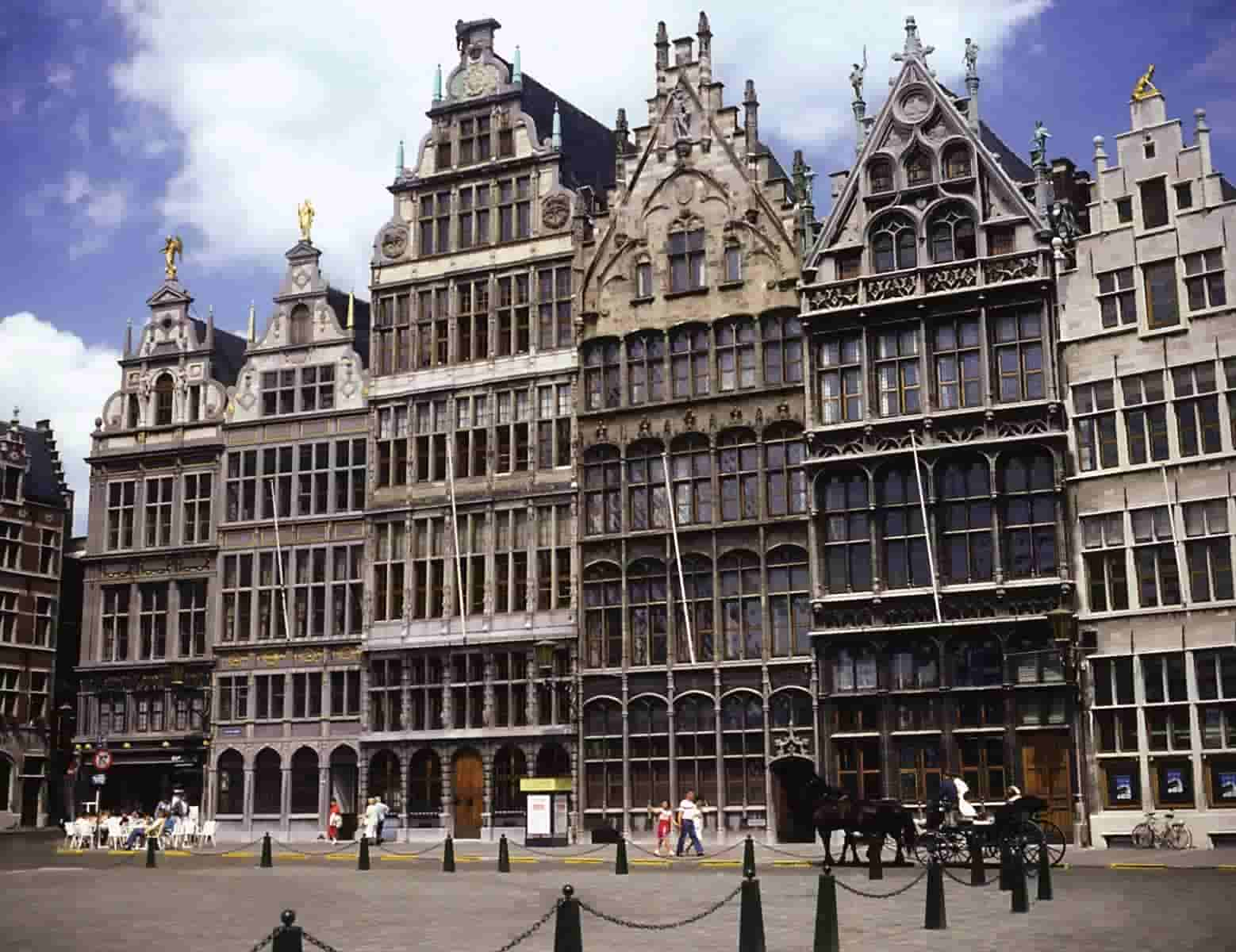 Private Jet Deals
It is adequate to contact us to start a business oriented or touristic tour or both, as soon as possible. If you communicate, we will get in contact with you within 15 minutes at the latest.