Goiania Private Jet Charter
Goiania with Private Jet

The urbanization structure, which attracts attention when you look from the sky, astonishes its visitors with its futuristic architecture when you dive into Goiania. Although not as well known as other Brazilian cities, it is a hidden treasure and the largest settlement in the province of Goias. The panoramic view of Goiania offers a view of a town with skyscrapers in the background. As it is a developing city, agriculture is the backbone of the city's economy, which is a mixture of both suburban and financial and cultural centers. Recently increasing information technologies contribute to the economy and a new office is opened in the financial center day by day.

Goiania has a multicultural structure as it is one of the cities that receive intensive migration and attracts students thanks to high quality institutions of higher education. Although there is no student city like Lille or Marseille, the dynamism of the students who continue their education is felt in the streets and the charming coffee shops.

The city is served by Santa Genoveva Airport.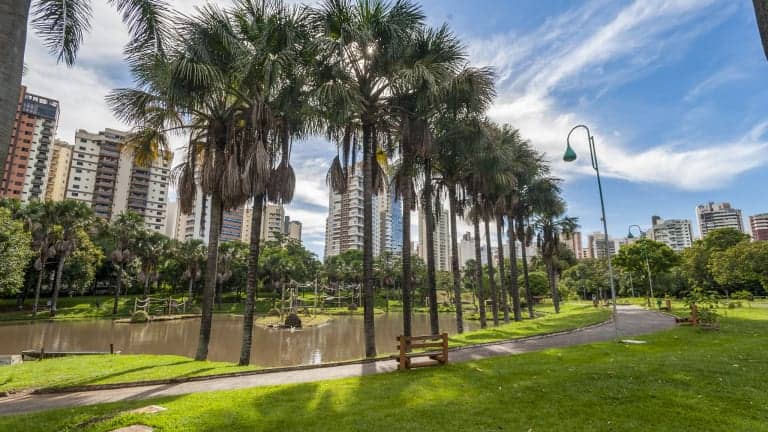 Brazil Private Jet Charter

The airport, which has been operated by the same government agency since 1955 and is used by at least 3 million passengers every year, has reached a new terminal after 2015. The old terminal has a capacity of 600,000 passengers, while the new terminal provides access to 6.3 million passengers. The 2,500-meter asphalt runway is suitable for all jets; so you can land on Santa Genoveva with any jet of your choice to suit your group size.

Although not as busy as Campo de Marte Airport in terms of general aviation and scheduled flights, Santa Genoveva offers shuttles to meet your needs. For example, VIP rest areas where you can follow your pre-flight plans, security control zones where you can quickly pass after the flight and parking areas where private jet maintenance can be done are just a few of them. You can land at the airport which does not require a slot request at any time, and you can head to the center of Goiania as soon as possible.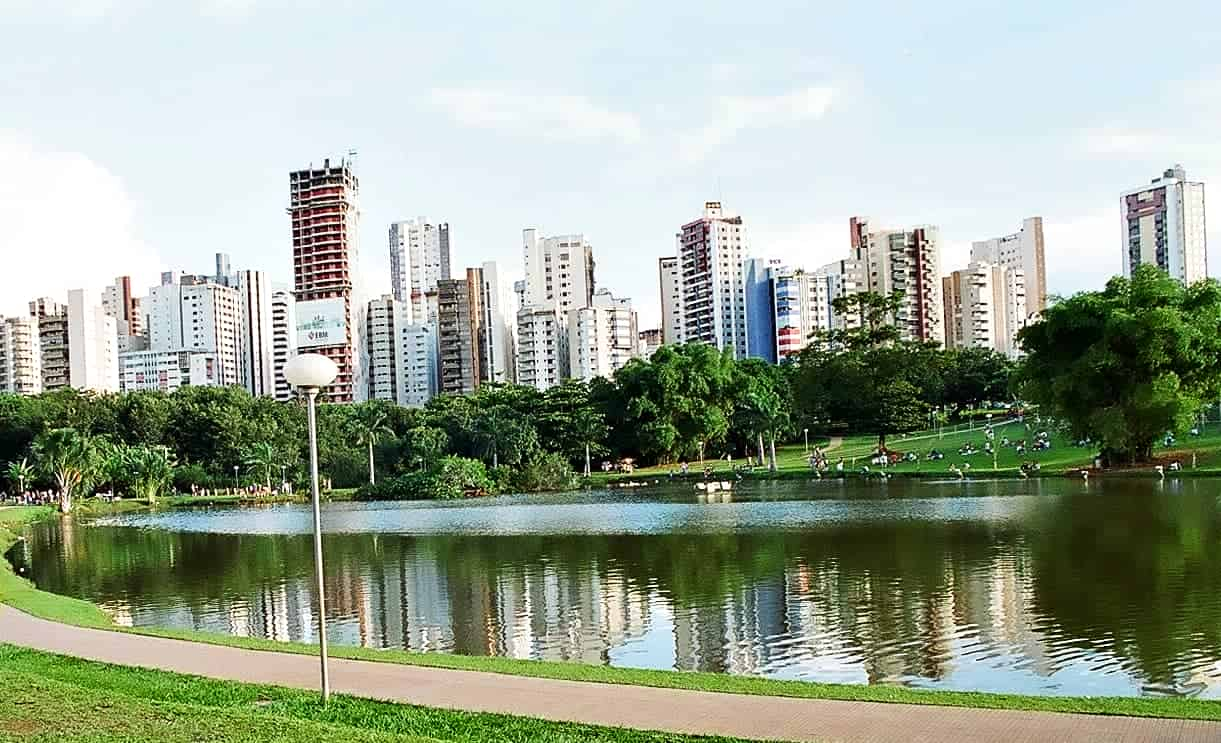 Private Jet Services

If you feel the festive atmosphere and don't want to miss the sea-sand-sun trio, you can make your next trip to Goiania and contact us to avoid the flight details.