Fortaleza Private Jet Charter
Fortaleza with Private Jet

Fortaleza, one of the largest cities in Brazil, is another version of the country's sea-sand-sun trio. More than just an ordinary holiday can be found at Fortelaza with year-round carnivals. The city has a multicultural structure as well as local people where nightlife and entertainment are intense, the spaces remain open until the first light of the day and the streets are filled with pleasant people. The inhabitanst are called Alencarinos" of the city where culture and art are important. The reason for this is the great writer Jose de Alencar, who has directed the city.

The most important of the many street arts that you can come across while walking in the streets is the local dance of the city, the forro dance. Spain's famous dance like flamenco dance, forro, is similar to tango. You can walk away from the metropolitan life and enjoy the Fortaleza by leaving yourself to the waters of the deep but spacious ocean under a sunny day.

Fortaleza Pinto Martins International Airport serves the center of dynamism and entertainment.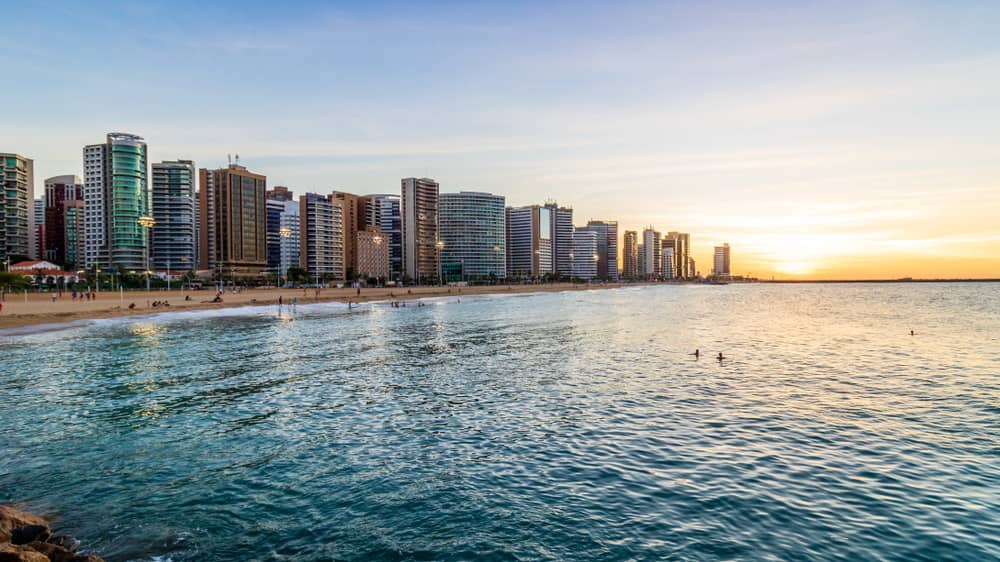 Brazil Private Jet Charter

As with most South American airports, Pinto Martins, a renowned pilot, is one of the most important airports in Brazil with an annual capacity of 7 million passengers and a cargo capacity of 33 million tons. After the innovations for the 2014 FIFA World Cup, Pinto Martins Airport has gained its current appearance with two terminals and a 2.755 meter long runway. There is a two-storey general aviation terminal at the airport, which has modern, spacious and artistic touches.

This terminal serves only private jet passengers with its large area where 7 hangars and 29 small cabin jets can be parked depending on the weather or for parking. Passport and security control areas in the airport provide a quick pass and there is time for the passengers to rest before the flight. The VIP relaxation area with catering and alcoholic / non-alcoholic beverages provides meeting facilities and shower facilities with all necessary facilities for relaxation.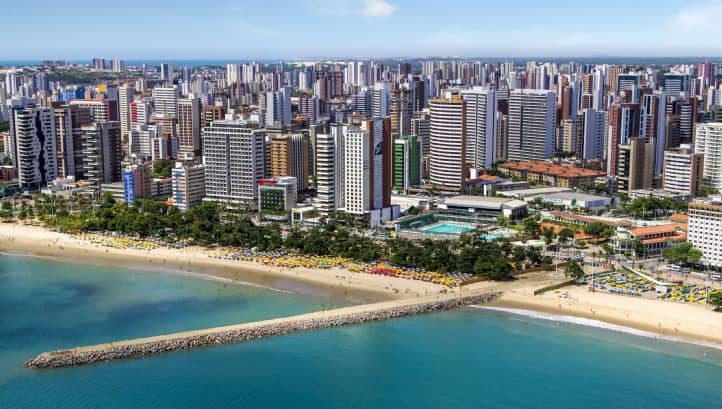 Private Jet Services

Whether you're planning a last-minute trip to Pinto Martins International Airport, which is in the 2nd level slot category all year round, regardless of the summer or winter season, we can take care of all your flight permits and requests. All you have to do is reach us and sit back and wait for your flight.