PRIVATE JET CHARTER TO AMIENS
We are offering you a very nice destination to travel. Private jet charter to Amiens is a good idea. Type your itinerary on our smart search tool now and enjoy reaching thousands of private jet operators in one place. Avione Jet air charter experts could arrange a flight in 2 hour's notice, tailored to your needs and requests. Sipping a hundred years old wine flying on your private jet above a lovely city, Amiens, must sound good. Our team is available 24/7 and among the most experienced ones in the industry. All our partners meet int. safety procedures and standards and they are audited independently to provide continuing perfection. With Avione Jet, you can be sure that all your needs are met, so you can enjoy your private jet to from Amiens.
Settled seventy five kms far from Paris, Amiens is a good option both for travelers seeking to avoid stress traveling to the French capital or for the adventurer souls who prefer an authentic taste of the French countryside. Amiens has great weather for a quiet vacation.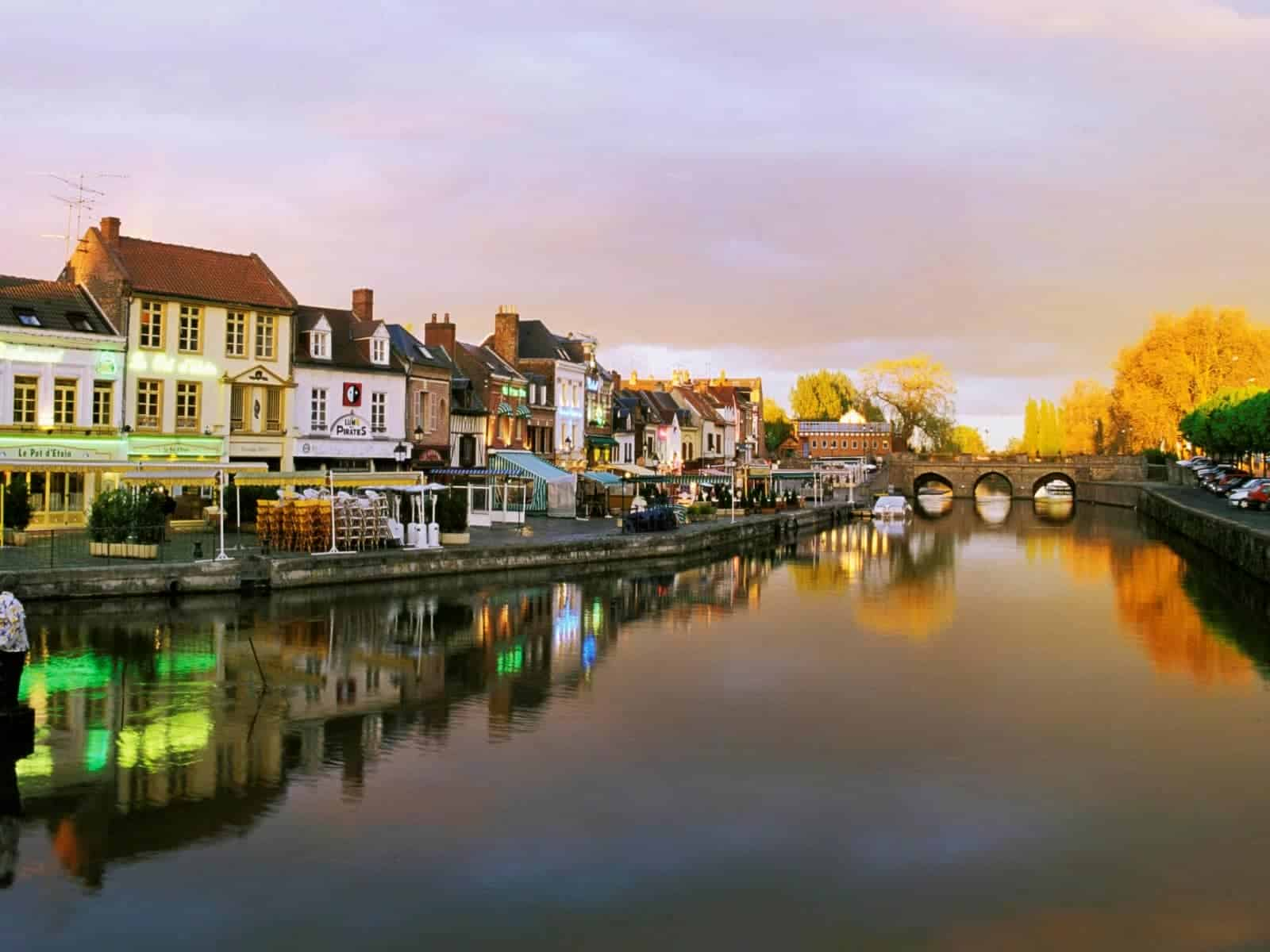 Modern Amiens has French-style houses along the Somme. Ancient bridges lay on the slowly flowing water, and tiny paths link the central bazaar and governmental centers with breath taking cathedrals and ancient style cemeteries. The city was a battle place for Romans and barbarians. Amiens is famous to be home of the very well known author Jules Verne, who met and wed his wife there in 1856 and worked as a town councilman in 1888. There are many historic places to enjoy during your trip to Amiens. The Amiens Cathedral is the biggest thirteenth Century Gothic style church of its own kind and the biggest in France.Besides, the Cirque de Jules Verne, one of the very few ancient circuses in the whole world and still operating today, is named after Jules Verne. After all the floating gardens, located between the Somme and Avre rivers surrounded by artifical canals create an unforgettable and nice experience.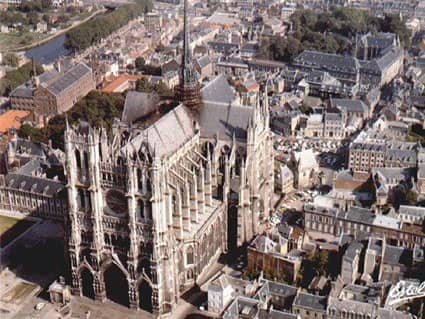 We partner only with operators of proven and consistent excellence, utilizing aircraft that meets or exceeds all international regulations. Avione Jets provides individual and business charter flights to Amiens in as little as four-hours notice. As part of our due-diligence program, we routinely audit operators using third-party organizations. Avione Jets works only with Part 135 operators for private charters and Part 121/380 operators for group charter flights in Amiens. We go beyond the efforts of most other charter brokers in ensuring your personal safety, such as our mandatory policy for two highly trained pilots on every flight.