Cusco Private Jet Charter
Cusco with Private Jet

Cusco, one of Peru's top tourist attractions, is fully protected by UNESCO World Heritage. The reasons for its protection are actually quite easy to understand; A destination on the way to Machu Picchu, as well as historical buildings and artifacts from the Inca Kingdom, have turned the city into a fairy tale. The city, which has been preserved since 1983, has not lost its traditions and customs. As you walk towards Machu Picchu, one of the inhabitants of Cusco in ethnic clothes waiting with a bottle beside a fountain, will take you back in history. In Cusco, the city of llamas, you can see animals you've never seen before, take a walk with them in nature, and breathe in breathtaking views of Cusco.

The city, which does not have a metropolitan and modern lifestyle, is definitely a must-see for visitors who want to travel in history and who care about inner peace. With its churches, museums such as Machu Picchu and the Precolombino Art Museum, the city of Cusco Planetarium offers an unforgettable experience.

Cusco is served by Alejandro Velasco Astete International Airport.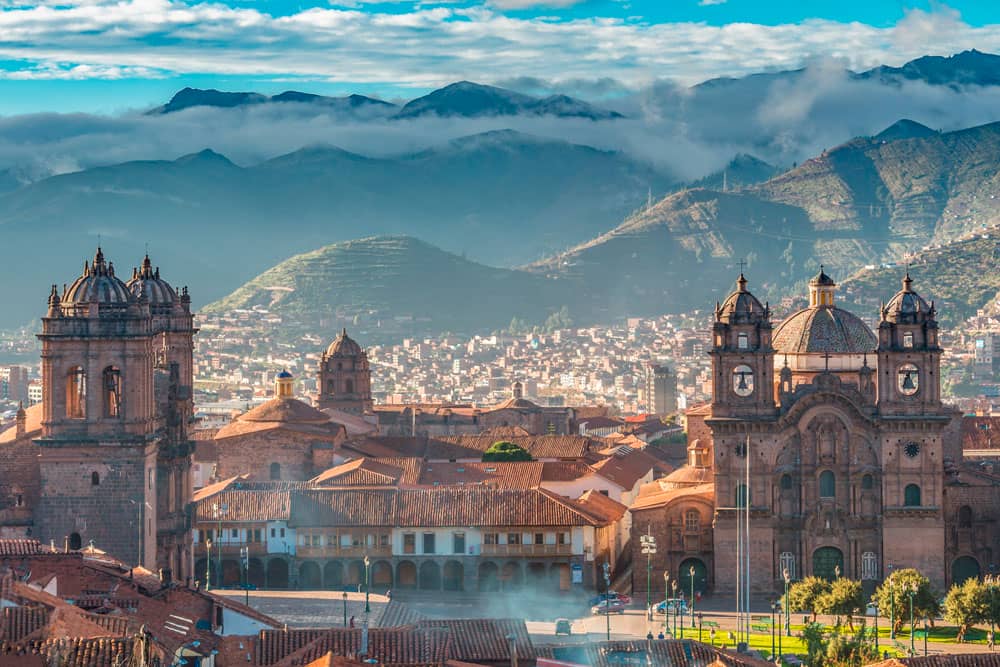 Peru Private Jet Charter

Since it is an important tourist city, Alejandro Velasco Astete has many domestic and international flights. Due to its proximity to the city center, the airport has a limited number of flights and has a slot application. Since the flight density changes according to the season, the passengers traveling by private jet should contact the airport and learn whether to send a slot request.

The airport, which has more than 3 million passengers during the year, is suitable for the landing of all jets with small, medium and large cabin with 3,400-meter asphalt landing runway. It provides services to private jet passengers and crew of 3 different FBO service providers. The FBO service provider takes care of the jet maintenance, refueling and flight permits while you pass the security and passport check with the assistant provided for you at the private jet terminal.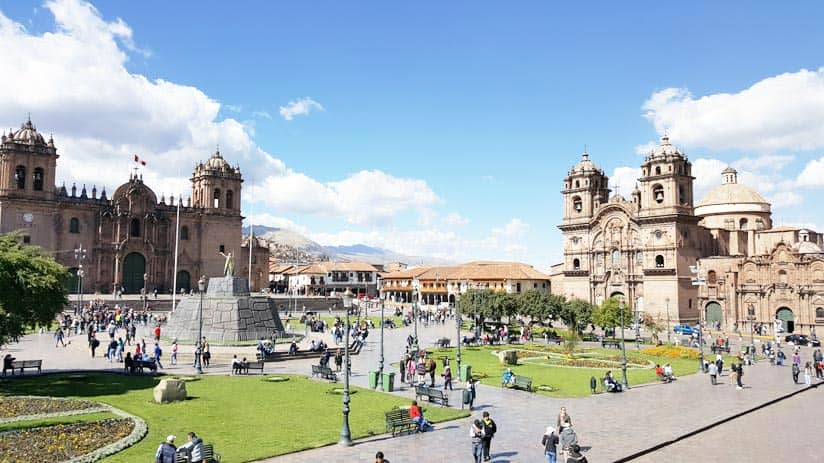 Advantages of Private Jet

Whether you're traveling to Cusco or any destination in Peru, but want to spend long hours, we find the best solutions for you at Avione Jet. You can leave this concern with a journey with two trained pilots for long distance, cabin pressure and ventilation always working and the flavors you want during the flight. You can start your journey to Peru as soon as you contact us.