Zermatt Private Jet Charter
London Private Jet Charter

Welcome to Zermatt, the city at the foot of the Swiss Alps. The city, which has a population of only 6 thousand people, increases this population in winter months with its nature and facilities suitable for winter sports. Surrounded by high mountains such as Monte Rosa and the Matterhorn, the city seems to have come out of a fairy tale at sunset. The snow layer, which never decreases during the year, adds historical beauty and narrow streets to the city.

There is hardly any means of transportation in Zermatt, which offers visitors a natural holiday with its peaceful environment. The city is an excellent place to stay active and walk, considering trekking, skiing and other winter sports. If you want plenty of oxygen, Swiss cuisine and a quiet nightlife, Zermatt is the perfect place for you.

More than one airport serves the city; but the nearest is Sion Airport.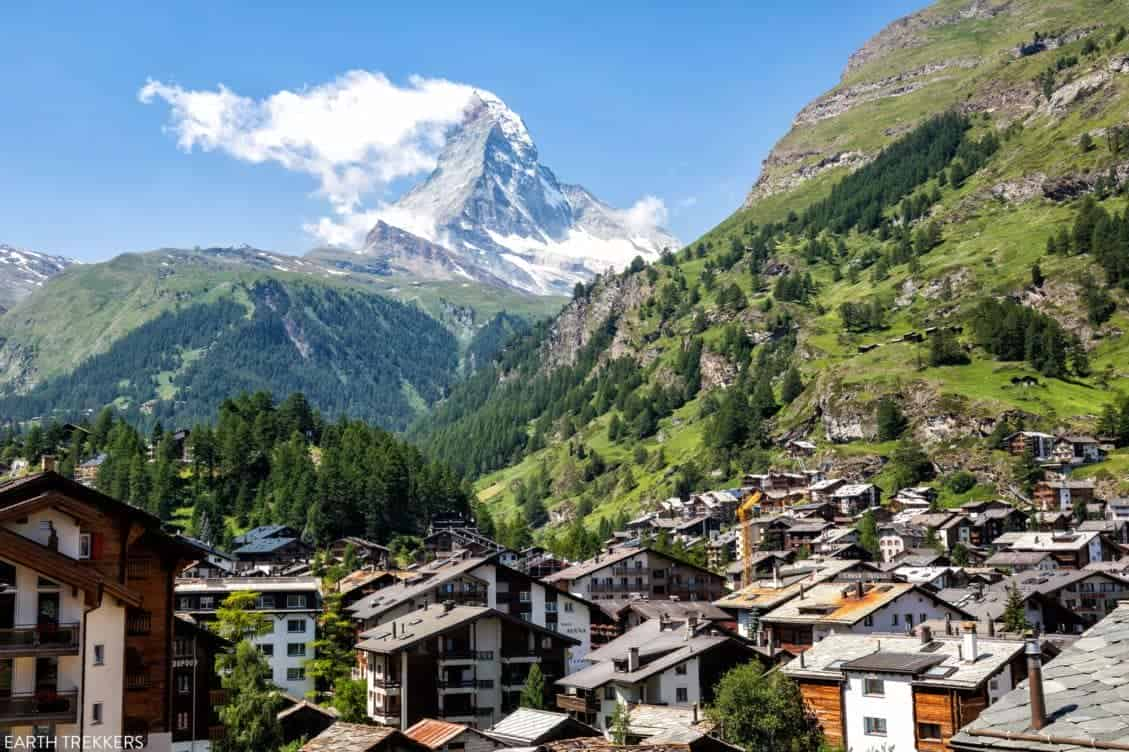 Switzerland Private Jet Travel

Sion Airport is the most convenient airport due to the use and distance of private jet passengers, although there are 5 different airports that are suitable for its proximity to Zermatt. Located in the Rhone Valley, the airport of Sion has two different landing tracks, lawn and asphalt. If you are traveling to Zermatt with a crowded group, the 2,000-meter asphalt landing runway will be enough for your large cabin jet to land.

With the FBO handler and the general aviation terminal, Sion will give you one of your most enjoyable flight experiences. There are three VIP lounges for private jet passengers and a hassle-free hangar experience due to the cold climate. You can enjoy your meal in the stylish relaxation area where you can enjoy meals prepared with experience and taste, alcoholic and non-alcoholic drinks. All details such as passport and security check, baggage transfer are handled carefully by the assistant provided to you.

After landing and leaving Sion Airport, you don't have to worry about getting to Zermatt. We will arrange a private limousine and chauffeur for you to arrive the city center as soon as possible.


Advantages of Private Jet

If you want a dream-like travel experience, all you need to do is contact us using one of our communication channels. With 24 years of experience, we always find the best solution for you.