Quito Private Jet Charter
Quito with Private Jet

If you want to travel to the middle of the world, the fascinating shade of the Amazon jungles and the life of a metropolis, Quito awaits you as the capital of Ecuador. With its 3 million inhabitants, the city is the most populous city in the world, where the mysterious atmosphere of Ecuador meets metropolitan life, yet it has not lost its green spaces and peace of mind. Like Buckingham Palace, the weekly guard exchange ceremonies, statues of Roman goddesses adorning the Independence Area and squares in the center of the Old City are the symbols of freedom and struggle.

Since it is located in the northeast of America, the city is also suitable for holidays. Although the official language is Spanish, its own Quichian language and mostly English is spoken; so Quito is a capital city where it is easy to express yourself.

The city is primarily served by Mariscal Sucre International Airport.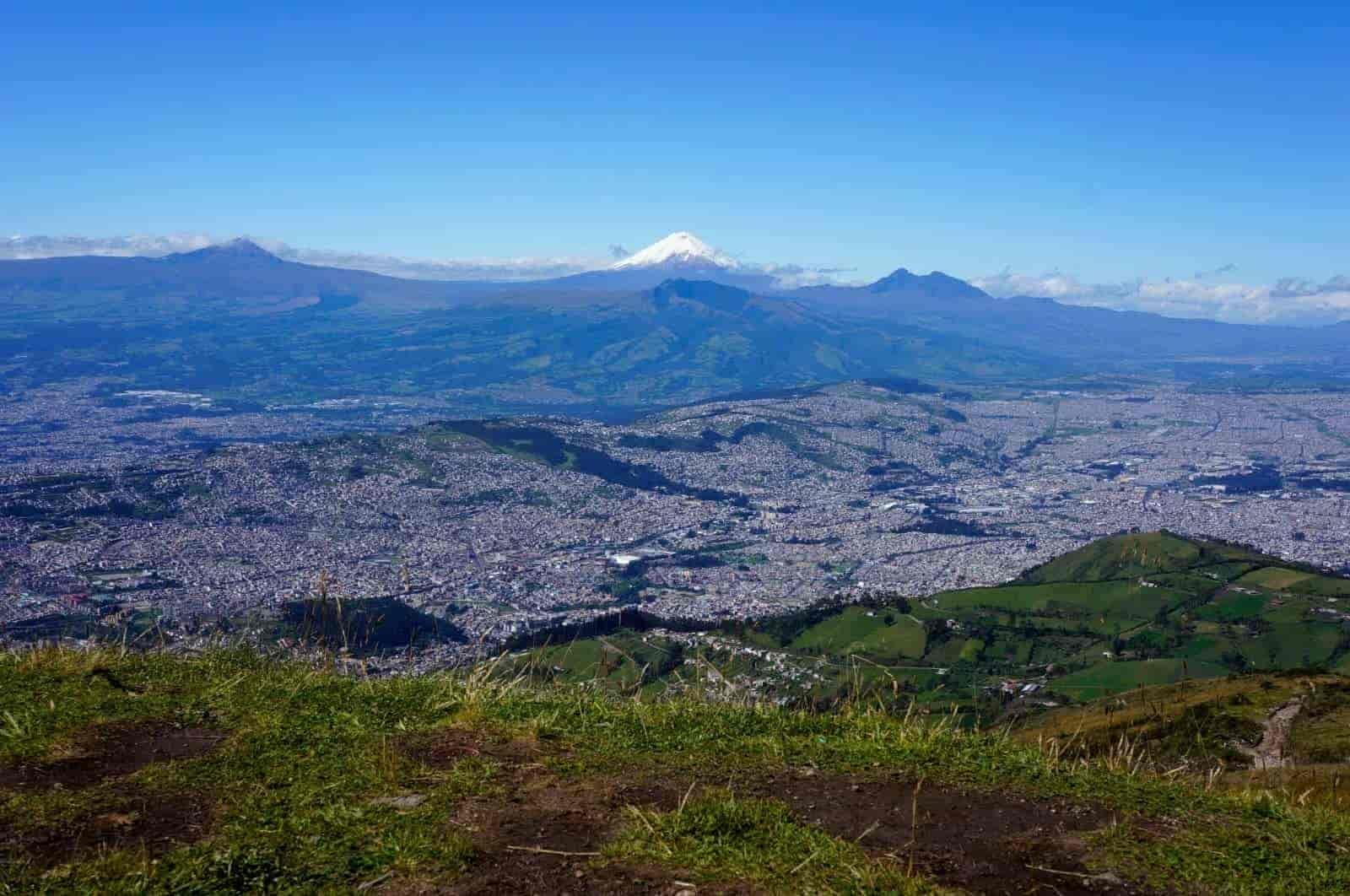 Ecuador Private Jet Charter

Quito Airport, also known as Mariscal Sucre International Airport, is the busiest airport in South America in terms of air traffic and located 18 km from Quito. The airport, which was built in 2006 and opened to passenger traffic in 2010, has a modern and spacious interior design. The 4,100-meter runway is suitable for many large cabin jets from the Boeing 747 series to the Airbus 380 series.

There is a VIP terminal for FBO service providers to provide the best quality service. This enables you to perform all mandatory procedures without having to wait for your passport and security check. The rest areas in the VIP terminal provide all services to ensure that private jet passengers do not fall behind their plans. Ground handling, private jet maintenance and refueling are all performed, while you can sit back and wait for your flight and take care of your business.

Since it is the busiest airport in South America, it is mandatory to send a slot request before traveling to Quito Airport, especially during the summer season. You can contact Avione Jet for a more convenient airport choice for your last-minute flights.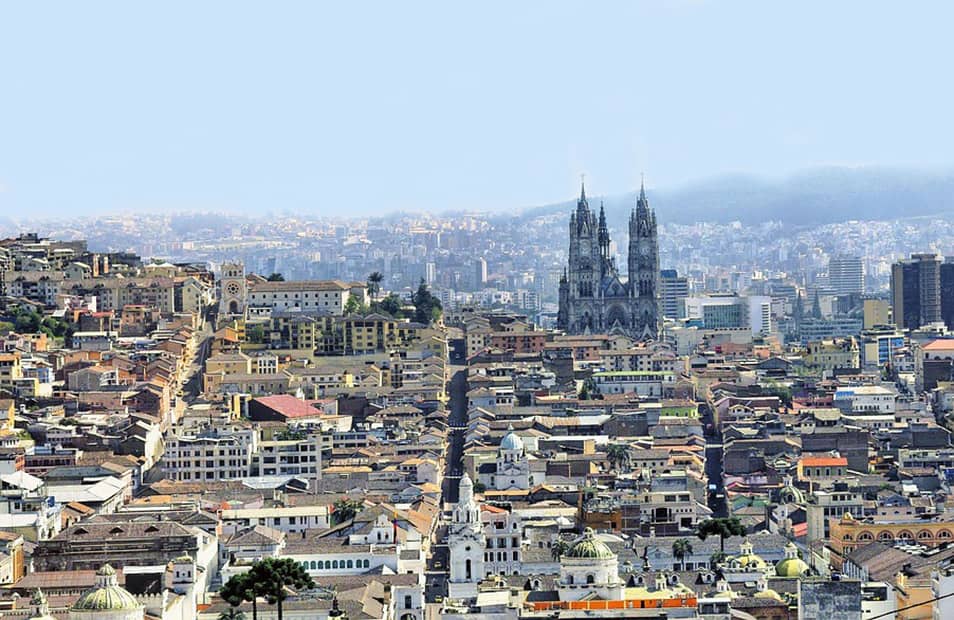 Advantages of Private Jet

To get a personalized travel plan, all you have to do is contact us. If you contact us via online form or telephone, we will get back to you within 15 minutes at the latest.