Quebec Private Jet Charter
Quebec City by Private Jet

Quebec City, the capital of the province of Quebec, bears its name, is an exquisite Canadian city with a population of half a million. It was founded as a French colony in the 1600s, and it still maintains this influence in its cuisine, culture and other areas. Surrounded by walls such as Spain's Toledo city, Quebec City has two different climates. Winters are cold, snowy and dry; the summer months are shorter and temperate. The city, which hosts winter sports due to the long winter season, has hotels resembling a fairy tale to accommodate tourists. Although the mother tongue is French, the majority of the city speaks English; so even if you lose your way, local people will help you with all their sincerity.

Although not on the shores of the ocean, the city is located on the banks of the Saint Lawrence River and contains historical buildings dating back to the 1600s. The Old Town is small but friendly; for a nice walk, you can step into Vieux Harbor. If you are fond of nightlife, there are modern bars in the neighborhoods like Place D'Youville. Live performances,usually rock, jazz and blues, go on until the early hours of the morning.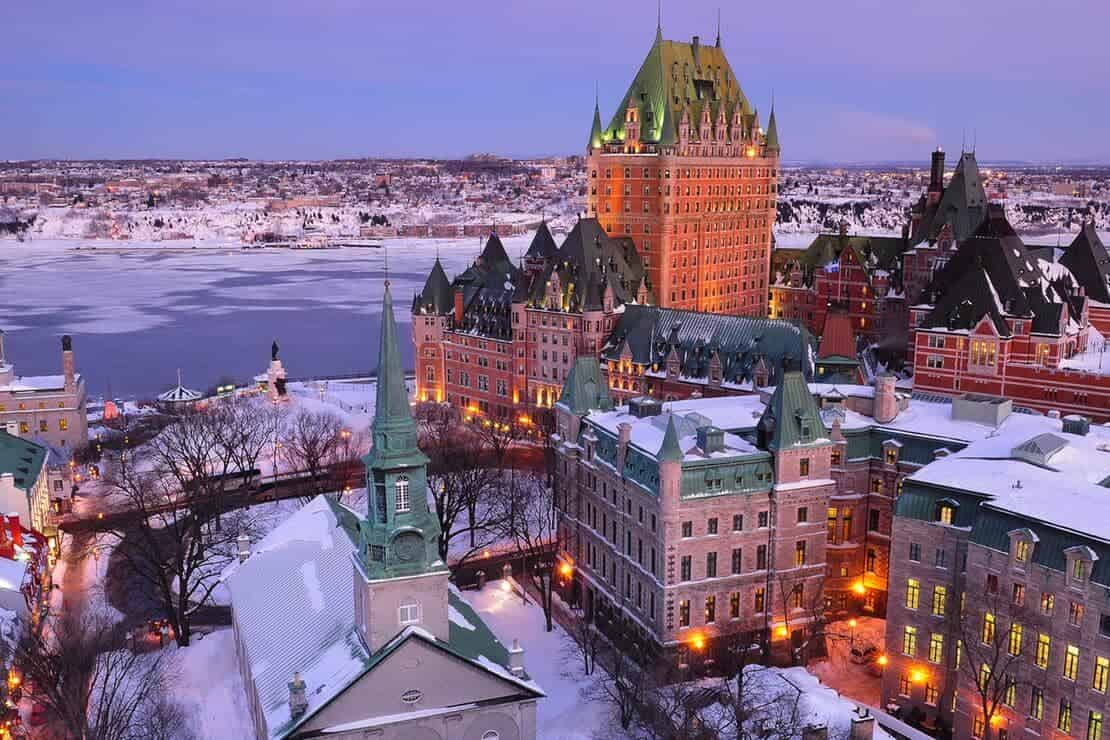 Canada Private Jet Charter

Jean-Lesage International Airport serves primarily Quebec City. With 121,000 flights per year, Canada's busiest airport has a very convenient architecture for private jet travel. With a 9,000-meter long runway, you can land with any jet of your choice; There is also a landing area for helicopters and air ambulances.

At the airport, where more than one FBO service provider is located, the de-icing process and pre-heated hangar options are also available, which can be implemented by an experienced team due to the busy winter season. In order to travel to the airport which is in category 2 in IATA Worlwide Slot Guidelines, the density status should be asked by specifying the date of travel. Although there is no permanent slot limitation, density may be observed on some dates due to air traffic. As Avione Jet, we take care of all these details while preparing your travel plan in order to avoid any problems in your flight.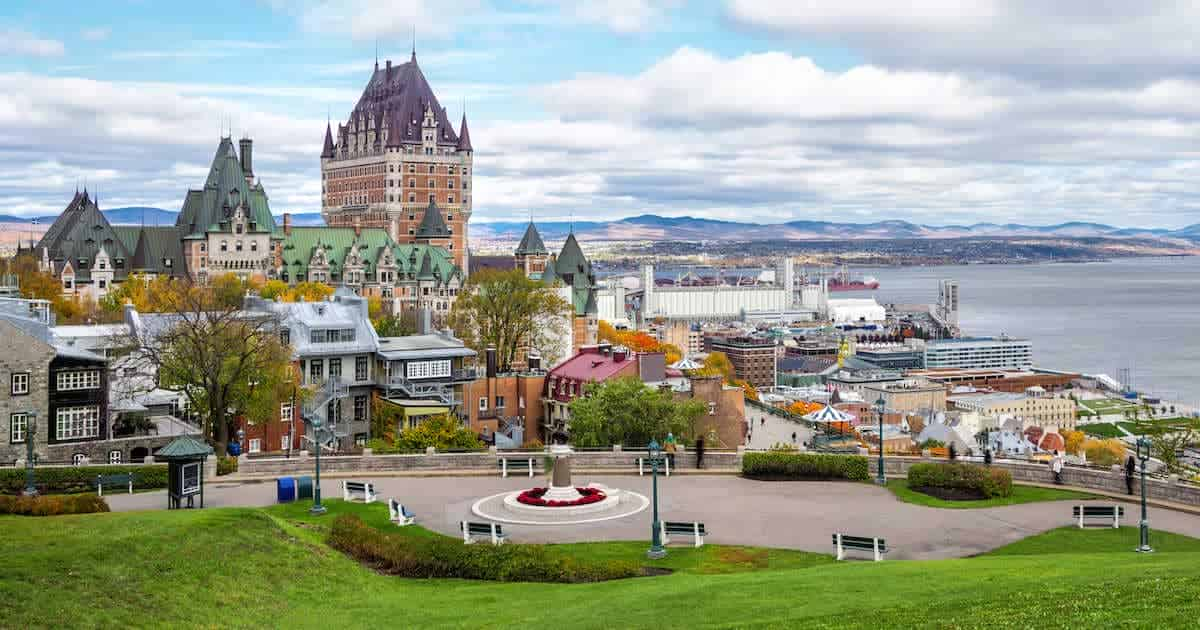 Private Jet Services

For those who are reluctant to experience a jetlag, just contact us if you wish to travel with pilots with long-distance experience and on a private jet whose cabin pressure set up and has permanent ventilation. With 24 years of experience, we find the most suitable solutions for you and shorten long distances for you.