Dubrovnik Private Jet Charter
Dubrovnik with Private Jet

Dubrovnik is waiting for you to sip a drink in a medieval seaside restaurant while looking out at the charming blue shades of the Adriatic Sea. The historical texture, which was damaged by the conflicts in the 1990s, was restored by UNESCO in 2005 and restored to its present appearance. With its mild Mediterranean breeze, multi-cultural community and sunny summer seasons, Dubrovnik attracts the attention of holiday lovers and is open to sightseeing regardless of the season. Especially in the summer season, the city offers an excursion with the increasing number of activities such as the Libertas Film Festival, and the city attracts attention with its cuisine.

There are specialties to try in the kitchen which is mainly seafood. "Black Risotto "chas a great taste with the cuttlefish liquid extract in it. After the main course, you can taste "Stone Cake" and finish your feast.

Dubrovnik Airport serves the city where nightlife lasts until the first light of the morning.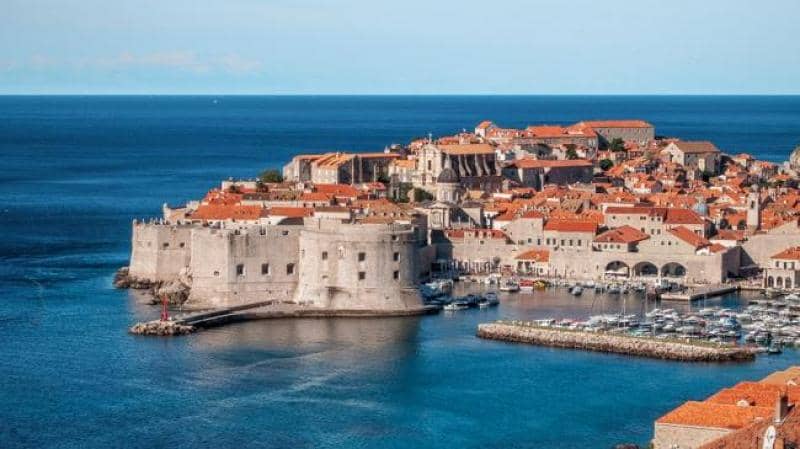 Croatia Private Jet Flights

Although there is no separate aviation terminal for private jet, Dubrovnik Airport offers a stylish service to private jet passengers. Many services are provided by an experienced team such as baggage check, passport and security check through assistant, supply of equipment for anti-icing, private jet maintenance and refueling. You can use the VIP area to relax before or after your flight and use the meeting room in case of an emergency meeting.

According to the IATA Slot Guide, the airport, which is in the 2nd category in all seasons, requires slot request depending on the situation. Regardless of the season, you may need to contact the airport and submit a slot request depending on the density; however, Avione Jet takes care of these details for you. All you have to do is lean back and wait for your flight.


Private Jet Services

We find the best solutions for you before / after the flight or during the flight. Avione Jet is at your service in all processes such as catering service to suit your taste, limousine and private chauffeur to your door of your private jet, collection of necessary documents. All you have to do is let us know your travel date and group size.