Dhaka Private Jet Charter
Dhaka Private Jet Charter

Blending modern and traditional, Dhaka is the capital of Bangladesh in South Asia. Since it is adjacent to Myanmar and India, the effects of Hinduism and Buddhism are observed throughout the city. The city, which has been under British colony for a long time, has gained its freedom and continues its eccentric life. One of the most populous cities in the world with a population of over 10 million, Dhaka is also one of the most important stock and trade centers in South Asia. In the past, the textile industry has developed considerably with the immigrant working class. Tourist trips to Dhaka, which has a monsoon climate, are offered during the summer months.

Hazrat Shahjalal International Airport serves the city.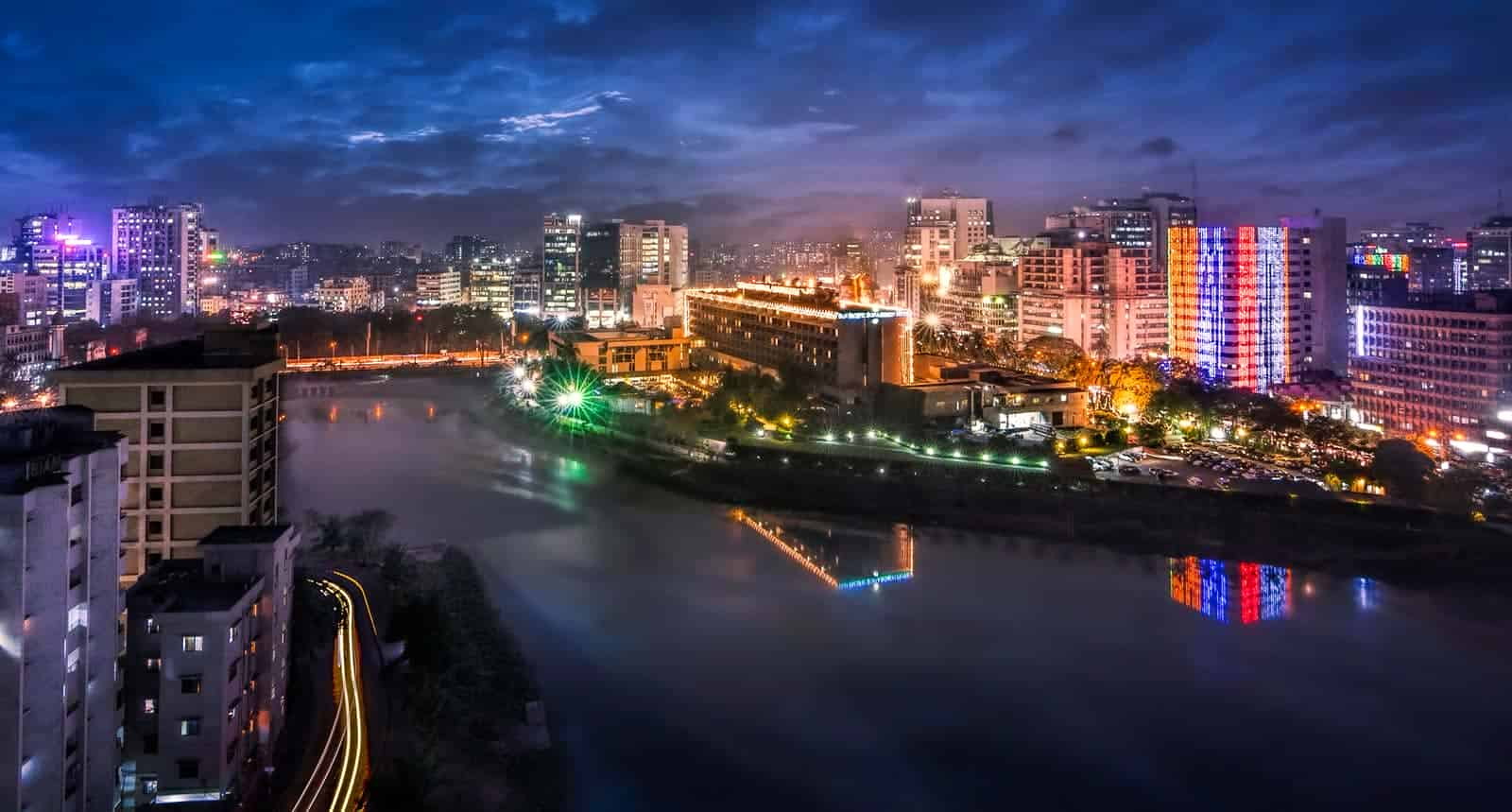 Private Flights to Bangladesh

Apart from Dhaka, the airport is also 17 km from the city center, serving Gazipur and Narayanganj. Shahjalal Airport, named the largest and most distinguished airport in the country, is named after Shah Jalal, an important Sufi. During the year, a minimum of 18.5 million passengers visit and 3,300 m long asphalt landing track is sufficient for this. All private jets with small, medium and large cabins can land, and will be suitable for any private jet you choose to suit your group size.

There are two different terminals, T1 and T2, at the airport, where development and expansion works were carried out after 1992. The airport, which has one FBO service provider, unfortunately does not have a separate general aviation terminal; however, VIP resting areas 200 meters from the main gate are available for private jet passengers. You can choose from 3 different VIP relaxation areas and lean back before / after your flight and wait for all transactions to take place for you.

If you wish to make a last-minute flight to Shahjalal International Airport, which is a member of IATA, you should contact the coordinator unit in case. The airport, which is located as level 2 during all seasons, can require slot permits according to the air traffic. Therefore, it should be learned by contacting the airport whether the slot request should be sent or not.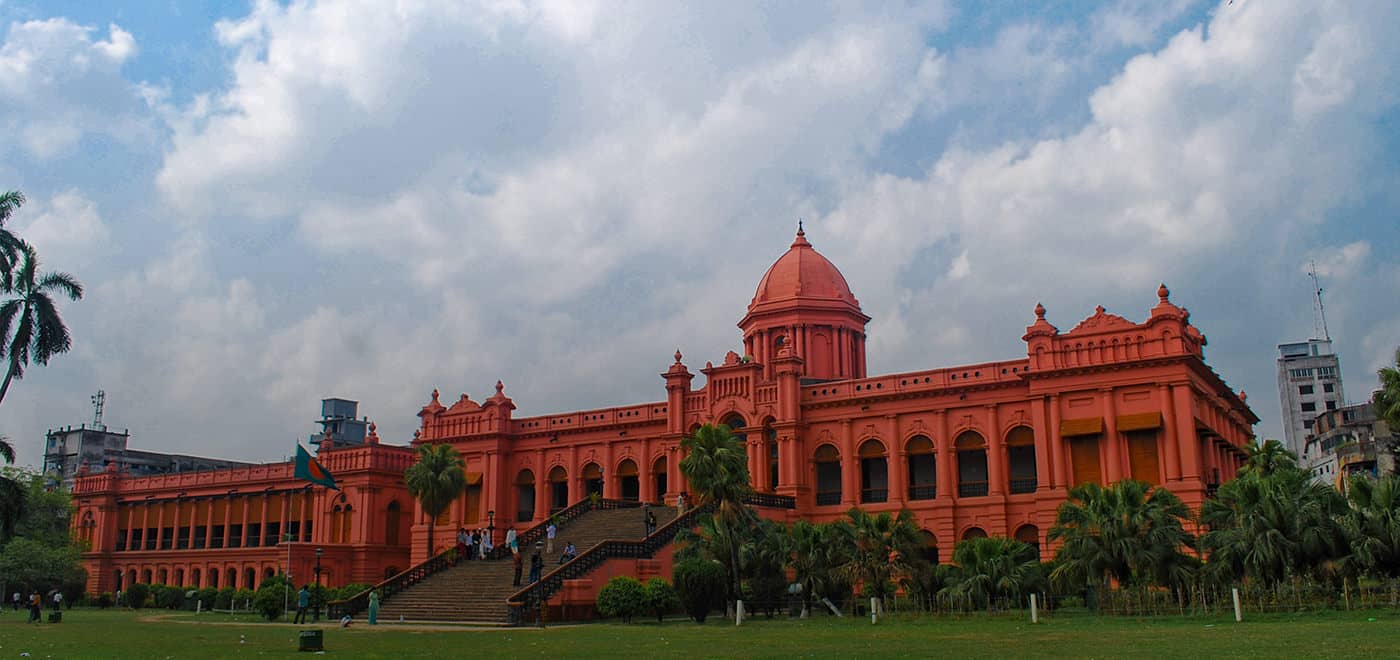 Private Jet Services

If you do not want to deal with all the details of your last-minute flight to Dhaka, such as all flight permits, limousine and private chauffeur service, private jet selection for your group size, you can contact Avione Jet and wait for your flight with peace of mind.