Busan Private Jet Charter
Busan Private Jet Charter

Although Seoul is the one that first comes to mind whilst thinking about South Korea, Busan is one of the 50 most perfect cities in the world with its beauty. The seaside city is located in the southeast of South Korea. As in all coastal cities, this trade route, which contributes greatly to its economy as it is a port city, increases the population coming to the city for business. It's not just trading; at the same time, the pearl-white beaches and the unique crystal clear sea bring local people and tourists together in the summer seasons. The cuisine, which is mostly based on seafood, is combined with the remarkable flavors of Korean cuisine; after an unforgettable dinner in one of the world-class restaurants of Busan, you can join the night life which is quite dynamic.

You can visit the center of Busan by walking or use the transportation line that spans the entire city. If you want to rent a private car, one of the places to go is the Gamcheon Cultural Town. Colorful, pastel-colored buildings that look like Cinque Terre owe this beauty to students living in Busan. Renovating this old town as a movement, the students have created an unforgettable sight for tourists.

Busan Gimhae International Airport serves the city where the beach breeze meets the metropolitan life.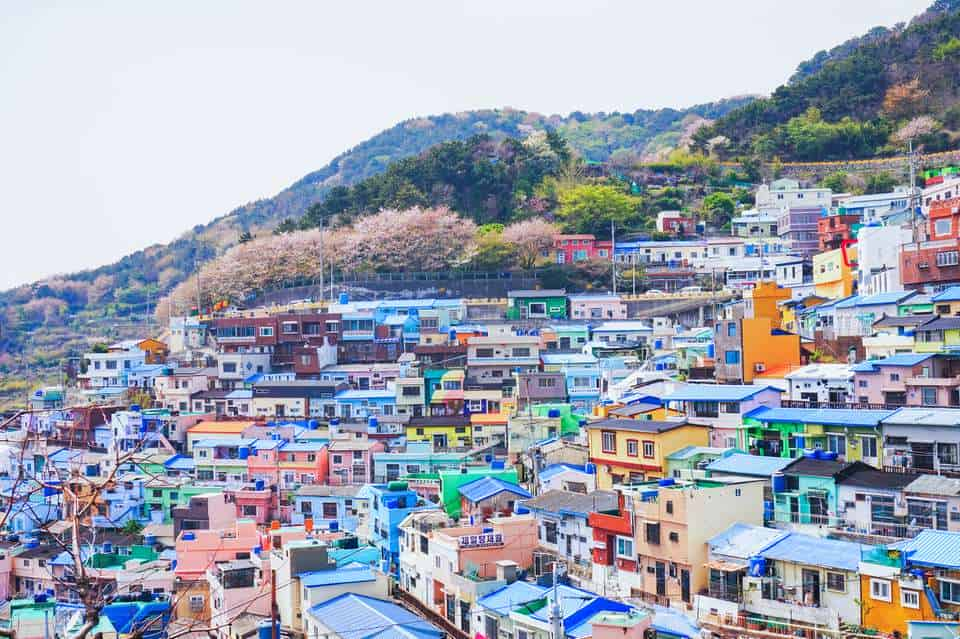 South Korea Private Flights

Busan, where a large number of business people visit during the year, welcomes visitors at Gimhae International Airport that is located on the west coast. Slots are mandatory, especially in the summer season due to increased flights. The airport accepts slot requests max 60 days before the flight and has a separate department for slot requests for non-scheduled private jet flights. Sending a request 3 days prior to your flight is the most logical choice.

Gimhae Airport, which consists of two different terminals, unfortunately does not have a general aviation terminal. However, thanks to FBO providers you can land, wait for your flight in VIP lounge and benefit from all VIP services. The FBO provider provides offer services such of private jet maintenance, de-icing and fuel filling.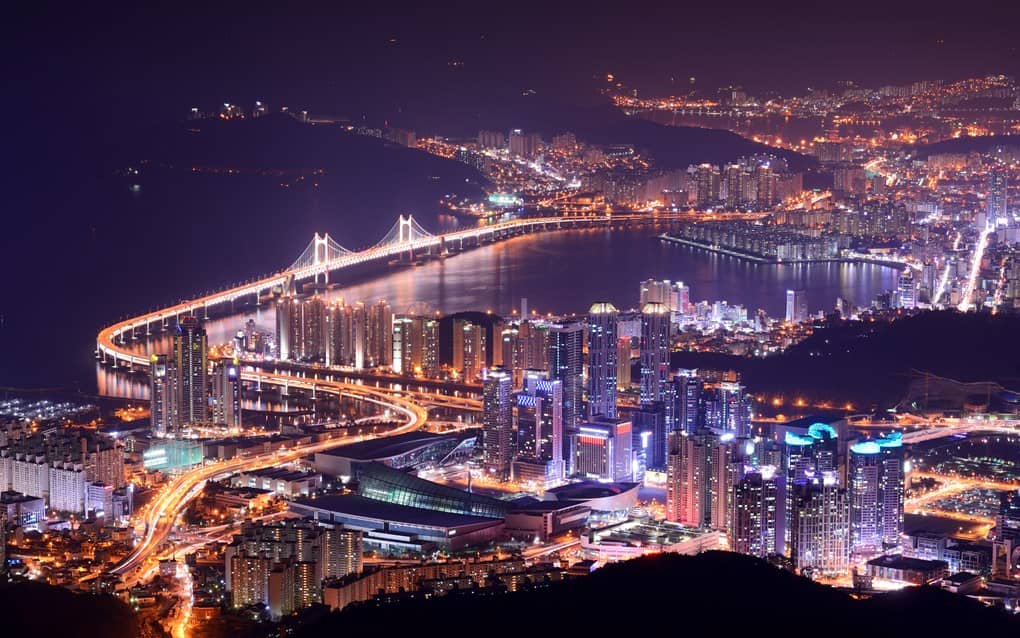 Private Jet Services

You can contact us on your next trip to Busan, one of the most beautiful cities in South Korea, and you can get the travel plan tailored to your wishes. If you contact us via online form or phone, the Avione Jet executive will contact you within 15 minutes.