Valparaiso Private Jet Charter
Valparaiso with Private Jet

Welcome to Valparaiso, a decent port city with pastel-colored buildings that look no further than Cinque Terre. It is not in vain to be considered one of the most beautiful cities in the world; Bohemian life and colorful streets have influenced many writers and poets of the world. Valparaiso, where Pablo Neruda wrote his poems, shows his cultural and artistic influences with the museums in the center and the houses of famous artists. The Pablo Neruda Museum in La Sebastiana is also the home of the poet during his time in the city. Visitors who want to enjoy the coastal air after cultural excursions should turn to Vina Del Mar; The coastline along the city is flooded with people coming to relax and enjoy the sun during the spring-summer seasons.

Although tourism is the foremost sector, Valparaiso contributes to Chile's economy by importing and exporting, and is renowned for its local wine and fresh fruits distributed to the world in the recent period.

There is no airport serving only Valparaiso; but the nearest airport is Arturo Merino Benitez International Airport.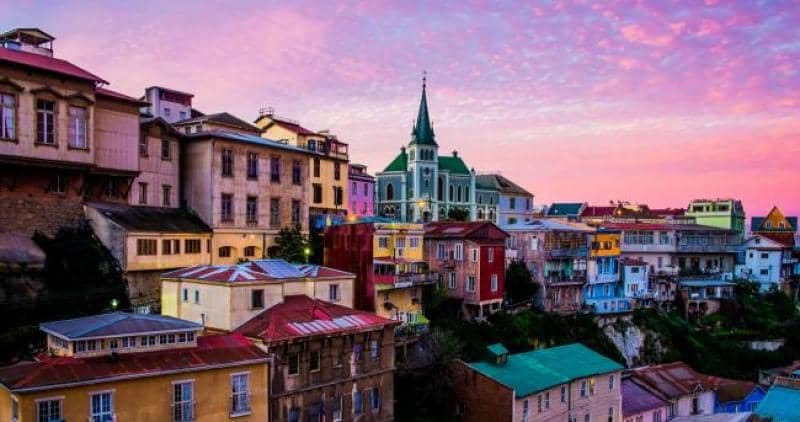 Chile Private Jet Charter

The airport, which primarily serves Santiago, is only 85 km away from Valparaiso. You can reach Valparaiso as soon as you sip your cold drink in your limousine with private driver that we will provide for you.

Arturo Merino Benitez Airport, which owes the fact that Latin America is the 6th busiest airport to host 23 million passengers annually, has two asphalt landing tracks in order to meet this air traffic. These 3,800 and 3,748 meters long runways are well suited for large cabin jets of crowded private jet passengers. The general aviation terminal is available as a separate terminal for scheduled flights, air ambulances and cargo aircraft. When you enter the terminal with all the necessary equipment for jet maintenance and the experienced team, you are provided with everything from the conference room to the buffet bar. You can expect your jet to be prepared in the cool relaxation areas that cut the heat of Chile without thinking about anything.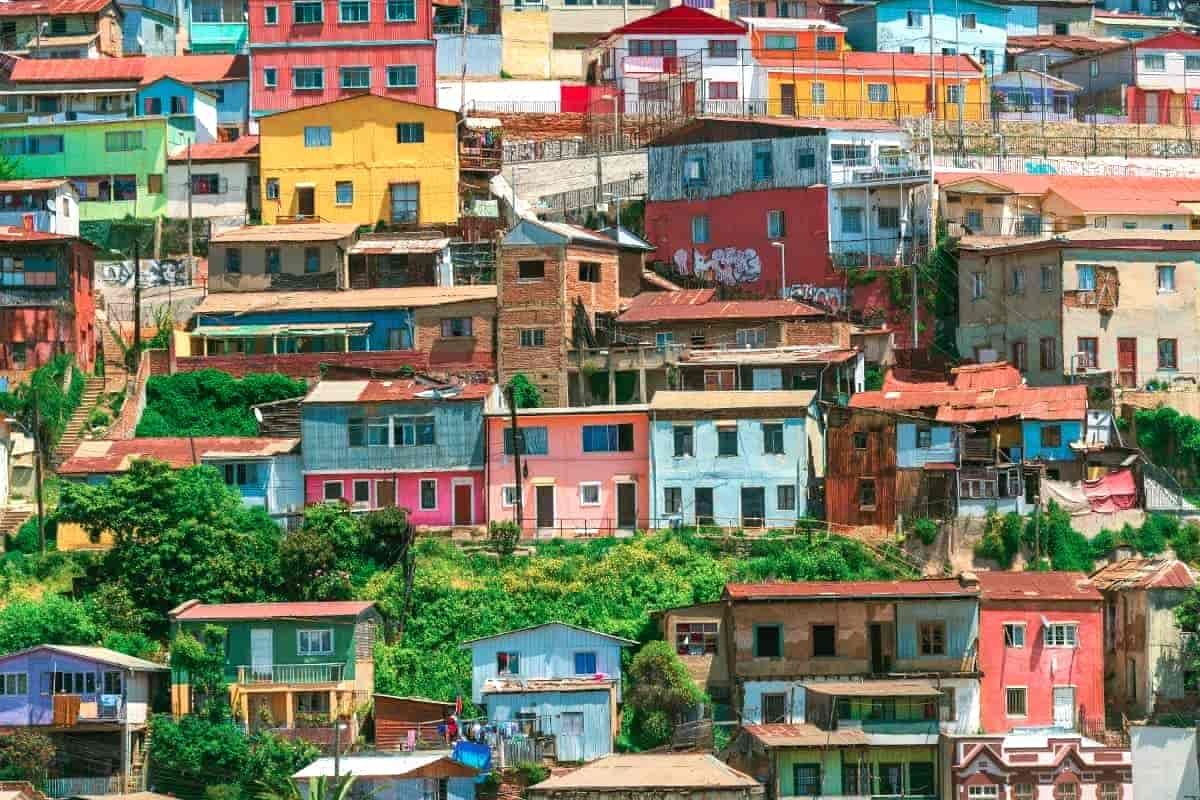 Private Jet Services

Even if you are going to one end of the world, we are here to make it the most enjoyable and trouble-free flight. You can contact us online or by phone.