Ottava Private Jet Charter
Ottawa with Private Jet
Ottawa is one of the most glorious settlements of Canada, which also reflects the traditions of the country, with a warm climate and a warm culture when you turn your route to north. The capital of the country is a bright and dynamic showcase; the cool breeze from the Ottawa river where the city itself was founded along the coast, the local people traveling by bike to work, the coffee shops opened in the early hours of the day is totally a combination of peace and metropolitan life. The parks with flush-seamed the old and big trees along the river give an insatiable silhouette to the city. You can catch the sunset by walking along the Rideau Canal, which is a UNESCO World Heritage Site, and you will definitely not understand how your days go by while you are in Ottawa.
Canadian delicacies, which you can have a bite or sip in unique local neighborhoods, take place in crowded, world-class restaurants with light humming in the evening. Offering a busy and dynamic nightlife with bars and nightclubs, the city has a sincere and friendly embrace, not the surly face of a capital.
Two different airports serve the city: Gatineau-Ottawa Executive Airport and Ottawa Macdonald-Cartier International Airport.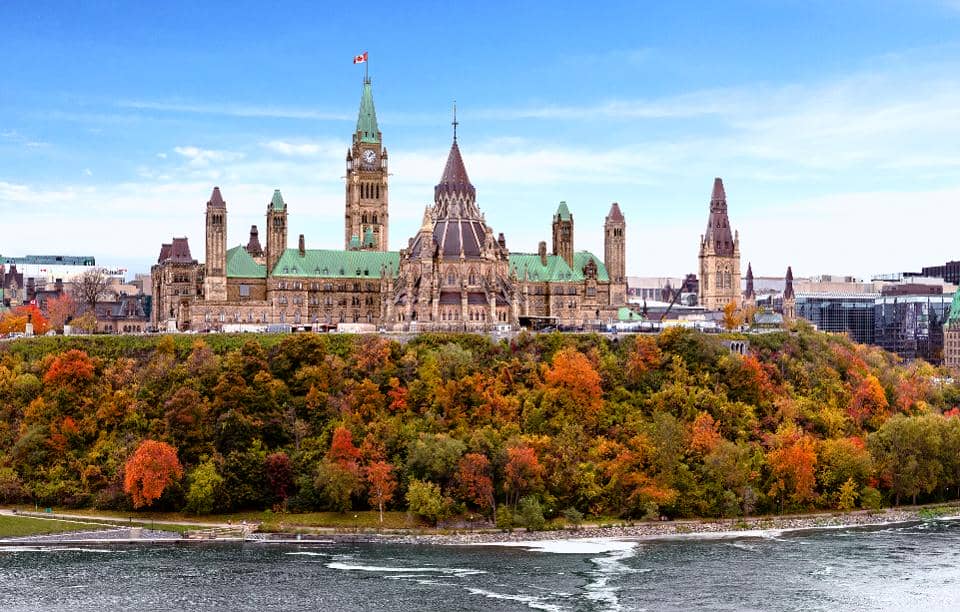 Canada Private Jet Charter
Although the most convenient airport for commercial flights is Ottawa Macdonald-Cartier, Gatineau-Ottawa Executive Airport is the best option if you are traveling by private jet or using an air ambulance. The 1,829-meter asphalt runway where private jets can land is suitable for large jet types. Although it is close to Gatineau but a little further away from Ottawa, it may seem a problem after landing or before departure, but you can get to the airport in a short time by taking the car rental offices or your choice of limousine.
The FBO service provider is well prepared for the harsh weather conditions of Canada; de-icing can be done before or after your flight, and if you have time, your jet can be protected with a pre-heated hangar. You can relax in VIP rest areas within the airport, enjoy your drink and pass all the details.
The airport, which focuses on scheduled flights, does not keep you waiting for baggage delivery, passport and security check. After a quick process, you can get on your car and start your exciting journey to Ottawa.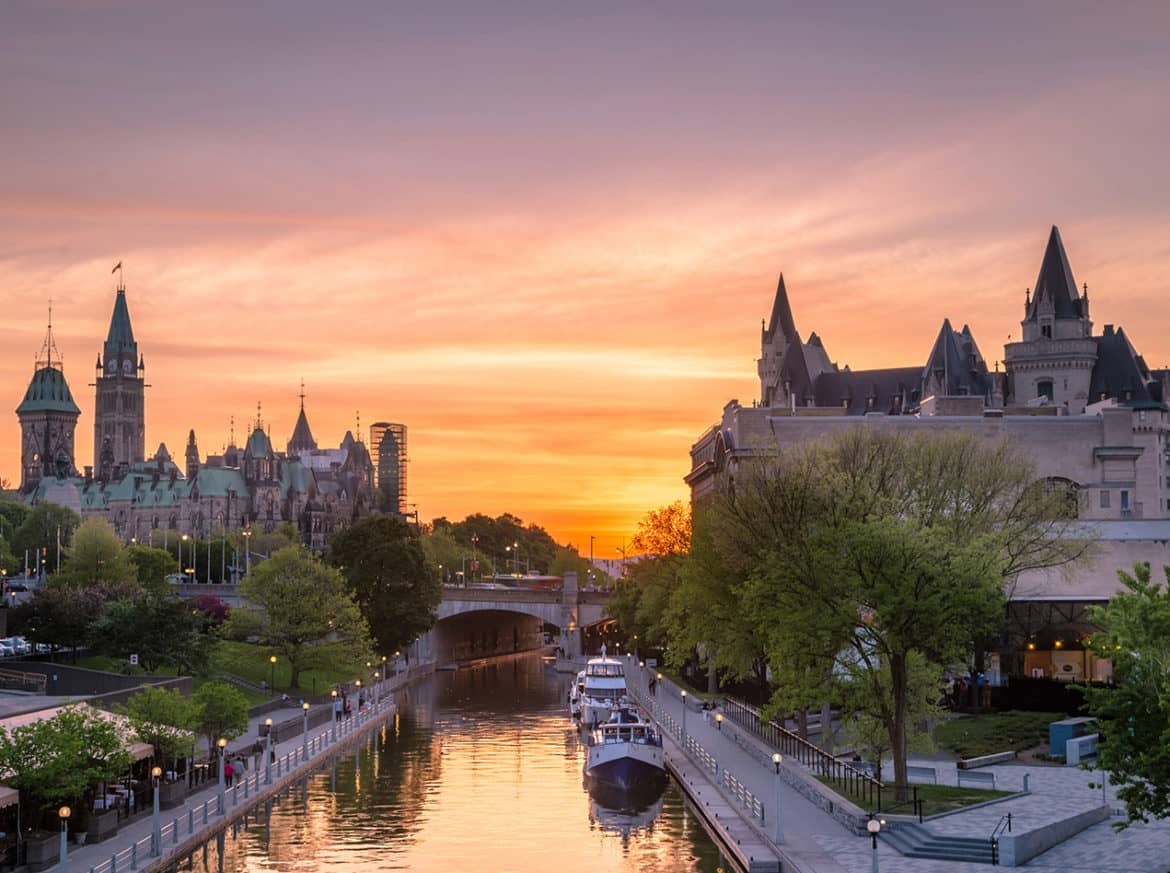 Advantages of Private Jet
If you want to skip the boring details and enjoy the flight, leave us all the details. With 24 years of experience, Avione Jet is here to provide you with a smooth flight experience.