Natal Private Jet Charter
Natal with Private Jet

The city is dazzled by the sunlight reflected by the salty sea during the day and by the everlasting lights of the city at night. Natal is the capital of the Rio Grande do Norte region. In the 1500s, the city which was under the exploitation of Portugal is perhaps the most beautiful work of this period, "Three Wise Men". Standing in the middle of the sea where green and blue are clearly mixed with all its calm and calmness, this fort is one of the most important icons of the city. The air temperature, which is usually high during the year, offers an energetic and happy mood to its people; the brightly shining streets at night are fun, you're likely to see local people and happy people mingling with tourists.

Natal, with its tropical climate, usually maintains its tourism sector and economy; however, this fertile climate has enabled the city to develop in sectors such as agriculture and fishing. The city will fascinate you with more than ten diverse museums, an aquarium set up by a family of biologists, and coral-covered beaches.

The gateway to the city is Natal International Airport.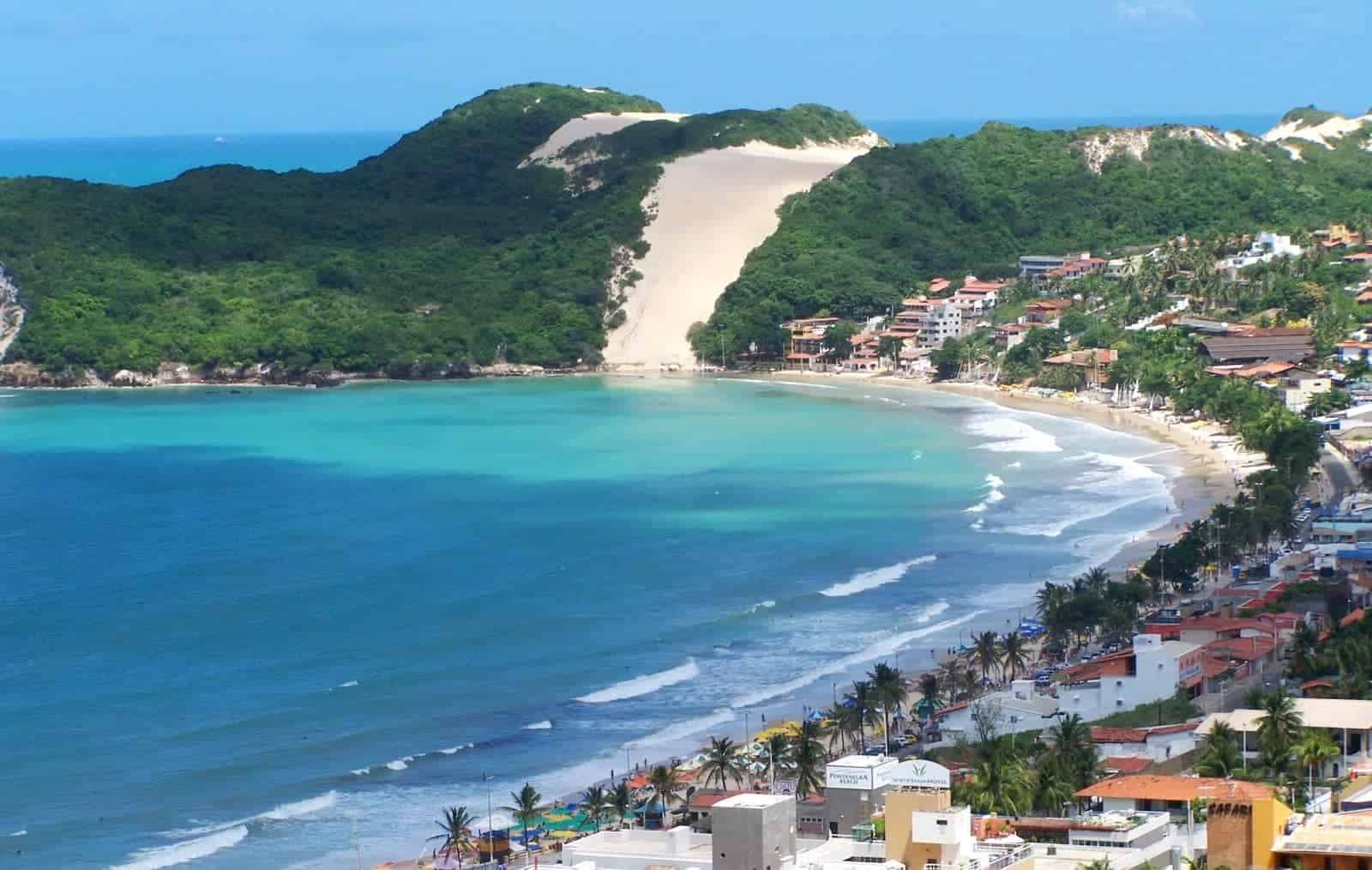 Brazil Private Jet Charter

The building, also known as Governador Aluizio Alves International Airport, has been in use since 2007. The airport, with the most frequent flights from Sao Paulo, Rio de Janeiro and Brasilia, is also the main hub for international flights. There are one FBO and five FBO service providers at the airport, where private business flights are frequent. All services required for private flights are available 24 hours a day; for example, landing and departure permits, baggage transfer, private jet passengers and an accompanying assistant for the rest of the crew, a personal catering service.

The asphalted runways are also suitable for large cabin jets such as the Boeing 747; This 3000 meter runway is the only runway of the airport. The airport, which hosts the type of fuel suitable for all private jets, performs the necessary maintenance of your jet while you are waiting for your flight and prepares you for a safe flight.


Advantages of Private Jet

You wanted to travel to Natal at once, but the flight details scared you. You can put your concerns aside; As Avione Jet, if you specify your travel date and group size, we deal with all the annoying details and find the best solution for you.