Vancouver Private Jet Charter
Vancouver Private Jet Charter

Vancouver, a port city in the west of Canada, welcomes visitors with a genuine warmth, although at low temperatures for most of the year. The picturesque city where the skyline formed by skyscrapers similar to New York City is surrounded by enormous mountains has been chosen as one of the best cities to live. Vancouver is home to more than one ethnic group, with a population of 2.6 million.

It is one of the most important production cities after New Zealand, one of the most selected locations in the film industry's production stage. The city is home to winter sports such as the Winter Olympics due to the prevailing ocean climate throughout the city, and opens its doors to events such as conferences and forums due to its modern structure. West, east and city center, each of the three different regions has its own characteristics. As the name implies, the city center includes elegant restaurants, shopping centers and culture and art venues. Leisure options include Chinatown, Gastown and Stanley Park.

Vancouver International Airport serves the city.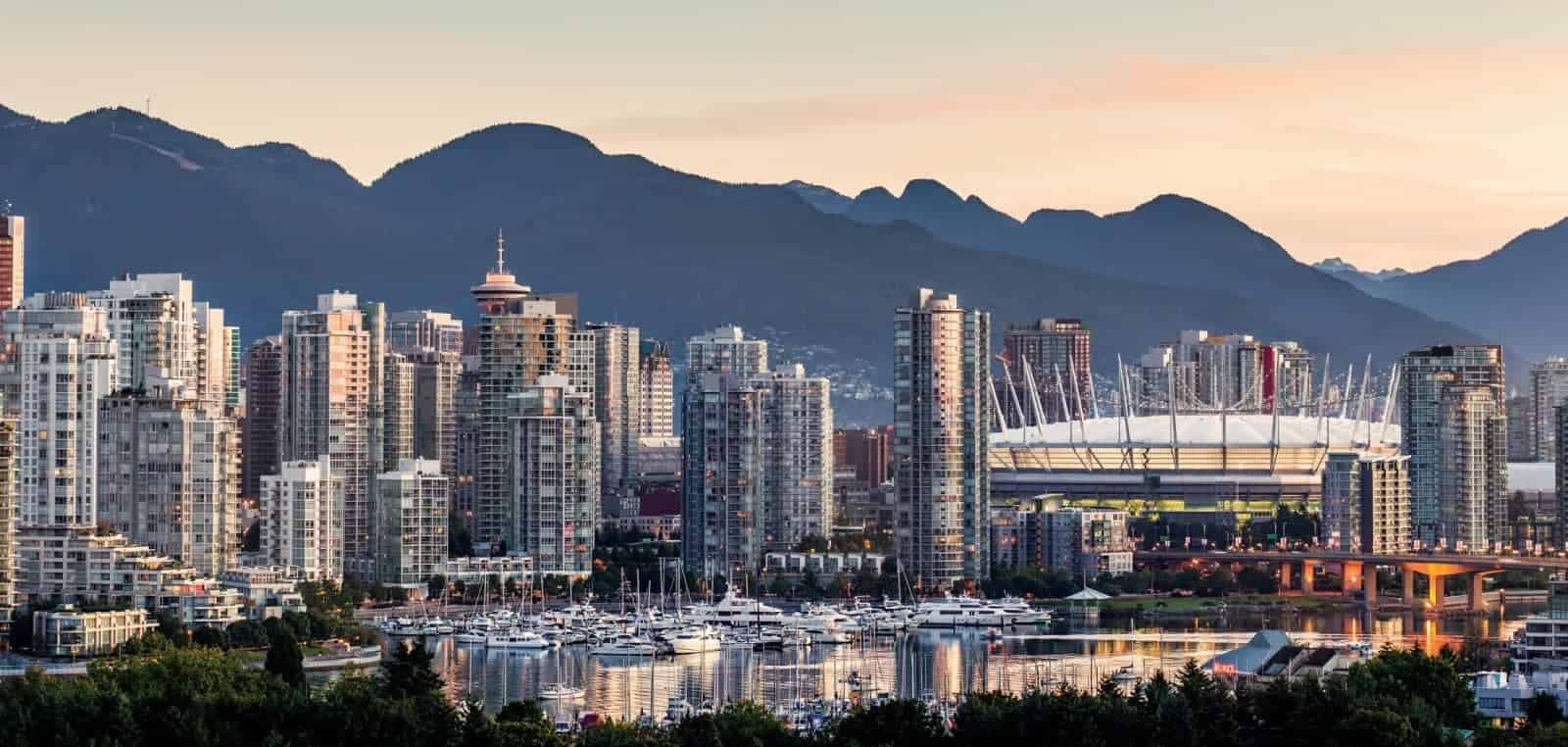 Canada with Private Jet

Vancouver International Airport primarily serves the city. Built only 12 km from the city center, the airport has 3 different landing tracks, two of which are asphalt. The airport is heavily air-conditioned, with 25 million passengers traveling annually, making it suitable for all small, medium and large cabin jets. During all seasons, you must request slots for landing or taking off with your private jet to the airport in category 3 of the IATA Slot Guide. Sending requests within 3 days following the flight will be a very appropriate decision.

The airport, which has won the best international airport awards, has a general aviation terminal for private jets. There are many services offered by FBO service providers in order to avoid problems on your private flights. Due to the air temperature ranging from 0 to 20 ° C, options such as de-icing and pre-heated hangar give you a safe flight. Before taking advantage of many services such as assistance during landing and take-off, refueling and maintenance of private jet fuel, quick pass to avoid waiting in line and special passport control, you can benefit from the food service that suits your taste buds and sip your alcoholic / non-alcoholic drink to relax.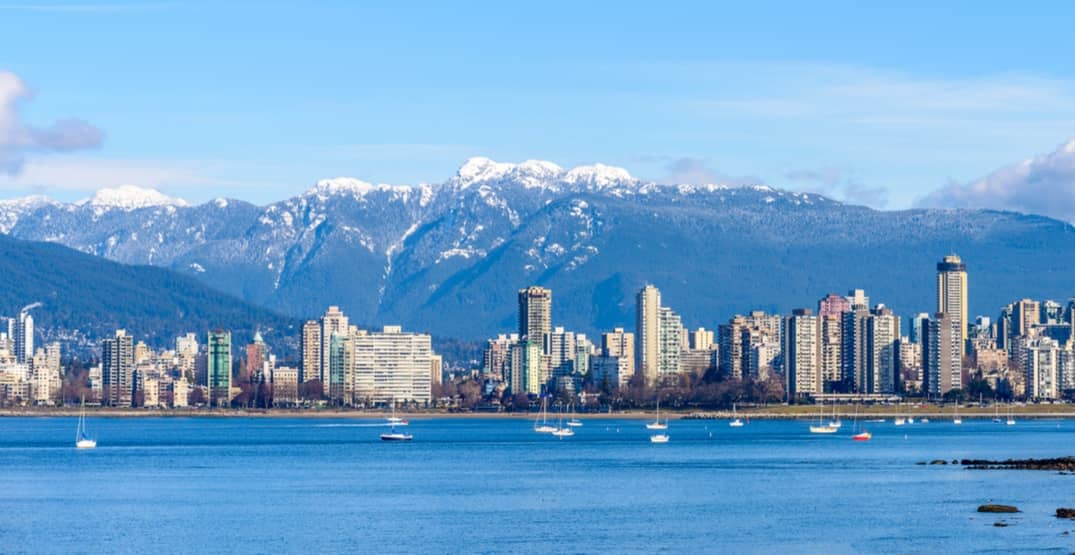 Private Jet Services

With Avione Jet you can contact us via phone or online form on our website for a stylish, safe and comfortable travel experience.