Bucaramanga Private Jet Charter
Bucaramanga with Private Jet

Bucaramanga, the capital of Colombia's Santander region, is also a modern capital. The city, which has a decent city-regional planning, carries the local beauty of Colombia in its modern manner. It is therefore also known as the "Beautiful City of Colombia", located at the foot of the Oriental mountain, the city offers a pleasant atmosphere with its high temperature throughout the year. The museums in the center of the city, as well as the nearby Floridablanca and Lebrija, are the best places to dive into the depths of Colombia and escape from the contemporary and modern aura.

The most famous adventure sports in Bucaramanga are mountain climbing, trekking and parachuting. For those who want to look at the city from the highest altitude, the parachute offers an unforgettable Bucaramanga experience.

The Sagrada Familia Church, the Water Park and the Eloy Valenzuela Botanical Garden, located in the city, offer visitors a memorable scenic trip. The gateway to Bucaramanga is Palonegro International Airport.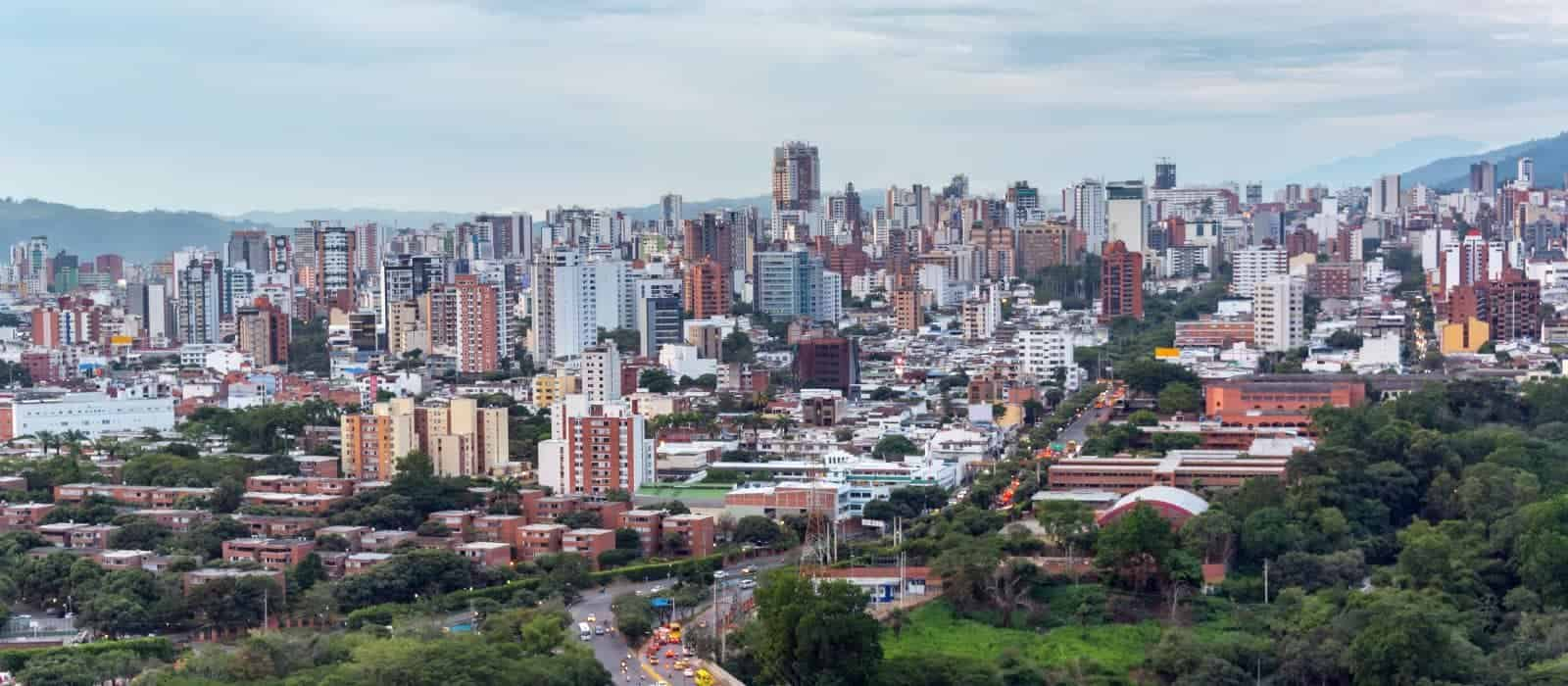 Colombia Private Jet Charter

Renovated and expanded after 1990, the airport gained a separate apron, terminal and hangar for general aviation. In this terminal, where private jet passengers can easily land or take off, in the stylish relaxation areas, catering services are provided for private jet crew and passengers, as well as alcoholic or non-alcoholic beverages.

Palonegro International Airport, which is contracted with WWACG, is at the 3rd level throughout the season. Regardless of the winter or summer season, the airport, where a slot request should be sent, may not be suitable for last minute flights; In this case, you can contact the Avione Jet representative to determine the best airport for you.

If you need solutions such as de-icing or pre-heated hangar in Bucaramanga, where the air temperature does not change much, Palonegro Airport meets all your needs. Private jet maintenance, refueling and landing / departure permits are carried out by the responsible FBO service provider, and all you have to do is take your private jet immediately after passing through private security and passport control.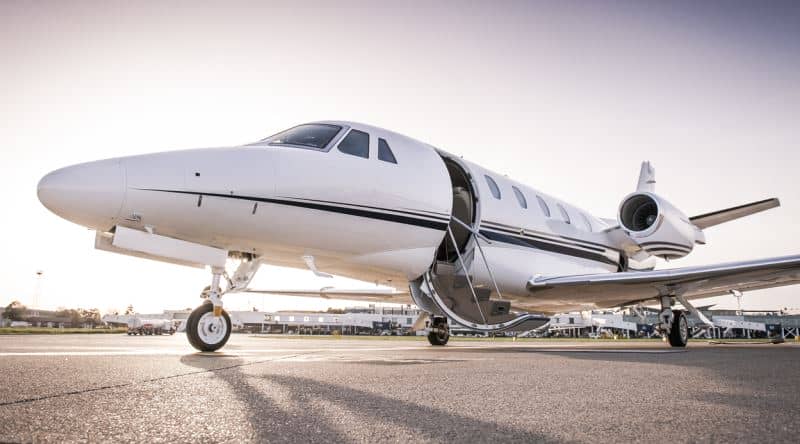 Private Jet Services

You can contact us 24/7 for an unforgettable flight experience and you can get your tailored travel plan.