Barranquilla Private Jet Charter
Barranquilla with Private Jet

Located right next to the Caribbean Sea, the city Barranquilla is Colombia's fourth largest city. With a population of 1.2 million in 2018, the city is the center of entertainment, right after Bogota, Medellin and Cali. The festivals throughout the year are a reflection of Colombia's colorful and deep culture. A 4-day festival with local dances, concerts and games is an important factor that increases the tourism income of the city. Since 1957, the Barranquijazz music festival has been held in the city, where important events such as music, theater and painting take place.

Although the city's native language is Spanish, the majority of the local people speak English due to the development of the tourism sector. In this way, it is possible to communicate in Barranquilla and not to get lost. As it is located on the shores of the Caribbean Sea, its cuisine has been influenced largely by Caribbean flavors. Not only the cuisine, but also the traditional music and colors that add vitality to the city, Barranquilla is not only a Colombian city but also a Caribbean city.

The gateway to the city of culture and color is Ernesto Cortissoz International Airport.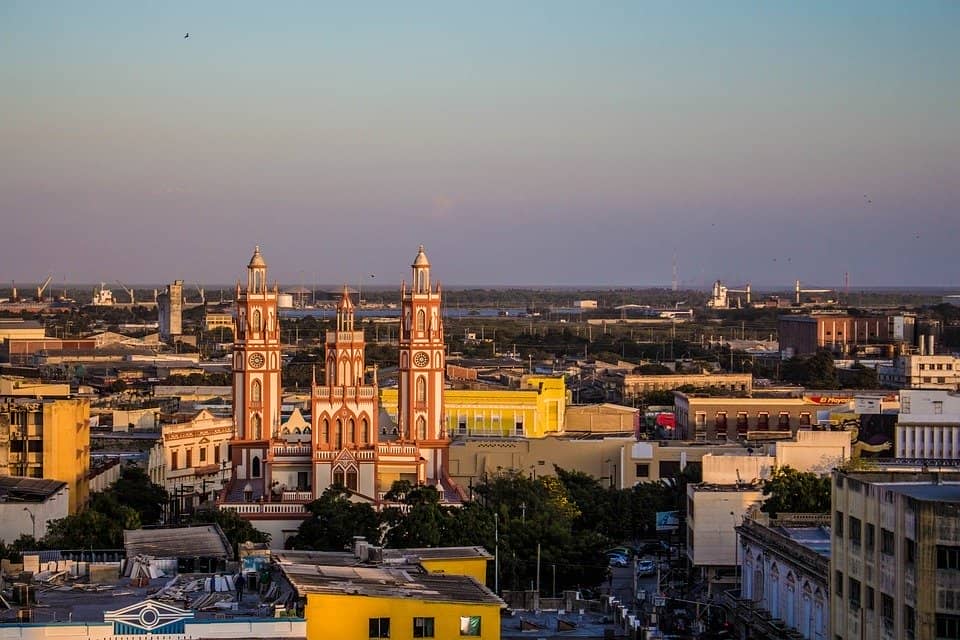 Colombia Private Jet Travel

With an annual capacity of 3 million passengers, the airport has a 3,000-meter landing runway to accommodate this density, with large cabin private jets such as the Boeing 747 and Airbus A340 landing. The airport, named after Ernesto Cortissoz Alvarez-Correa, an important pilot in the history of Colombia, has a simple yet advanced passenger terminal. Renovated by one of Colombia's leading architectural firms, Ernesto Cortissoz has also reached the FBO headquarters for cargo and private jet flights.

There is a special area at the FBO terminal for security and passport control and baggage purchase. Private jet passengers and their crew can quickly pass and avoid the hassle of waiting in line. In bad weather conditions, the airport also offers hangar option, de-icing service. You don't have to worry about any delays before your flight; Ernesto Cortissoz International Airport does not have a slot application. So you can take off or take off at any time.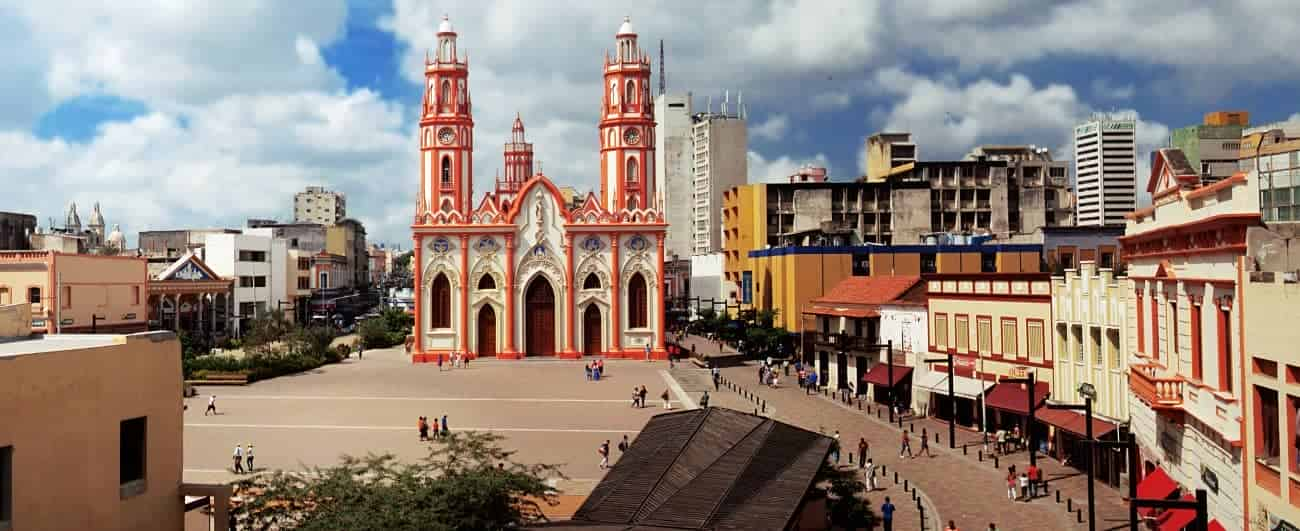 Advantages of Private Jet

If you want to make your next flight to Colombia more comfortable and enjoyable, with experience of 24 years, Avione Jet is here to find the best solution for you.