Arequipa Private Jet Charter
Arequipa with Private Jet

Arequipa is just one of Peru's settlements with its atmosphere that allows you to look at life from a different perspective, mystical local people and untouched natural beauty. One of the undiscovered cities of South America with its colonial squares, historic buildings and local delicacies, the city is also known as the White City. In terms of tourism, Arequipa is the most important trade and industrial city in the country, although it is far behind other Peru cities.

The country's highest employee power is used in the manufacturing, trade and service sectors. After Cusco and Lima, it owes its past to being the city with the strongest tourism sector. The city, where post-modern buildings blend with historical museums and buildings, also offers a variety of souvenirs to remember for the visitors on their way back. On the way back from the city where the textile and jewelry industry meets with mind-boggling design, you can get gifts to remind you of the magic of Peru.

Located at the foot of the Misti Mountain, Rodriguez Ballon International Airport serves to the city.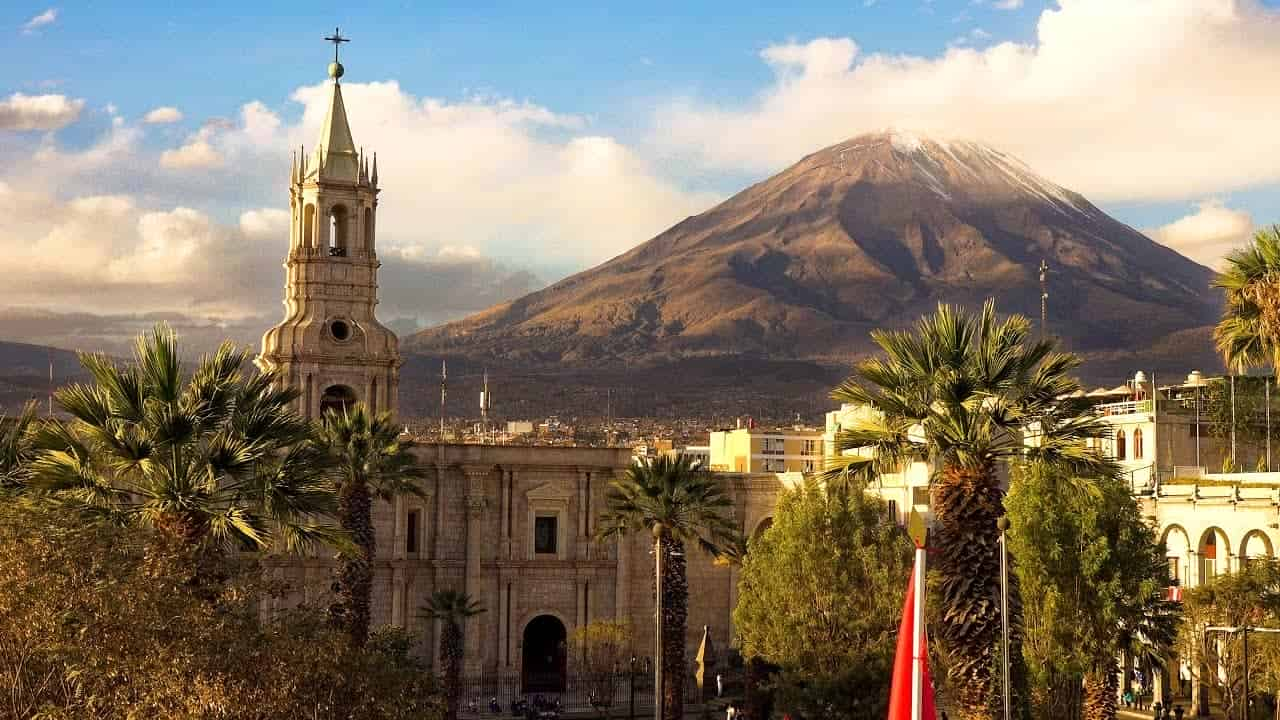 Peru Private Jet Travel

Rodriguez Ballon International Airport, primarily serving the Arequipa Region, is named after the successful pilot Alfredo Rodriguez Ballon. In order to meet exponentially increasing passenger traffic after 2017, the airport underwent expansion and renovation stages and is suitable for landing of all jets with small, medium and large cabin with 2,960 meters asphalt flight track.

2 million passengers are expected to visit the airport before 2020; With the expansion of the main terminal, the addition of two passenger boarding blowers and other innovations, the airport is becoming a better version. FBO services are provided at Rodriguez Ballon International Airport, which fills the excitement of private jet passengers while flying over the Colca Canyon.

The single terminal airport has 2 different FBO service providers to provide general aviation services. In addition to meeting the requirements of landing and takeoff permits, maintenance and refueling of the private jet, they also offer VIP lounge service for private jet crew and passengers. A special catering service is also available to relax before or after the flight. As an IATA member, the airport does not require slots; so it is quite convenient for last minute flights.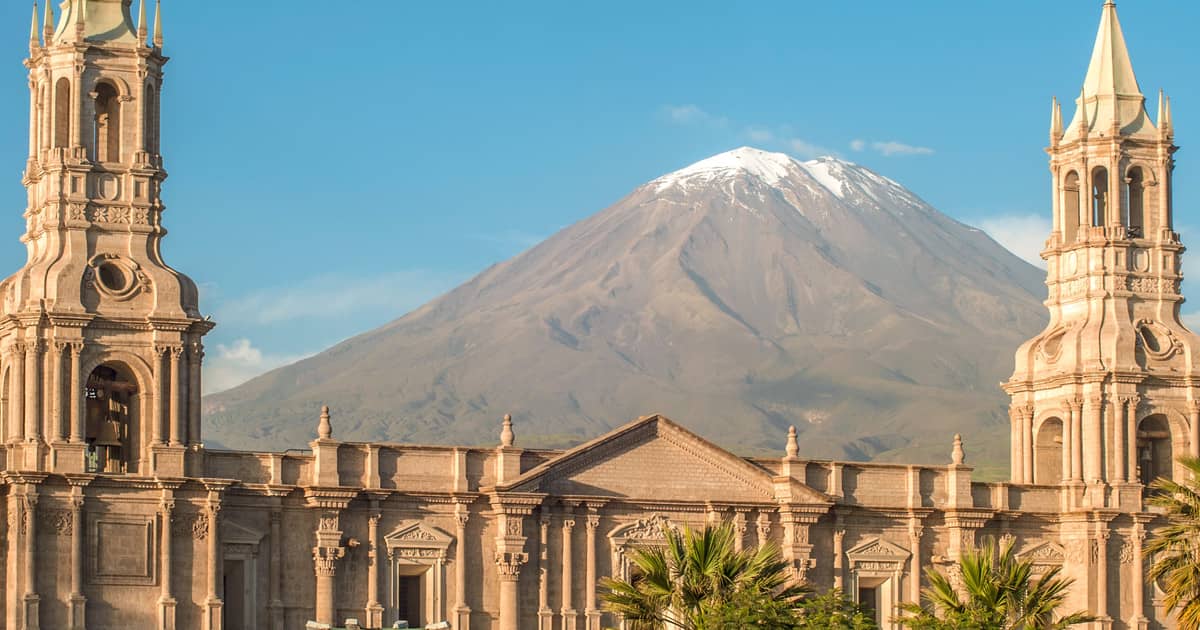 Private Jet Services

If you're ready for a magical trip to Peru, all you have to do is tell us your travel date and group size. We will provide you with a travel plan within 15 minutes at the latest.