Cayenne Private Jet Charter
Cayenne with Private Jet

The warming air and the deepest Mediterranean breeze to the south of France is another dimension in Cayenne, the capital of French Guiana. Despite its 50,000 inhabitants, the city is located on the Atlantic coast and is increasing the number of visitors attracted by its natural beauties and its inner sun. Although there is an increase in the tourism sector in summer and spring seasons, there is a high number of tourist visits during the year due to its historical texture.

Culture and art activities play an important role in the city, which attracts attention with its similarity to Nice and Cannes. For historical aficionados interested in the history and culture of French Guiana, the Guyana Cultural Museum is a must-visit in the heart of the city. After the cultural tour, for those who want to taste Guyana cuisine, the coastline has world-class restaurants with excellent views.

Cayenne Felix Eboue Airport serves the historic Atlantic city.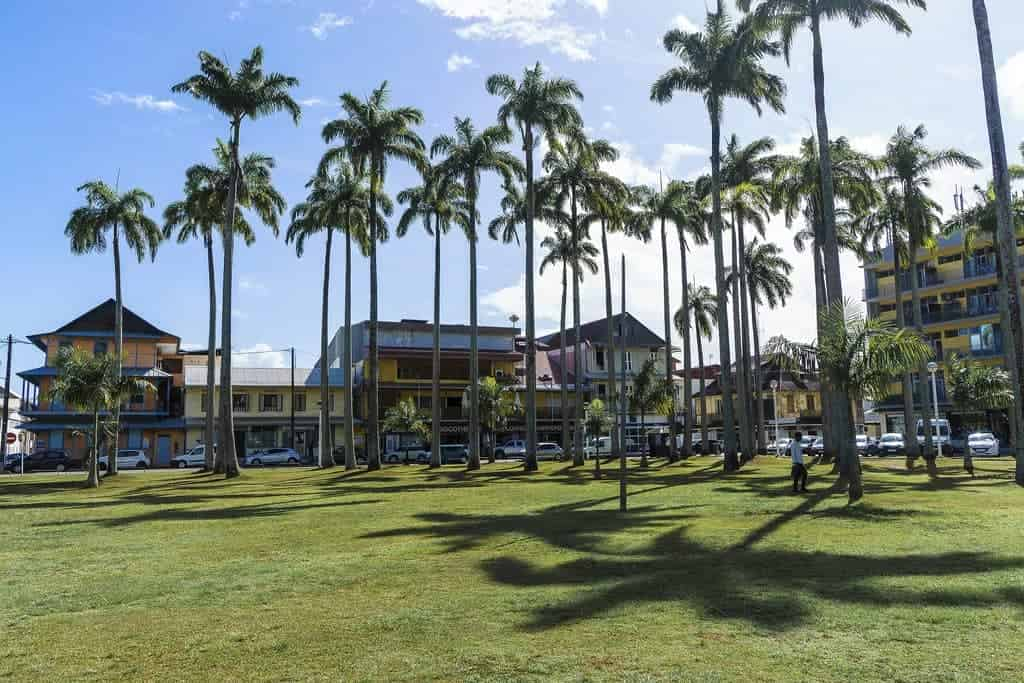 France Private Jet Charter

Cayenne Felix Eboue Airport, the best landing point for commercial flights, is located 13 km southwest of the city. The place, also known as Cayenne Rochambeau Airport, gained its present name after 2012. The airport, which has 446,000 passengers during the year, permits landing or take-off without the need for slots. The 3,200-meter asphalt runway is suitable for all small, medium and large cabin jets; Whatever your group size and travel date, Cayenne Felix Eboue Airport will not let you down.

Located just 7 meters above sea level, the airport has a single, simple terminal. 5 different FBO service providers get all the necessary permissions before you take off or take off and carry out all the maintenance and fueling required for your private jet. The area where private jet passengers and crew can relax is designed in a stylish and modern way. In Cayenne's sweet and warm weather, you can take a sip of your last refreshing drink and start your journey as soon as possible.


Private Jet Services

If you don't want to deal with any details before traveling to a dreamy city, Cayenne, all you need to do is to contact the Avione Jet representative to get a travel plan tailored to your wishes.