La Paz Private Jet Charter
La Paz with Private Jet

La Paz, one of the most mystical cities in South America, attracts many visitors throughout the year with its exquisite local flavors and spectacular azure landscapes. Besides being the capital of Bolivia, it is the third most populous city in the country. The name "Peace" in Spanish has not been given in vain. Culture and language were shaped by this factor because of the Spanish occupation. In addition to Spanish, Quechua and Aymara languages ​​are spoken among local people.

Founded by Alonso de Mendoza with the same name near the village where Aymara locals live, the city is very fortunate in its mineral and natural beauties. The religious beliefs and rituals are brought together and the people come together through rituals every evening. The city, where labor is generally concentrated in services, tobacco production and agriculture, also contributes to the economy of the country through tourism.

The city is served by La Paz El Alto International Airport.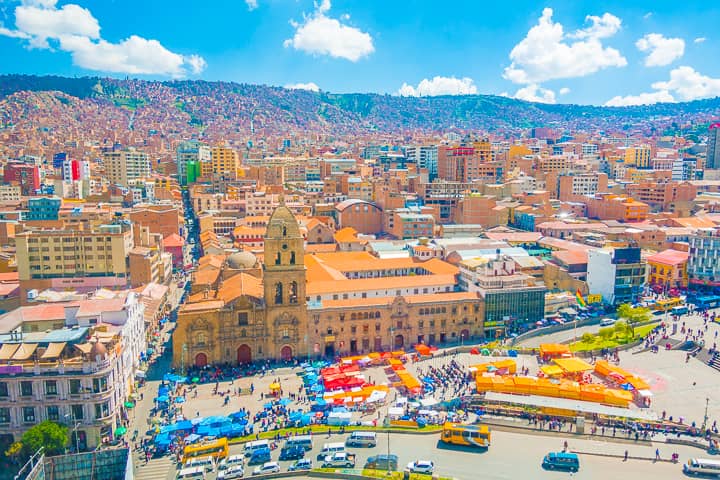 Bolivia Private Jet Charter

The airport, named after El Alto, is just 13 kilometers from La Paz. As La Paz is the world's highest residential area, the airport has the same fate; La Paz International Airport is the 5th highest airport in the world. With the renovation works that started after 1960, 2 million passengers travel from the airport with 4,000 and 2,050 meters of asphalt / grass landing tracks.

La Paz Airport is located at the landing area of ​​sufficient length for landing of private jets, helicopters, air ambulances and cargo planes and rest areas that can be used by passengers and crew after landing. Fast security and passport control and baggage transfer are carried out in a VIP area for private jet passengers in a short time. Due to the increasing air traffic during the summer seasons, the airport may have slot applications according to the season. If you specify your date of travel, the Avione Jet official may obtain the necessary authorization and may agree with one of the FBO service providers to deal with flight permits.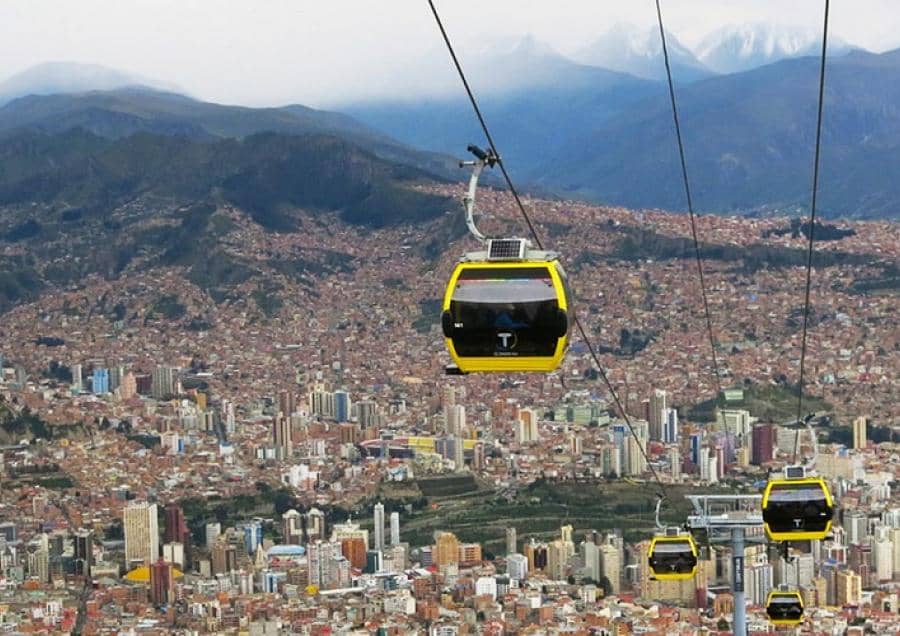 Advantages of Private Jet

Before you travel to Bolivia's capital or other breathtaking city, you can contact us to get a travel plan without a jetlag. If you contact us by online form or by phone, we will get back to you within 15 minutes at the latest.