Kyoto Private Jet Charter
Kyoto with Private Jet

Kyoto, one of Japan's most populous metropolises with a history of 10 centuries, has a name worthy of this glory. The name of the capital means "capital of whole capitals" in Japanese and the city has become even more meaningful by blending different ethnic cultures with Japanese heritage. The city, which has been selected as the most beautiful city in the world more than once, is located within the borders of Kansai region. The architectural structures and texture are preserved in their best form since they have emerged with the least damage from the wars that took place throughout history. With the cherry blossom trees, red-orange fleece forests adorning lakes and the magic of Shinto temples, the city makes its visitors feel like in a fairy tale.

Spring and autumn are the best times to visit Kyoto which is under the effect of mild ocean climate. If you want to visit in these seasons, you should know that the air traffic will be heavy. Osaka-Kansai Airport, which is the closest airport to the city, can be a good choice if you contact for last-minute flights.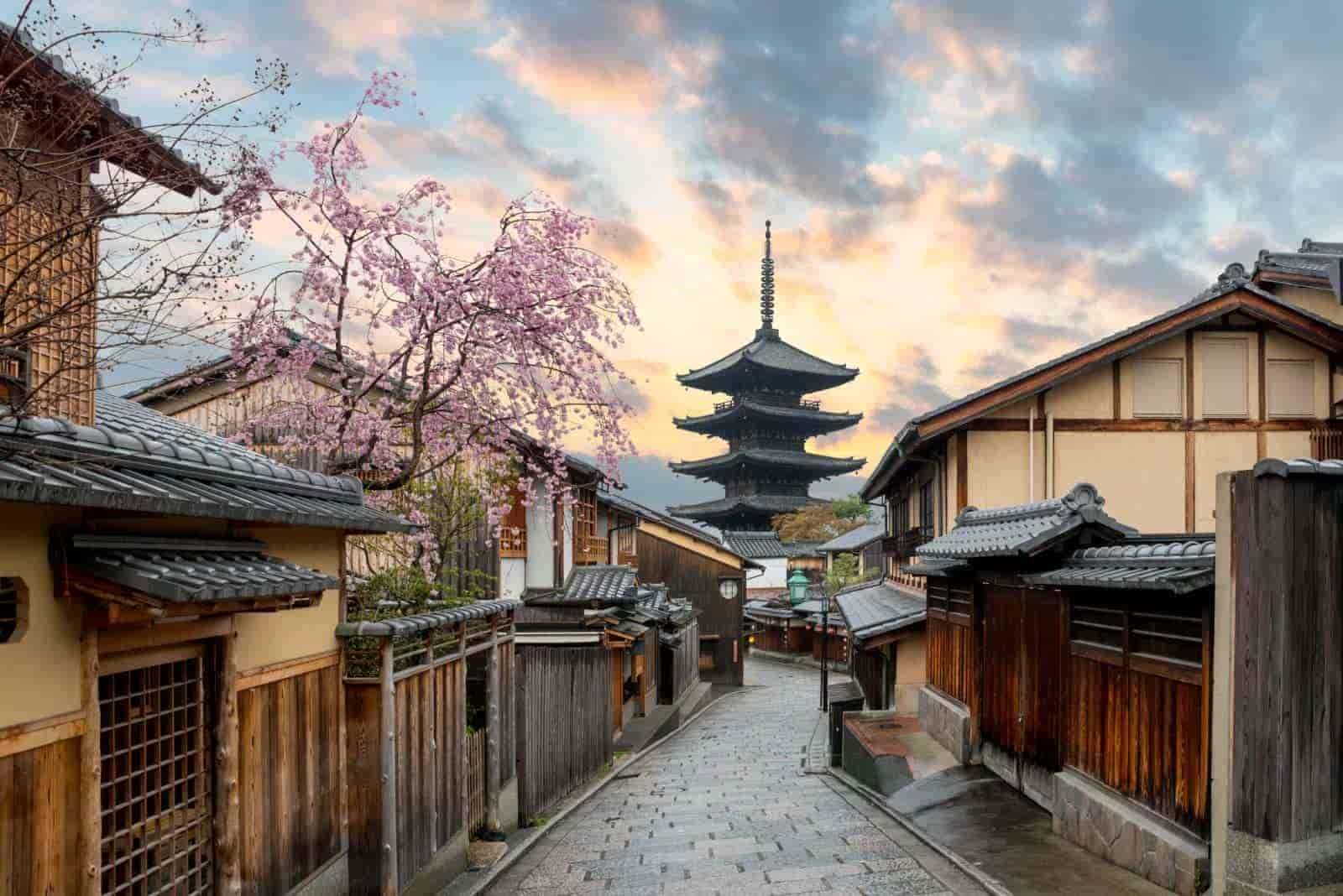 Japan Private Jet Travel

Osaka-Kansai Airport, which should be contacted by the airport coordinator at least three days before your travel date, is a 45-minute drive from the center of Kyoto by private limousine. Located in Level 2 of the IATA Slot Guide, the airport may introduce slot restrictions based on the season. Japan's best FBO service providers serve the private jet crew and passengers. The exclusive relaxation area is designed to help you relax quietly before and after your flight, so you don't fall behind your plans. You can pass before or after a quick passport and security check for your personalized relaxation area with elegant interior design, and you can enjoy delicious snacks and cold / hot drinks service.

All details, such as take-off and landing permits, private jet parking, de-icing equipment and experienced team of implementers, refueling fuel to the jet, are covered by the FBO service provider; flight crew and all you have to do is wait your turn.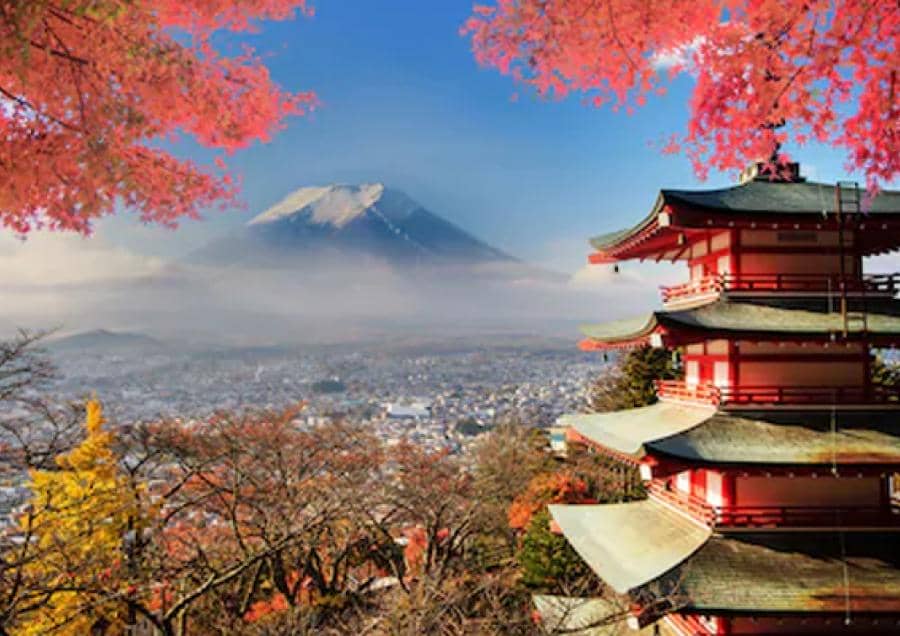 Private Jet Service

You can contact Avione Jet official 24/7 for a travel plan prepared according to your flight date and group size.