Krakow Private Jet Charter
Krakow Private Jet Charter

The city, where the world famous Pianist film was shot, was selected as the European Capital of Culture in 2000 and started to make a name for itself with its historical and cultural background. It owes this reputation its historical texture, its streets and squares in the taste of museums, to the ongoing arts and culture activities; in short, Krakow is one of the most beautiful cities in Eastern Europe. The city can be explored on foot on a sweet spring day, and the Old Town is one of the most interesting areas to visit. The streets filled with magnificent tones by street musicians offer an eye feast with the preservation of the architecture of the Middle Ages.

Generally influenced by baroque and gothic architecture, the most important of these structures are Wavel Castle and St. Petersburg. St. Mary's Basilica. For those who want to relax after a cultural trip, you can relax and watch the sunset on the Vistula River, which flows right by the city. Tourism, which contributes to its economy as a result of these beauties, is also supported by student population and information technology.

The gateway to the city of art, culture and history is Krakow John Paul II International Airport.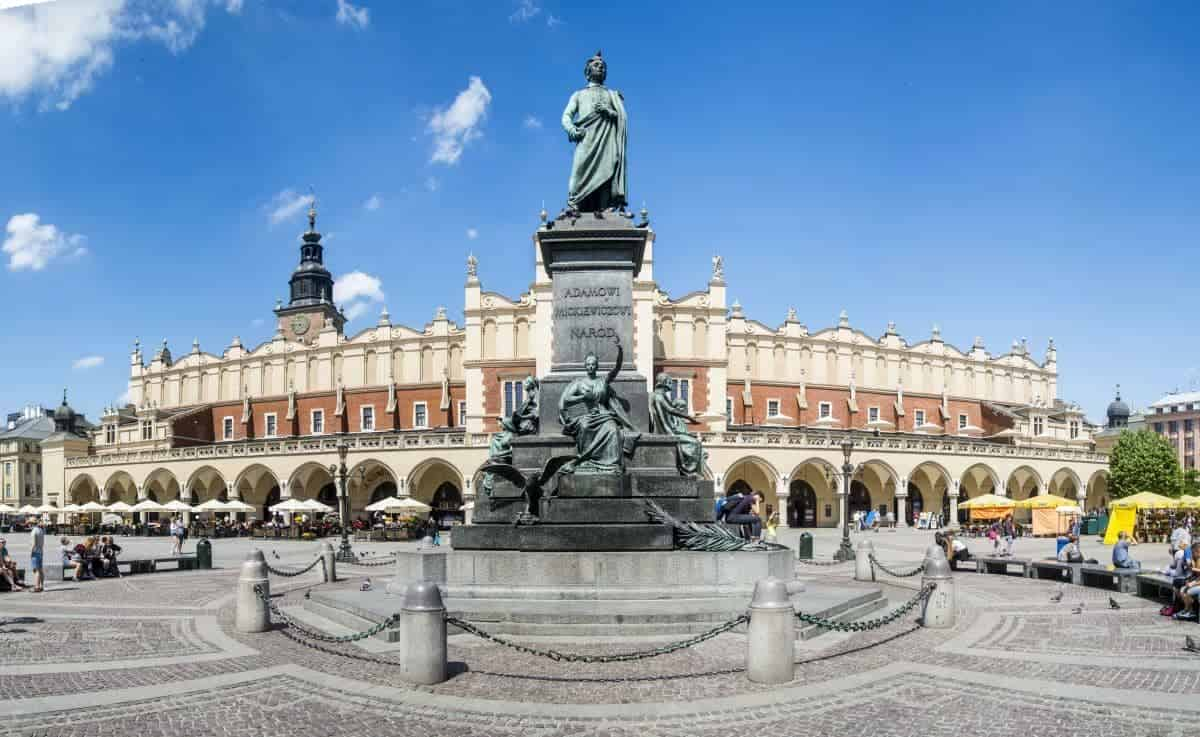 Poland with Private Jet

Krakow John Paul II International Airport, which has been serving in different lanes since 1964, accommodates 6 million passengers annually with its modern design and capacity. It was renamed in 2007 and expanded its capacity with the T1 terminal opened in 2010. Selected as the most populous airport after Warsaw Chopin Airport, John Paul II Airport has a parking space reserved for private jet use.

Private jet passengers are served by two different FBO service providers. Classic services such as assistance during landing / take-off, flight permits, refueling, private vehicle and hotel reservastion for flight crew and passengers are available, as well as de-icing during the cold winter season. Modern design areas where private jet passengers can relax, personal dining and alcoholic / non-alcoholic drinks are also available.

There is no season-specific slot limitation and the airport is also suitable for last-minute flights.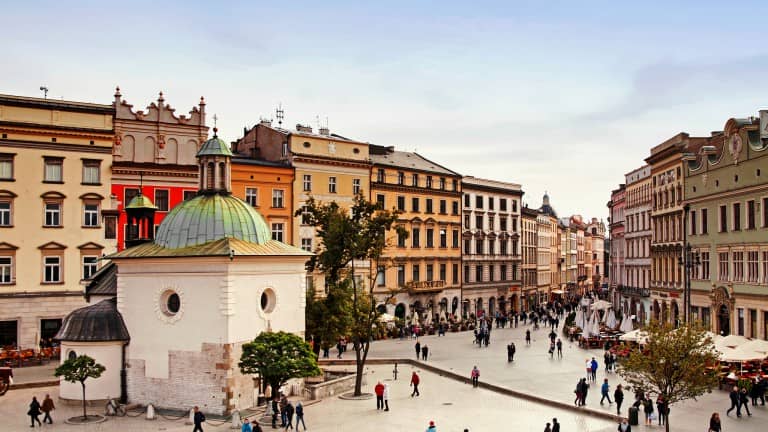 Private Jet Services

You can contact us 24/7 for the best flight experience and hassle-free travel on your next trip to Krakow, and you can get your travel plan that is tailored to your needs as soon as possible.