Bergen Private Jet Charter
Private Jet to Bergen

Bergen, the white-pearl of Norway, one of the largest countries in Scandinavia, lies along the Atlantic Ocean.The city, which was the settlement of the Vikings in the 13th century, still carries the Viking effect; the remaining works of that period are exhibited in the Maritime Museum of Bergen. Bergen influences visitors in the sky most; The minimal structures painted in pastel tones and the snow-covered flora of most of the year form an impressive landscape. In particular, Bryggen Harbor was added to the UNESCO World Heritage List in 1979 as it is the world's most impressive historical and cultural settlement from the Middle Age. Bryggen Harbor, located in the center of the city, is free for all visitors and open all weekdays.

Bergen contributes to the Norwegian economy with its marine, oil and gas industries due to its ocean coast. The city, which has made a good progress according to today's conditions in clothing and furniture, is also one of the ideal routes for shopping enthusiasts.

Bergen Airport is the gateway to the city of Vikings.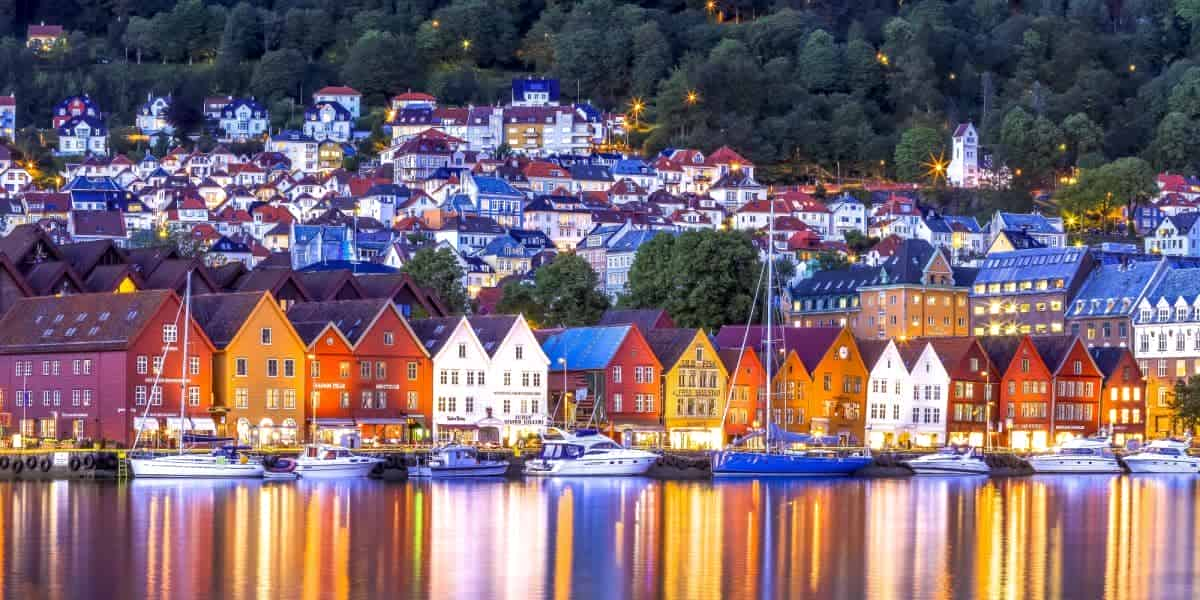 Norway Private Jet Travel

The airport, which is contracted with IATA, is in the 3rd category in the slot guide, regardless of the season. Although there is an on-site restriction when considering weather conditions and airport capacity, a request must be sent at least three days prior to private jet travel. If your flight is from Bergen Airport, you can use de-icing or hangar options to counter the icing with one of the FBO service providers.

Bergen Airport, which was opened in 1955, now has a suitable asphalt landing runway for landing of large, medium and small cabin jets. When traveling to Bergen, you can travel with peace of mind without noticing the cabin of your private jet.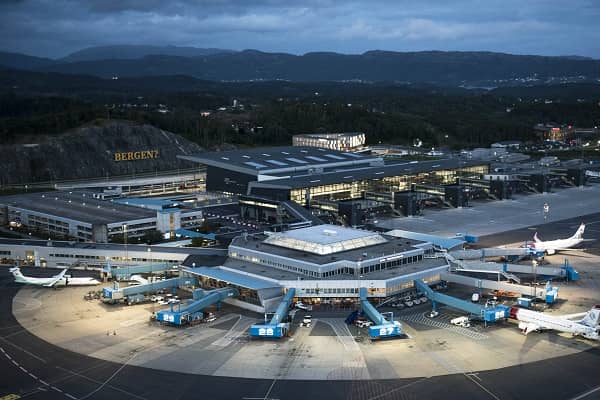 Private Jet Services

As a result of the agreement with the FBO service provider, you can get taken care of your private jet and wait for your flight in the VIP lounge. You can contact us by e-mail or telephone for a travel plan that includes everything from special assistance to help you during your flight permits, passport and security checks, to details that are intended for your comfort during your flight. The Avione Jet is returning to you within 15 minutes and is waiting for to deliver the most reliable and qualified flight to you.