Vilnius Private Jet Charter
Vilnius Private Jet Charter
The city, which is one of the world heritage sites as Gamma city, is known as one of the European Cultural Centers since 2009 in conjunction with Linz. Vilnius, also known as the "Jerusalem of Lithuania" for its effects on the Jewish heritage, increases the population of half a million to several times each year due to its reputation. Since tourism is one of the destinations preferred by tourists, there is a lot of investment in tourism sector. The city is one of the must-see places in the world with its historical sites preserved as in the early times, the most elegant restaurants for visitors to know the Lithuanian culture, its simplicity in transportation infrastructure and the many opportunities it provides.
Vilnius is shaped around the world's oldest "Old Town" which is a treasure for explorers who are tired of the skyscrapers of the metropolises and seeking peace. Baroque, Gothic and Renaissance styles combine, but not grin structures, invites you to a journey in history. This excellent combination has been protected under the UNESCO World Heritage List since 1994.
The gateway to breathtaking beauty is Vilnius International Airport.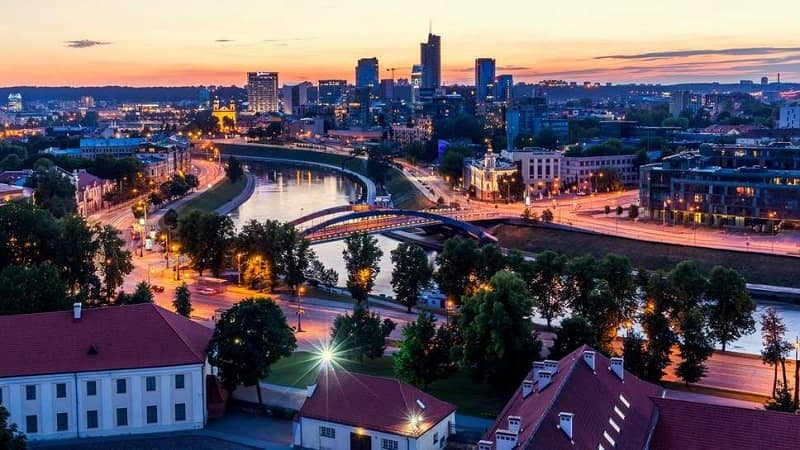 Lithuania by Private Jet
The airport is a modern structure opposite to the historical structure of Vilnius because of the investment of 7 million Euros in the aviation sector in 2016. The VNO Industrial Zone, located in the northwest of the airport, is open to the use of private jets with state-of-the-art communication infrastructure, landing track and parking areas. At the terminal where direct access to the airport apron and ease is provided, FBO service providers meet all requirements.
Completed in the middle of 2018, the project provides services to private jet passengers at full capacity. There is a separate area where you can relax while waiting for your private jet, and there are many advantages such as security check and check-in desks without waiting in line. Due to being a second level airport in IATA Worldwide Slot Guidelines, you can contact the airport authority before your flights to decide on the appropriate intervals for landing or take-off.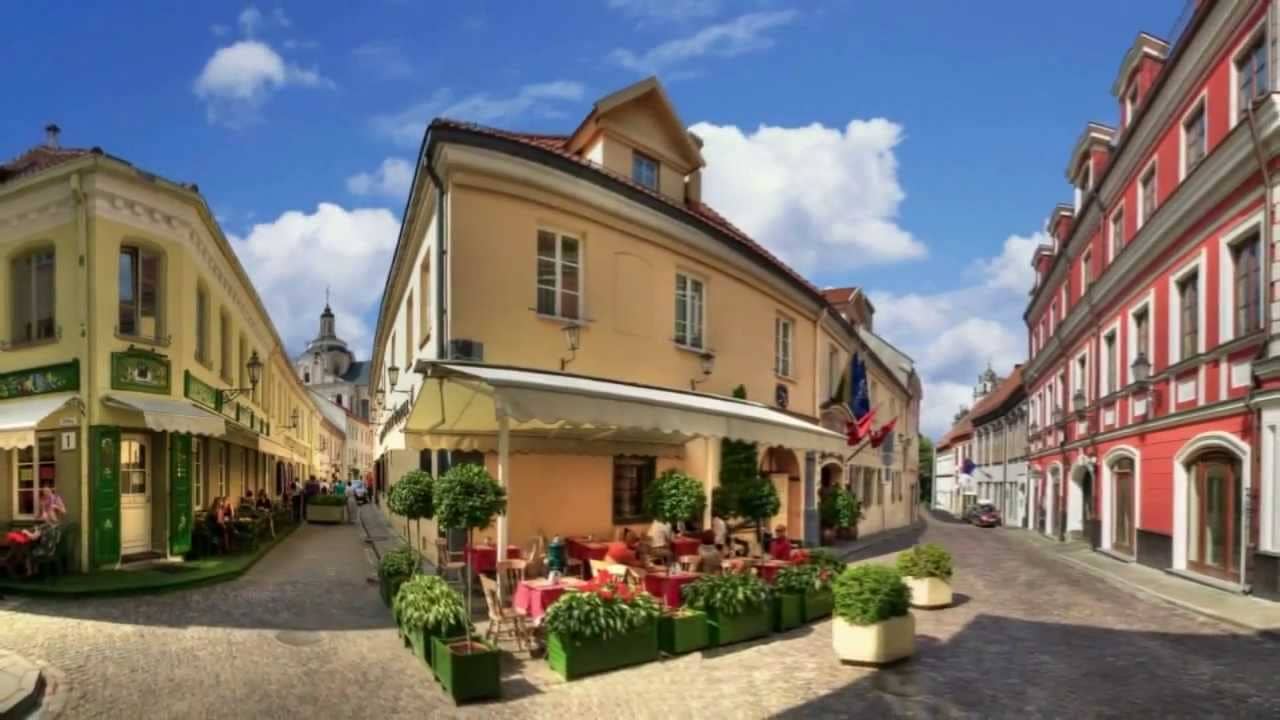 Private Jet Advantages
During the flight, we offer you all services, such as delicious meals prepared by the first-class chef and serving you to suit your taste, open bar for alcoholic or non-alcoholic drinks, and a good ventilation system for your flight fatigue.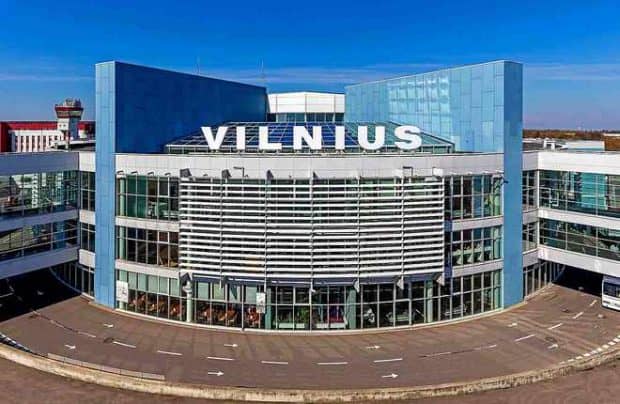 For detailed information and specially prepared travel plan, you can contact the Avione Jet 24/7.