Innsbruck Private Jet Charter
Innsbruck by Private Jet

Unlike other Austrian cities such as Vienna, Salzburg and Linz, the settlement date of Innsbruck back to the Stone Age and the city is one of the leading cities in the country. Currently, the city is mostly known for winter sports and winter tourism and named after the Inn Valley. Although the backbone of its economy is tourism, there are many companies in the city that include energy production, financial services and medical devices. Outside of its impressive architecture and culture, the city is one of the major locations for business people.

What the city explorers will realize first is that Innsbruck is a museum itself. In addition to many architectural works belonging to the Gothic, Renaissance and Rococo period, this texture coincides with the city where post-modern buildings are located. There is a culinary culture on a wide scale for visitors that are tired after a long trip. You can try cheese and meat from the Austrian cuisine, which is mostly influenced by Hungary, Romania and Dalmatia cuisine. If you want to start the cocktail hour immediately after lunch where you should be is Old Town.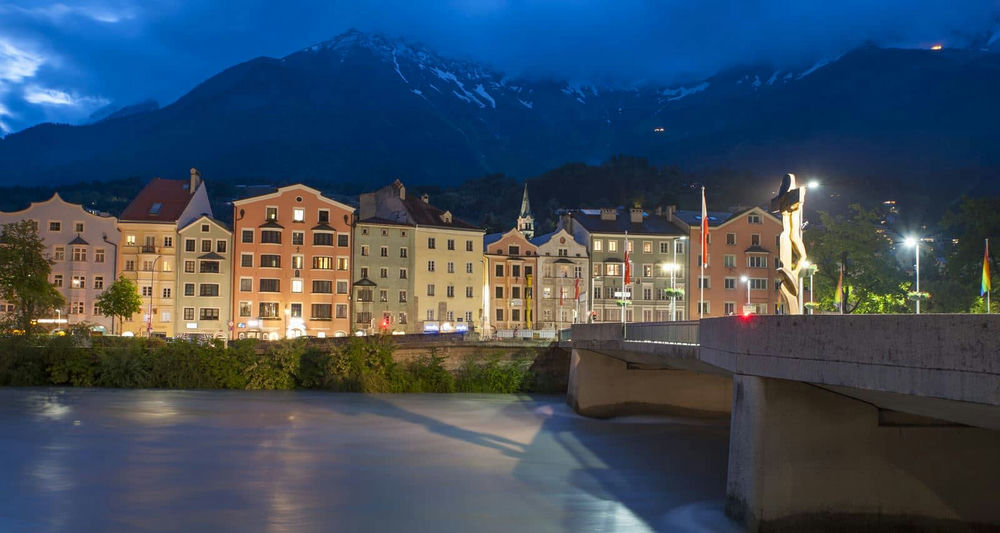 Austria Private Jet Travel

Serving one of Austria's leading cities, Innsbruck Airport has a separate terminal for private jet landing and take-off. For the private jet passengers, the waiting hall is decorated with everything from conference halls to the open buffet. Having a separate area for passport and security checks required for landing or departure saves time.

Due to the intense interest in winter sports, IATA contracted airport is in category 3 in winter season; In summer season, it is in the 2nd category. Therefore, if you want to travel during a period of low air traffic, the summer season will be the most appropriate. However, if you prefer the winter season, we recommend that you specify your travel date at least 3 days in advance to avoid problems on last minute flights.

The 2,000 m long runway is suitable for most jets; however, in order to land at the airport which is in category C, the pilot must have special training. We are providing the right pilot for your flights on your flights to Innsbruck.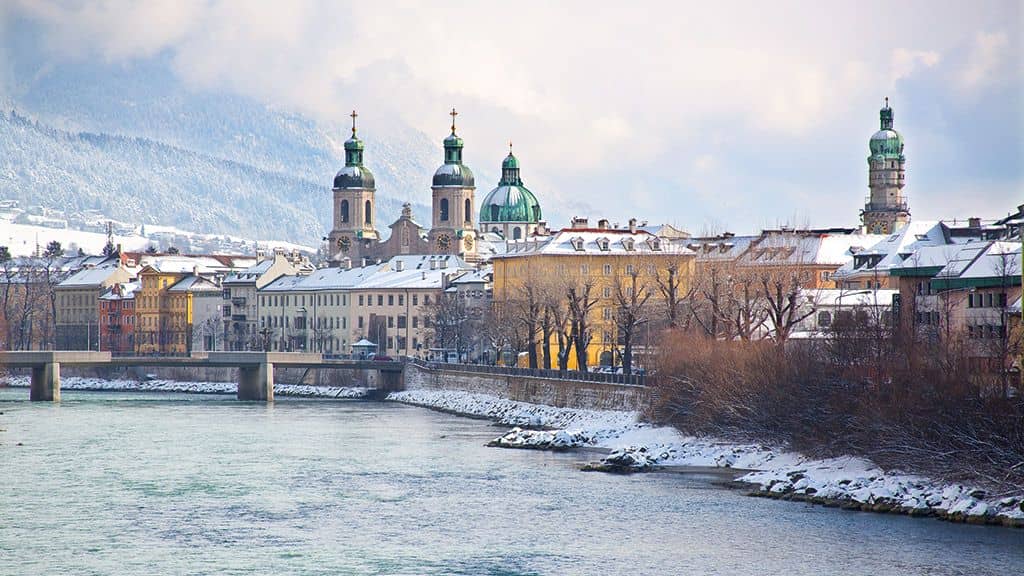 Private Jet Services

You can contact us by e-mail or online form for a reliable, trouble-free and unremarkable flight.