Salzburg Private Jet Charter
Private Jet to Salzburg
Salzburg, one of Europe's most characteristic cities, is a city at the foothills of the Alps. It is the fourth most populous city in Austria, in addition to being the capital city of Salzburg. Although the name of the city is usually mentioned with Wolfgang Amadeus Mozart, the city explorers will realize that they do not owe their fame only to Mozart.
The city center, which is equipped with the greatest examples of Baroque architecture, was taken under UNESCO protection in 1997. As in every European city, squares have an important place in Salzburg. For example, Residentplatz is a square where the city's architectural, cultural and touristic features are distilled. The square, which was intended to be built by Wolf Dietrich von Raitenau in 1580, is right in the middle of the monument, which today refers to an important event in world history.
The economy supported by tourism is mostly supported by innovative, future-oriented companies. The city, which is supported by sectors such as finance and insurance, is highly invested due to its economic development.
W.A. Mozart Airport serves to Salzburg.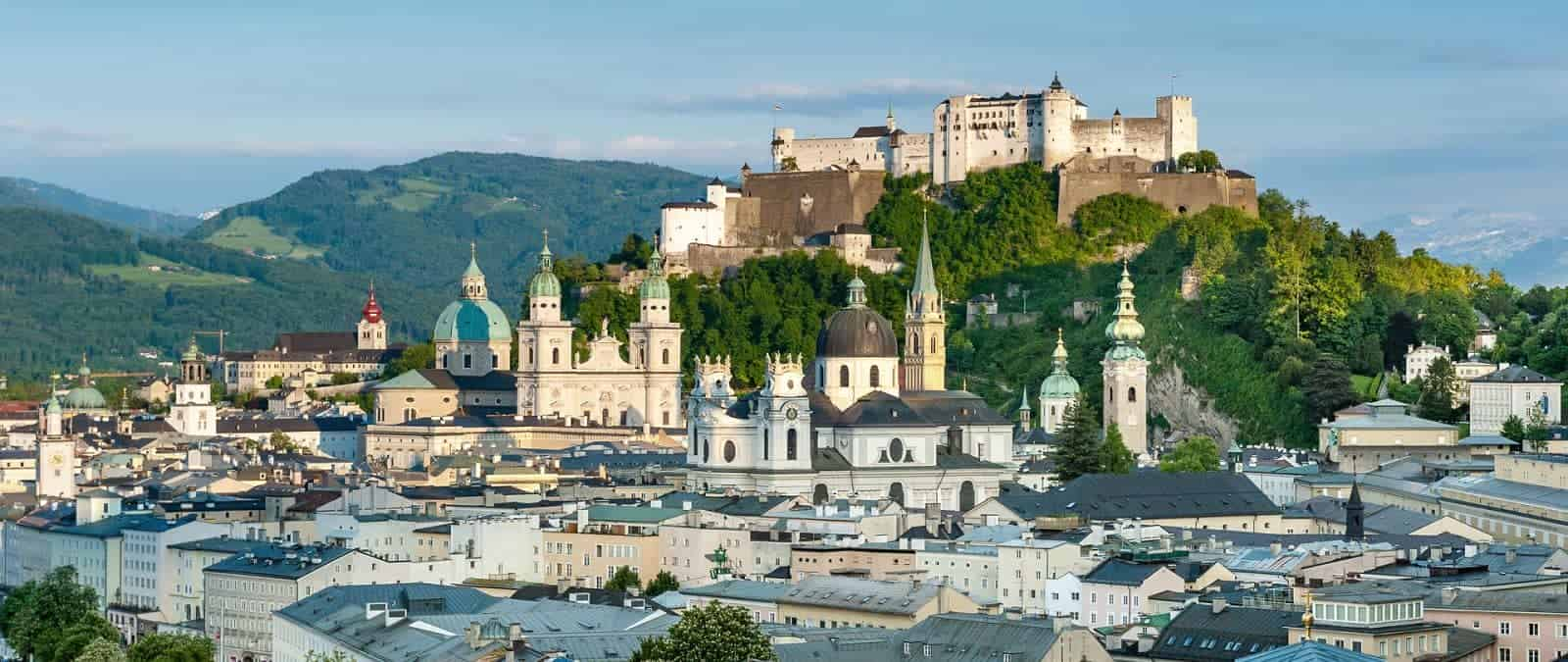 Austria Private Jet Charter
Located just 2 km from the city center, Salzburg Airport is also known W.A. Mozart Airport. Although it is the second largest airport in the region, it is an airport that is not very busy with its passengers about 2 million per year. The main building, which consists of two different terminals, has separate check-in and baggage delivery areas for domestic and international travel.
The airport, which has a separate section for general aviation, facilitates private jet flights with FBO service providers. Salzburg, where business people travel frequently due to investments in the finance and service sectors, is experienced for private jet flights. The airport, which offers services such as landing and departure support, jet maintenance and fuel filling, hangar or de-icing due to the weather conditions during winter season, is listed as level 2 according to IATA. In short, when you travel to Salzburg, you need to decide your departure or departure times according to the flight density in contact with the airport.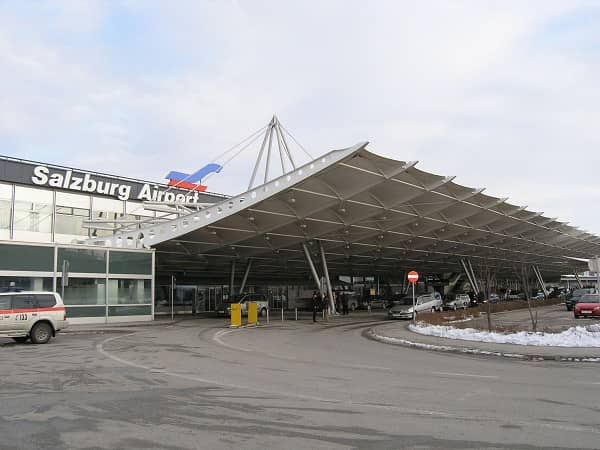 Private Jet Services
If the city and dates you want to travel are specified; However, if you do not want to deal with boring details such as airport, jet selection, passport and visa procedure, Avione Jet finds the best solution for you. You can reach us by e-mail or phone, regardless of time and day.