Gothenburg Private Jet Charter
Gothenburg by Private Jet
Gothenburg, Sweden's second largest city after Stockholm, owes this to its student population. The city, which started to advance in the field of education with the support of the University of Gothenburg and other educational institutions after the nineteenth century, today hosts more than 60,000 students. Gothenburg, which is made dynamic by the young population, is also a city with a lot of artistic activity. The city, which has been developed in various branches of art ranging from cultural centers such as the Röhsska Museum to Ace of Base and Göteborg Symphony Orchestra, has a free and warm local population despite its cold climate.
Due to its proximity to the North Sea, local flavors are mainly seafood-based; Kungsportsavenyn Street, which is one of the regions where the eating-drinking sector connects with the nightlife, is one of the most visited places by tourists. The ocean city of Gothenburg owes its economy to imports and exports from its ports due to its geographical location; However, with the establishment of large firms due to the developments in the field of education, industry and service sectors have a large share in the economic cake.
Gothenburg Landvetter Airport serves the city of art and industry.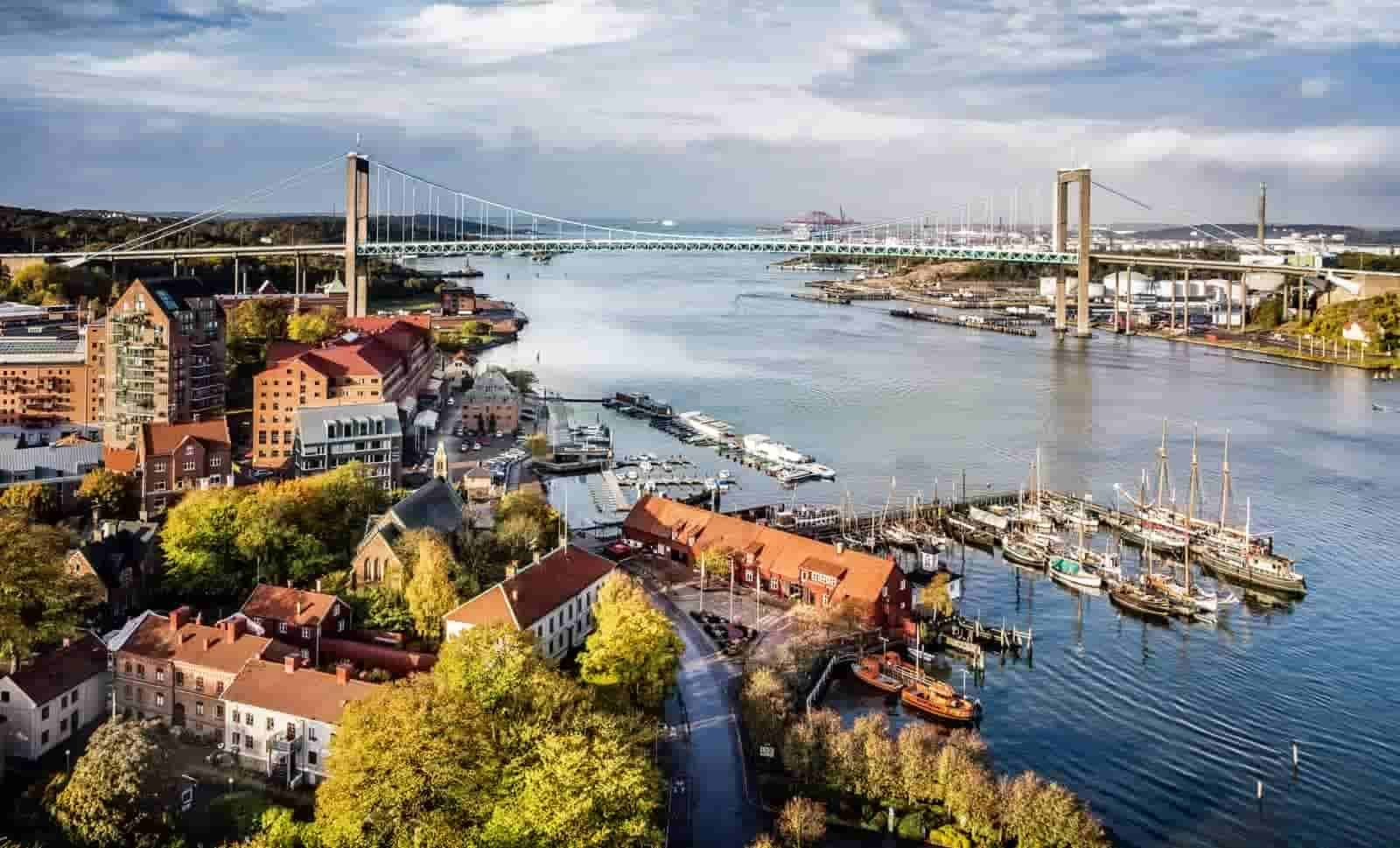 Scandinavia Private Jet Flights
In 2018, approximately 7 million passengers traveled to Gothenburg Landvetter Airport, which has two separate terminals. Domestic and international terminals are not combined with a common terminal; The VIP area is located in the international terminal. Separate check-in and security areas as well as VIP waiting rooms save time for passengers traveling by private jet.
Because of being a busy airport, Göteborg Landvetter Airport, which is in category 3 in all seasons, has slot limitation. Therefore, the landing or departure times of the aircraft must be at the intervals specified by the airport. In the case of an emergency flight, the Avione Jet representative will assist you with an airport that is closest to Gothenburg and which has no slot restrictions.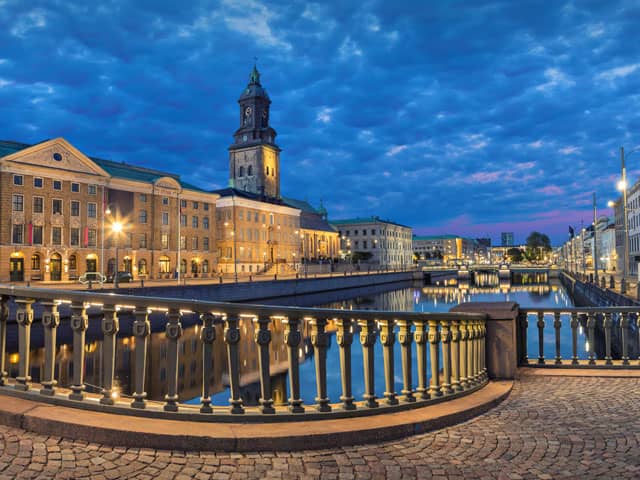 Private Jet Services
If you are traveling to a cold climate like Gothenburg, you should be prepared for ice on your private jet. Gothenburg Landvetter Airport, which provides FBO services, offers options such as hangar and de-icing to avoid any problems during the flight. Being aware that security comes first, we foresee all the problems that may occur due to weather conditions and we take all precautions.
For more detailed information and travel plan, you can contact us by e-mail or telephone.