Gdansk Private Jet Charter
Gdansk with Private Jet
Located on the banks of the Baltic Sea, the city of Gdansk is one of the tourist centers of Poland. The city, which has turned its cold climate into a warm welcome with its spa centers like Sopot, has a tourist population approaching 2 million per year. The hilly but sharp-edged buildings, where the architecture of the Alsace and the Scandinavian colors merge, are like a different version of the classical texture of Europe. Although it generally has a rainy climate during the year, the air temperatures return to normal in the summer season. The city, which offers different activities in every season, is one of the events where Poland's famous vodka is tasted from World War II to tank-driving activities.
The city, which contributes to Poland's economy with imports and exports from its port, exports food, oil and chemical products from its port. Gdansk, which continues to develop in the telecommunications industry, is therefore also taking the investment of powerful companies. Gdansk Lech Welasa Airport serves to the city of industry and tourism.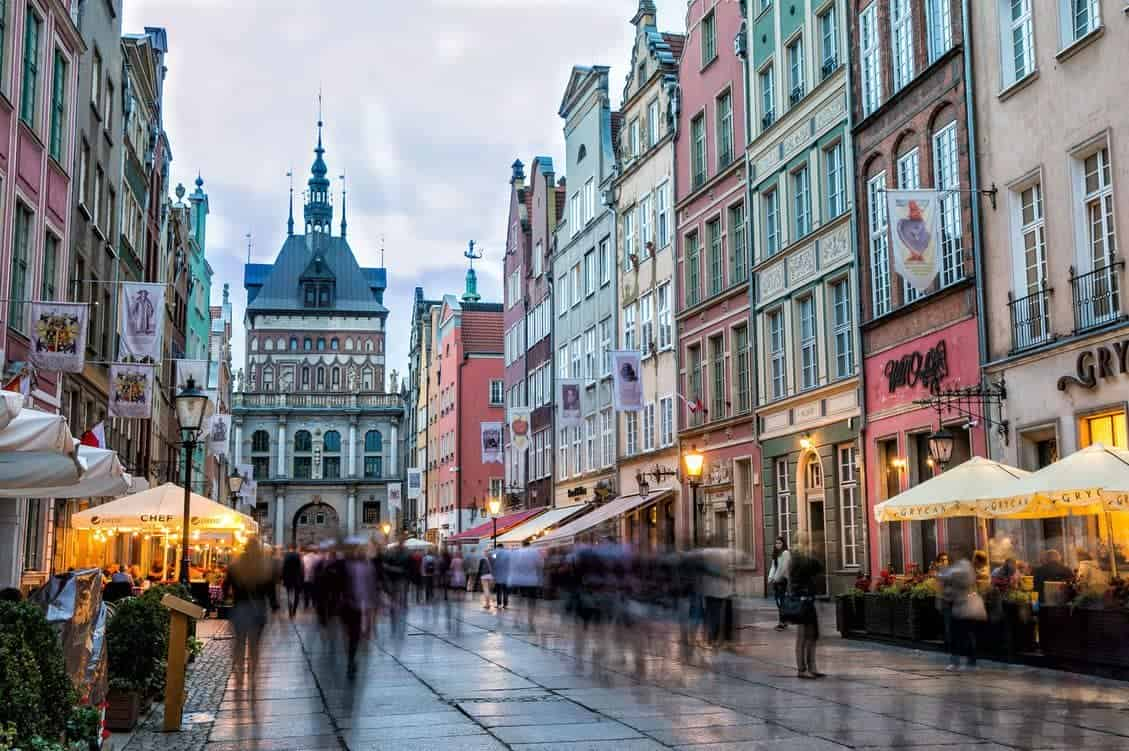 Poland Private Jet Trips
The airport, which was opened to private flights in 1974, is named after the former Prime Minister of Poland, Lech Walesa. With the T2 terminal opened in 2012, it is planned to increase the number of passengers, which is 2.5 million per year; FBO services provided by four different companies are provided at T2 terminal. Private jet passengers can take advantage of the VIP rest area at this terminal and pass through the doors located in the immediate vicinity of the VIP area without waiting for the passport and check-in queue.
One of the problems that can be encountered before flight due to the terrestrial climate of Gdansk is ice. In case of snowfall or sudden temperature drops, the problem of ice and snow can be prevented by keeping your private jet in the hangar in advance; If the problem occurred, the process called de-icing can be performed. The necessary liquid, equipment and trained team to do this is provided by Gdansk Lech Welasa Airport.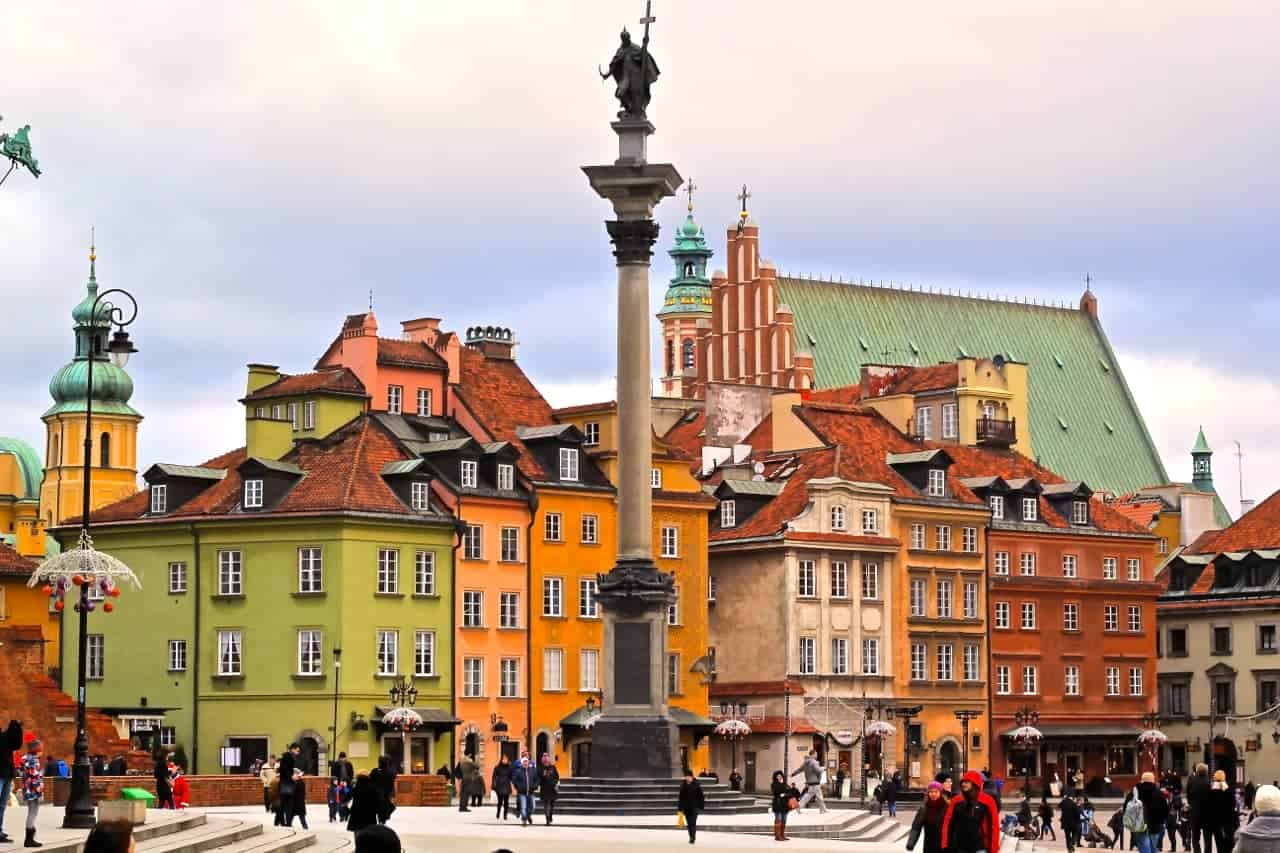 Private Jet Services
If you want to travel by imagining the pleasant time in Gdansk without thinking about any details, you can get rid of all the annoying details by specifying your group size, special requests and your travel date. You can reach us without any time or space to get the travel plan we prepared for you.