Tianjin Private Jet Charter
Tianjin Private Jet Charter
Tianjin, which has a more modest climate than other parts of the People's Republic of China, is one of the four metropolitan cities that is 2 hours away from Beijing. Facing the Bohai Sea, the city is the most important gate of Beijing. Its name means "the place where the King crossed the river". The city which has a magnificent name is divided into 16 different regions. It is possible to travel between these regions with perfectly arranged transportation of the city. Therefore, tourists visiting Tianjin have very few problems. A similar structure to one of the symbols of Berlin, the Television Tower, appears in Tianjin; Radio & TV Tower. Another icon is the Huangyaguan Wall. The historical building, which is considered to be the miniature of the Great Wall of China, reflects the history of Tianjin quite well.

The main gateway to the city is Tianjin Binhai International Airport.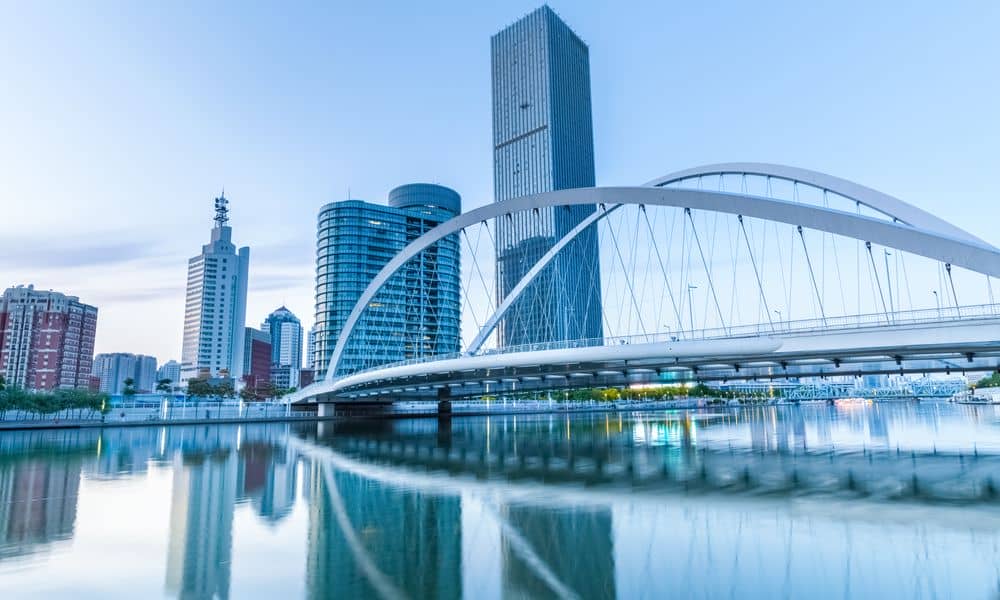 Private Jet to Dongli Region

Located in Dongli District, one of the most important cargo centers of the People's Republic of China, Binhai also serves Tianjin. The airport, which was used by 19 million passengers in 2016 with a growth of 24.6%, became the busiest 19thairport in China. The first commercial flight outside of Asia is done to Canada, since then the airport takes flight from all over the world when it comes to private jets.

The services for private jet passengers traveling from outside China started in 2018; with an agreement the jets whose destination is Tianjin has started to benefit from FBO services. VIP passenger area, technical support in the air and on the ground, jet maintenance and fueling services are possible. Binhai, which is in category 3, like most of the airports of People's Republic of China, is in the coordinated airport category and it is better to request a slot minimum three days before the flight.


Private Jet Amenities

You have determined your travel date and destination; but you are considering about improving your flight experience. At this point, as Avione Jet we take care of all details with our experience in the aviation industry. For a travel plane including small, medium or large cabin jet options, flight service throughout the flight, a limo to take you to the center of the city as soon as possible, all you need to reach us.