Yokohama Private Jet Charter
Yokohama with Private Jet
Welcome to Yokohama, the largest and largest city in the Kanagawa region of Japan. The city, which is located in the west of Tokyo Gulf and is a part of the future, is also a port city. Therefore, the economy, which is based on import and export fields, is developing day by day. The Minato Mirai 21 district is the financial center of the city and it is one of the areas that show the magnificence of the city in the evening while you have a boat tour on the river. At the end of the Edo period, the city, which has become one of the centers of trade from a small fishing village, has never harmed its texture. The city, which is under the influence of subtropical climate, attracts tourists during most summer months. The combination of Japanese culture and universal lifestyle makes visitors feel at home, wherever they are in the world. Commercial, touristic and cultural development is also seen in the field of education; young students constitute an important part of their population with national and international educational institutions.
More than one airport serves the city of finance and the city of the future.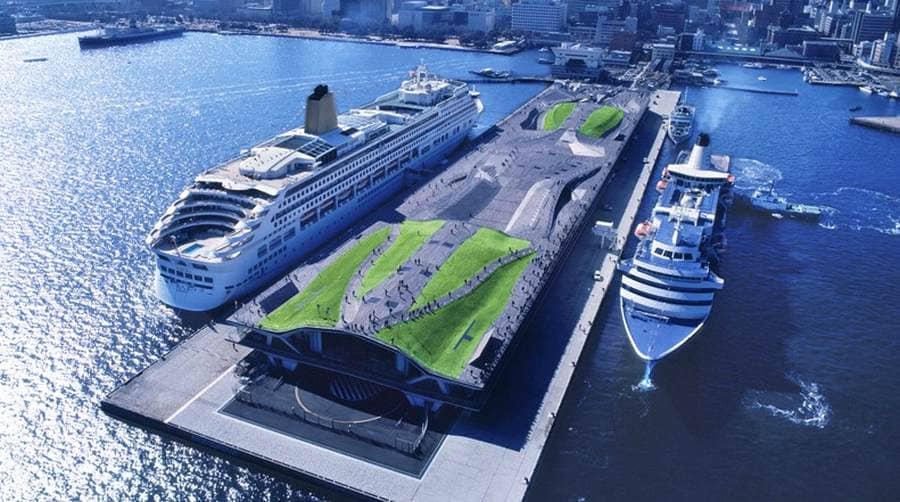 Japan Private Jet Charter
When traveling to Japan, you can go to more than one airport. At this point, the distance of airports to cities is gaining importance; If you are traveling by private jet, the distance with the limousine we have allocated will not be a problem. The most convenient airport for Yokohama is Tokyo Haneda International Airport.
Haneda Airport is only 13 km from Yokohama and has a separate terminal for private jet flights and FBO services. You can leave the airport as soon as possible with a separate passport and security control area for VIP lounge and private jet passengers in the 1F area of ​​the airport. There are also many options for private jet maintenance, refueling, ground handling and rest for crews.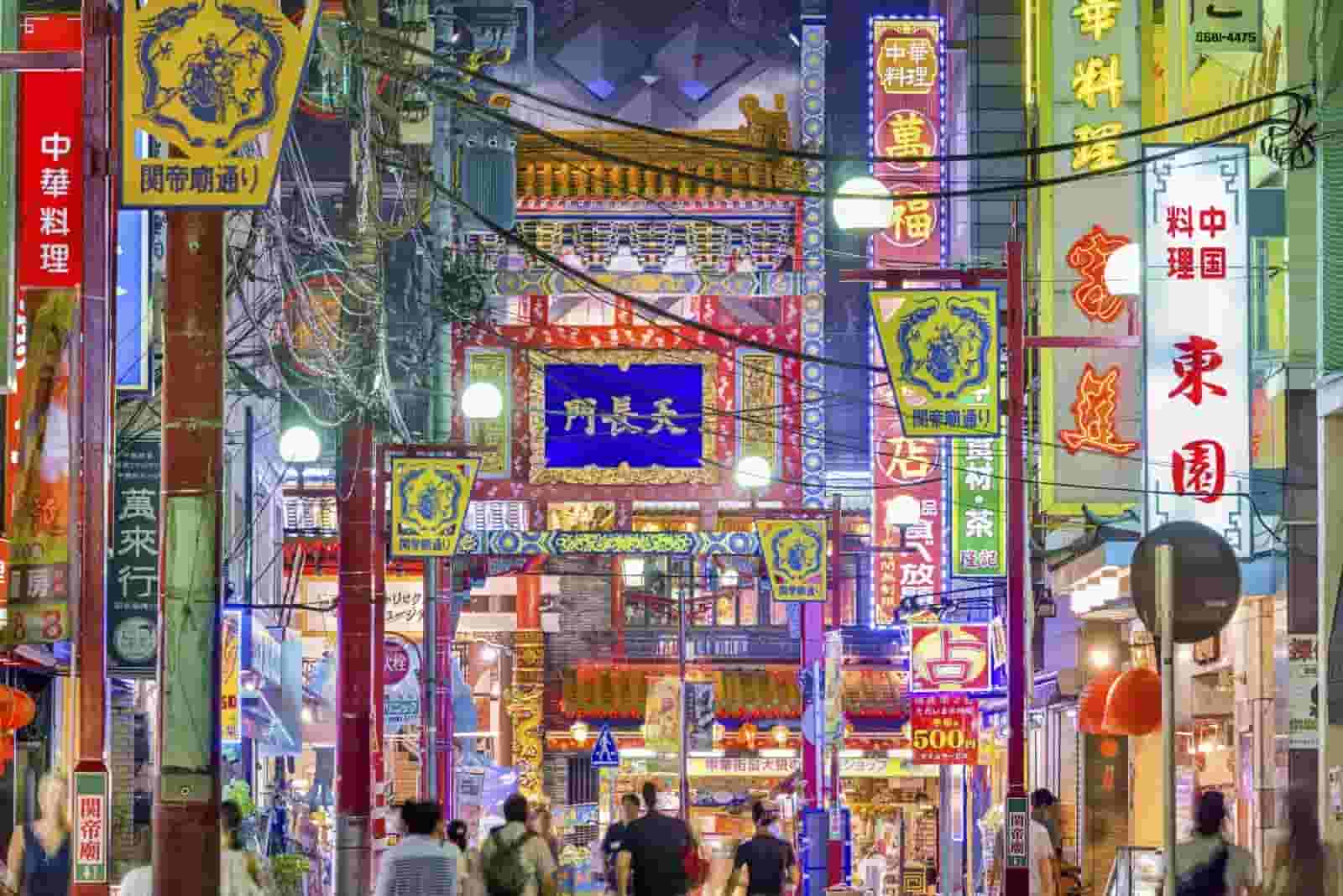 Private Jet Services
Regardless of the season, the airport is in the 3rdcategory in IATA's WGS; so it is better to contact us minimum 3 days before your flight. If you specify your group size and travel date to receive the necessary permissions for landing or departure, we will return to you with the most appropriate travel plan.