Nagoya Private Jet Charter
Nagoya Private Jet Charter
Nagoya, the largest city in Japan's Chubu region, is one of the metropolises that has protected and kept Japanese culture alive. Since the beginning of the 1900s, the city has been working as an industrial hub for the region. In the automotive sector, there are financial centers such as Fushimi, as well as industrial zones with research and development departments.After the World War II, these works continued in the city where there are studies in the aviation sector as well. The investment of major companies in regional jet production has led to increased business-oriented trips to the city.
All visitors who come for business or tourist purposes are affected by Japanese culture. With its cultural activities such as the Aichi Art Center from Nagoya Science Museum, the city is also a place for cultural trips. Japanese cuisine, like Red Misokatsu, Kishimen and Tebasaki, is one of the things you should try if you're visiting Nagoya.

Chubu Centrair International Airport is located in the city of diversity and extraordinariness.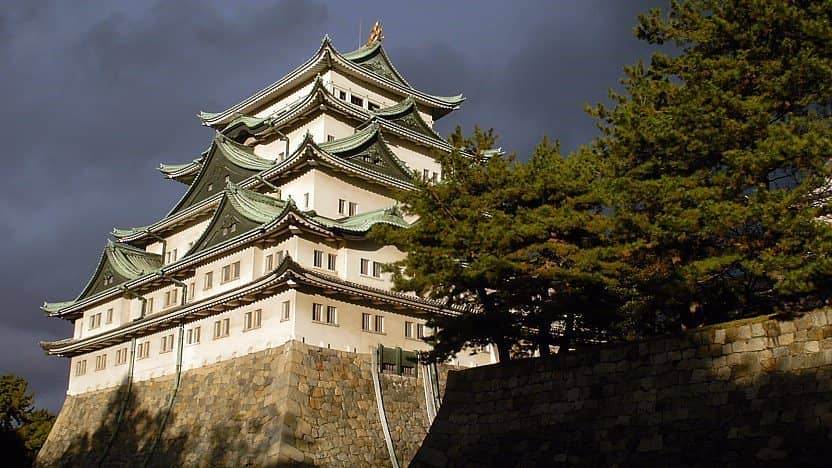 Private Jet Flights to Japan
Built on an artificial island in the Gulf of Ise, the airport is only 35 km away from the center. According to 2015 data, the airport serves more than 10 million passengers per annum and has the capacity to meet this passenger capacity. The 2740 m landing runway shows that it is suitable for any jet with small or large cabins. Chubu Centrair will be the best choice if you are traveling by private jet due to the superiority of de-icing equipment and FBO compared to Nagoya, which is another airport where you can land.
There are 6 different FBO providers, special fuel supplies, and catering options that are suitable for the taste. It does not have slot limitation as it is entered into 2nd category in IATA Worldwide Slot Guidelines. So the date and time of the landing is up to you. Even in the busiest times of the city, you can travel without a slot limit.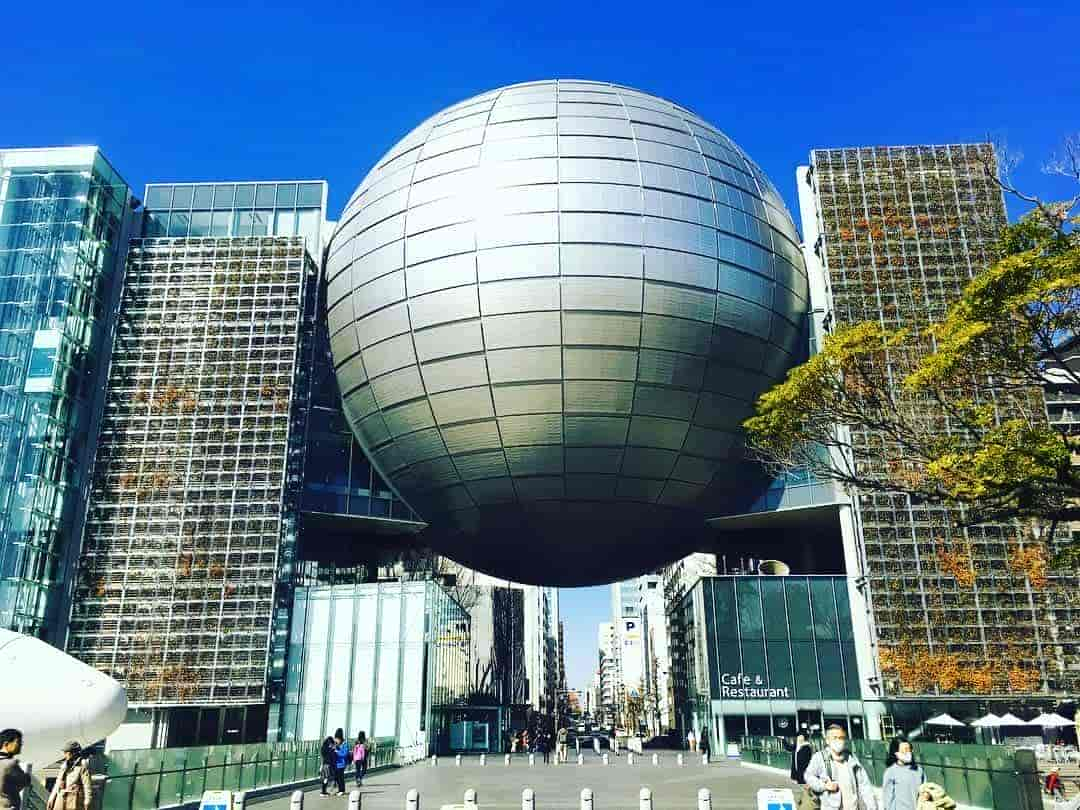 Private Jet Services
The next time you travel to Nagoya, you can contact us for to not consider about jet selection for your group size, pre-flight or post-flight service, flight permits and more. If you specify your group size and travel date, we will return to you within 15 minutes.