Bremen Private Jet Charter
Bremen Private Jet Charter
The city of Bremen, which is located freely on the shore of the Wasser River, is known as the name given to one of the world-famous tales. Although the leading features are trade and industry, it is generally preferred for tourists in the summer season. The settlement began in the 8th century; Therefore there are many architectural movements in the city, from the influence of Charlemagne to the texture of Renaissance Europe. An example of the Renaissance period is the city hall and St. Peter's Cathedral. The area known as the Old Town in most European cities is also available in Bremen under the name of Altstadt.

Its reputation in industry and trade is owed to the wings and metal parts that are produced for Airbus, a world-renowned jet manufacturer. Airbus Bremen, which has departments such as project office, technology and system engineering & building development, contributes economically to the city. The gateway to one of the most important centers of the aviation industry is Bremen Airport.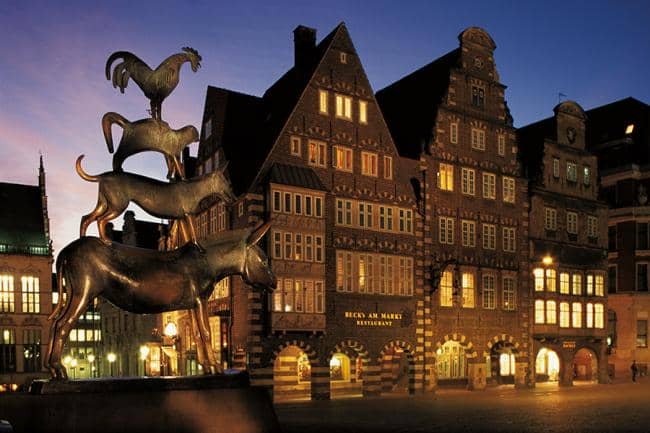 Germany by Private Jet
The building was built in 1910 for experimental flights and has been improved to serve 3 million passengers a year through the critical days of World War II. It is simple, plain but meets all requirements for passengers. Bremen Airport, which frequently hosts private flights, has organized itself for this density. By selecting one of two different FBO providers, you can provide all the services required for your private jet, flight crew and yourself before landing or taking off. In Bremen where VIP services are available from flight clearance to fast baggage control, all you have to do is determine your flight date. As Avione Jet, we are able to make landing hours without forgetting slot limitation depending on the season and date you will fly.

VIP areas are available according to the choice of private jet passengers. The VIP area, which serves between 05.00 and 22.00 in the morning, can be used by private jet passengers upon request with international alcoholic drinks & fresh snack service, working areas and remarkable design with a capacity of 45 people.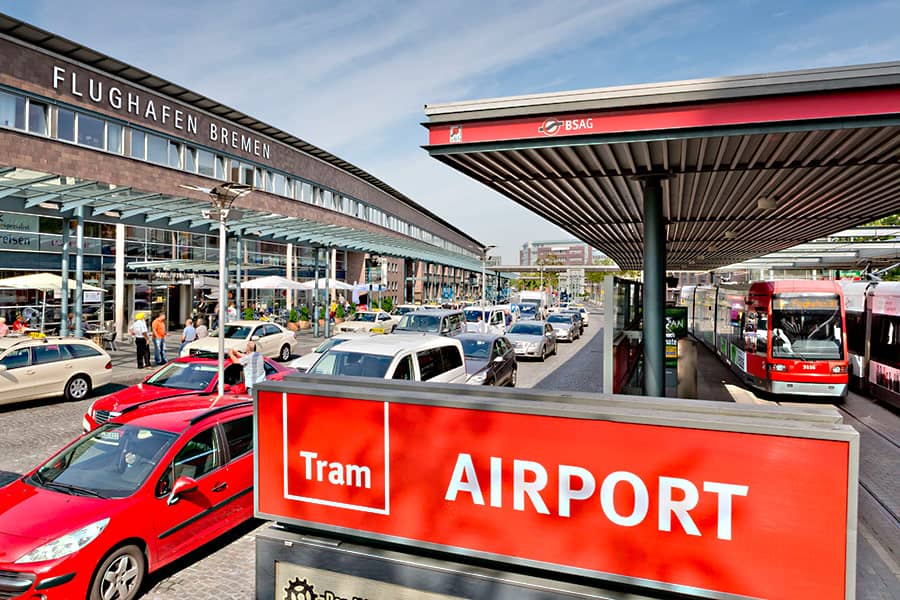 Private Flight Services

On your next flight to Bremen, to have an experience that includes an assistant to handle all paper works such as passport control and special offers during your flight, you can contact us anytime without any hesitation.