Montpellier Private Jet Charter
Montpellier Private Jet Charter
Lying along the Aegean shore of France, Montpellier follows Nice and Marseille and is one of the important cities of the country. Improved social and cultural life owes this development to students that creates a big part of the population. This ethical variation is a big advantage for tourist; you will not feel like a stranger. You can visit Fabre Museum to witness the artworks of talented Gustave Coubert, Manet& Delacroix in Marseille that swarm with places that lay emphasis on opera, museum, and theatre. The crowd and dynamism hit a record high with the beginning of spring; in that season you can enjoy shopping at Rue de la Loge or Rue Massane. After a joyful shopping, you can join the vivacious nightlife of the city. The city is also famous for its nightlife, so most of the venues are open until late hours and mostly these venues are located at Place Jean Jaures.
The city of fresh energy and art is served by Montpellier Airport.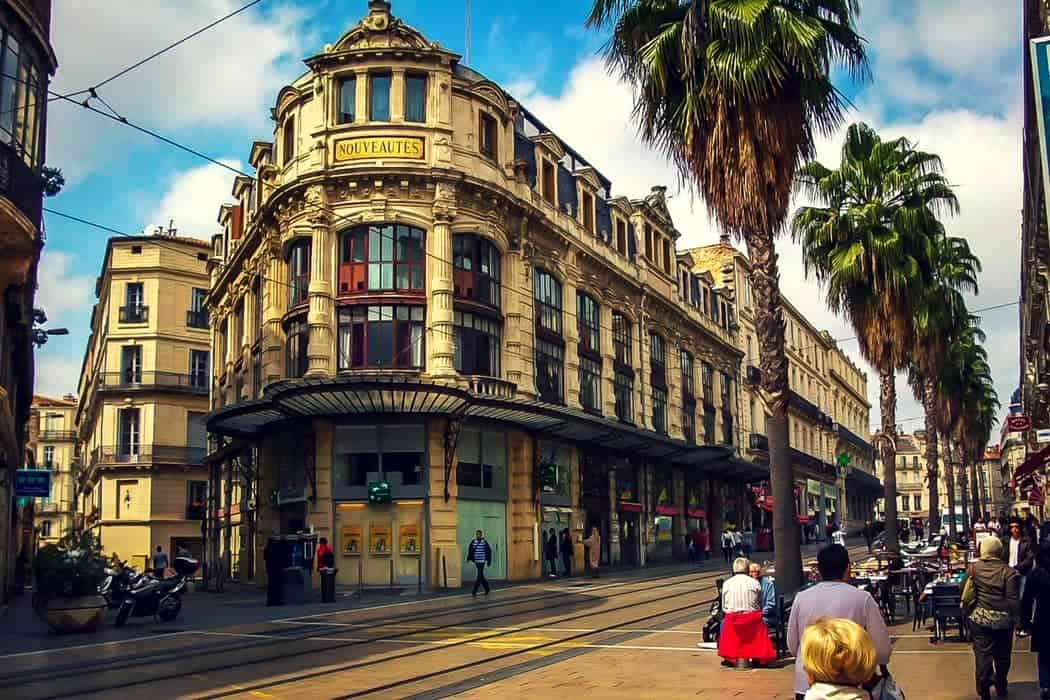 France by Private Jet
The air traffic of the airport that is located 15 minutes away from the city center is mostly heavy between May and October. The facility offers basic amenities such as a few shopping malls, food courts; but there is another hall that is only for privileged passengers. Just by having a deal with one of the eight handlers, you can benefit from that area. Accompaniment on the runway, baggage transportation, flight plan, and catering services are offered before or after your flight. Including seasons that have heavy air traffic, there are no slot restrictions; so more simplicity you will have just by being a private jet passenger.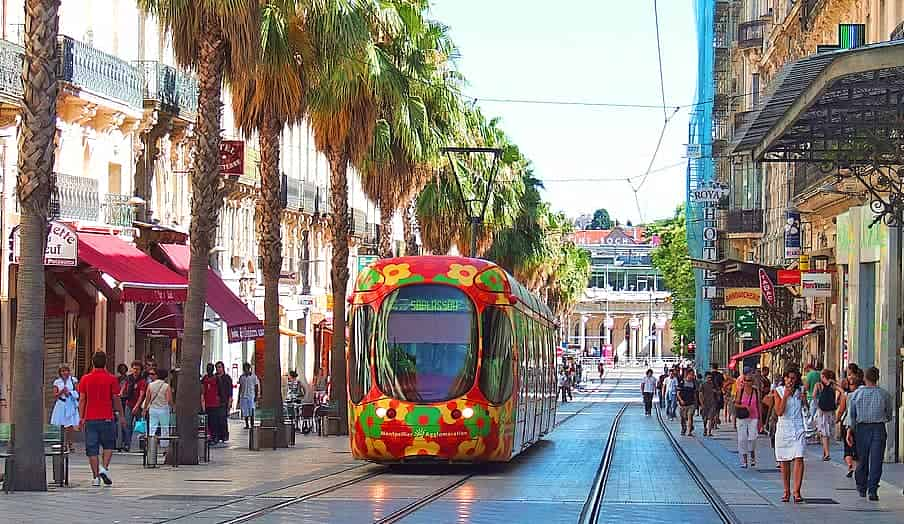 Private Jet Services
To receive a travel plan that is tailored to your demands for your next flight, all you need to is informing us about planned dates. We make a comeback in the shortest time with an estimated price and jet options. You can contact us by filling the online inquiry form or mobile 24/7.