Granada Private Jet Charter
Granada Private Jet Journey
Right after Cordoba, Granada maintains the impressive atmosphere of Andalous and rumors say that the city is built to walk & dream. The structure of the city has Islamic and Spanish impacts, therefore Granada satisfies the spiritual and physical parts of the visitors. Al Hambra is one of the sites that is mostly coming up to the minds when mentioning Granada. The city is an irrevocable destination for visitors with its flamenco shows on the streets, delicious tapas' & Aegean breeze. The backbone of the economy is tourism because of the rich history of the city, but also, thanks to its climate, the soil-grown products contributes to the economy of Granada.
The city of epic texture is served by Federico Garcia Lorca Airport.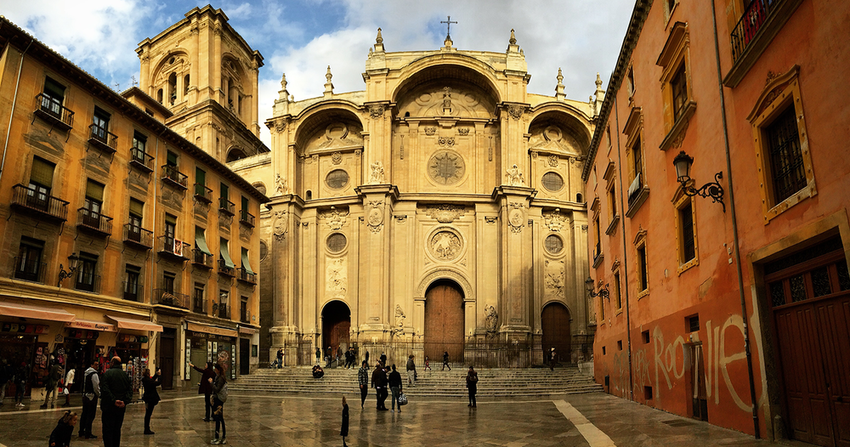 Spain Private Jet Charter
Named after the famous Spanish poet, the airport primarily serves to Granada. Even though the airport was known as Granada Airport in the '70s, the airport has been carrying its current name since 2006 and receives both domestic and international flights. The runways are designed for all kind of jets, but there is no private jet terminal; therefore Malaga Costa-Del Airport is a better choice for a luxurious private jet experience.
One of the oldest airports, Malaga Costa-Del Airport has a proper private jet terminal. You can choose one of the FBO handlers and receive the service that you need, benefit from chic resting areas and catering services. The airport is in under the coordinated airport category, so flight permits and slot restrictions are obligated. Considering that fact, the request should be done minimum of 3 days before your flight.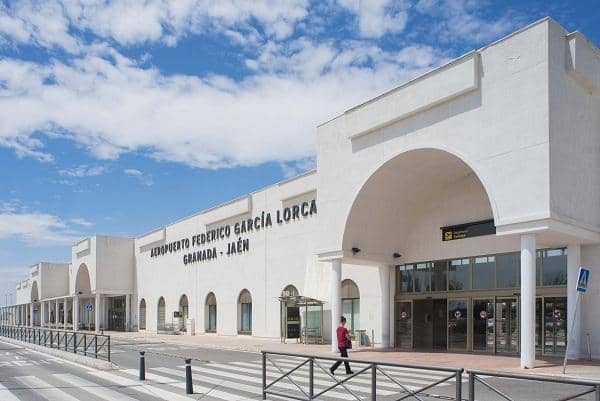 Private Jet Privileges
If you are landing to an airport such as Malaga Costa-Del that requires flight permits, you may not worry about all these details. In case of informing us about your group size and planned dates, we make a comeback as soon as possible with a well-designed travel plan.